Entertain the family and friends or even an audience with our range of streaming accessories, outdoor and IP rated televisions and speakers.
A/V Distribution systems and high quality cables allow for 1080p or even full 4K signal throughout the house.
What can we find for you?
Try some keywords to narrow your search such as: LED, Alexa, sensor, hub, exterior,

Showing 205–216 of 241 results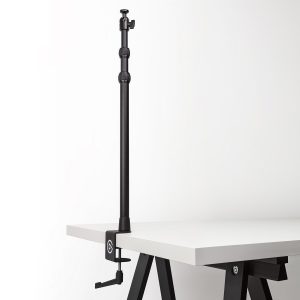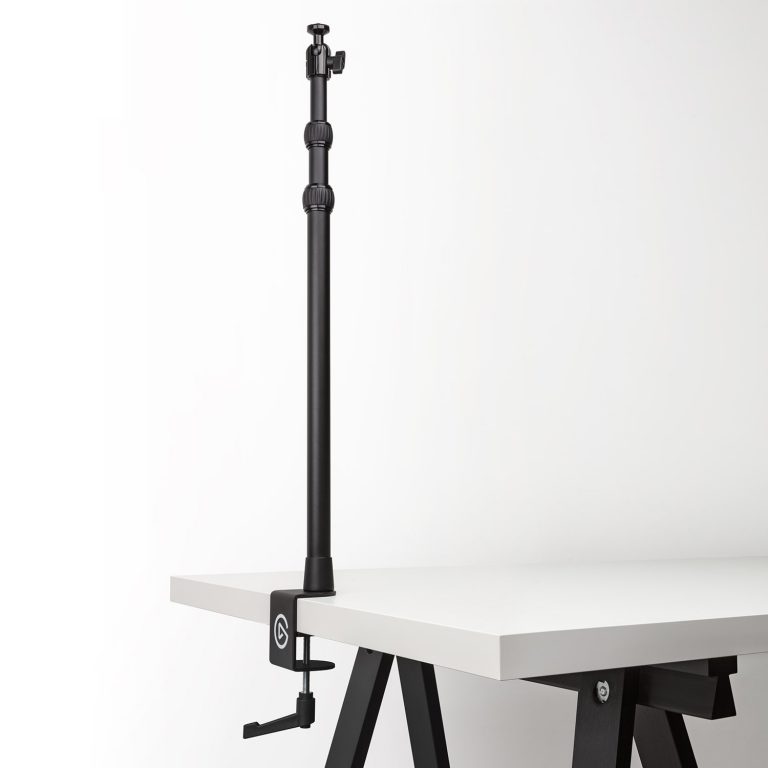 Master Mount L is both a space-saving standalone solution and essential core of Elgato Multi-Mount, a modular rigging system for cameras, lights and more. Height adjustable from 55 cm / 22 in up to 125 cm / 49 in, Master Mount L features a ball head, 1/4-inch screw, and padded 6 cm / 2.35 in clamp for precise adjustment in setups where maximum stability is key.