Entertain the family and friends or even an audience with our range of streaming accessories, outdoor and IP rated televisions and speakers.
A/V Distribution systems and high quality cables allow for 1080p or even full 4K signal throughout the house.
What can we find for you?
Try some keywords to narrow your search such as: LED, Alexa, sensor, hub, exterior,

Showing 229–231 of 231 results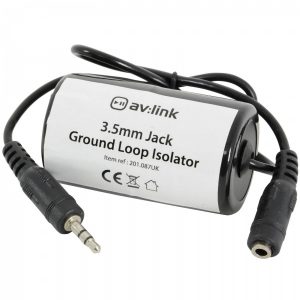 Designed to connect between two Lithe Audio Bluetooth Ceiling speakers to prevents unwanted hum on an audio system from electrical or grounding interference picked up by the cable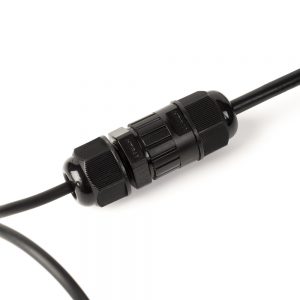 Extend the party with our 10m extension cable for garden speakers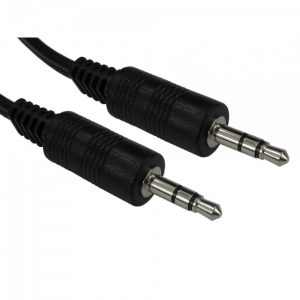 This jack to jack cable will help provide the perfect audio solution. This version is ideal for home audio connections and comes in a sleek black.