Chamberlain Motorlift Garage Door Openers
Maximum speed of 200 mm / sec.
MyQ is a revolutionary technology for controlling and monitoring your garage door from anywhere in the world.
Providing a quicker, more secure way of locking up your garage door.
Features Chamberlain's efficient and secure radio technology.
Thanks to pre-assembled components the installation time is reduced by up to 50%, with only a wrench, you can assemble the drive line in no time!
The power consumption is up to 85% lower than most commercially available garage door operators.
Chamberlain's garage openers are exceptionally quiet, with only 54db noise levels
ML810EV Garage Door Opener Kit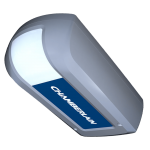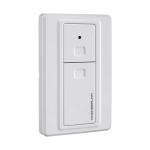 128REV Wireless Push Button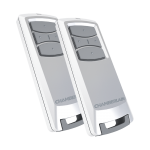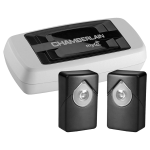 ML1040EV Garage Door Opener Kit