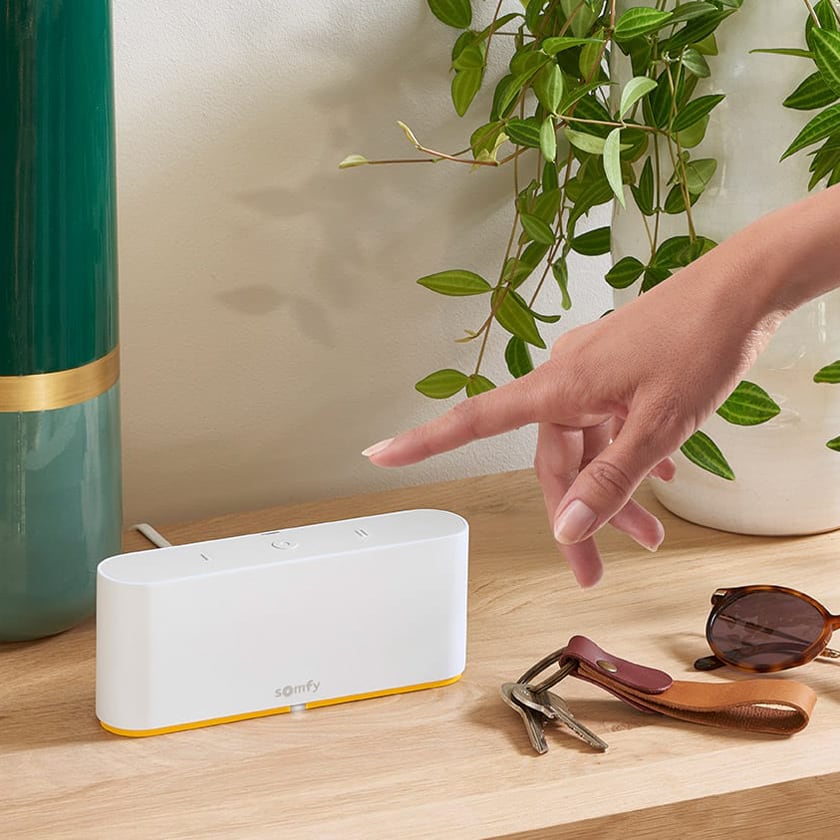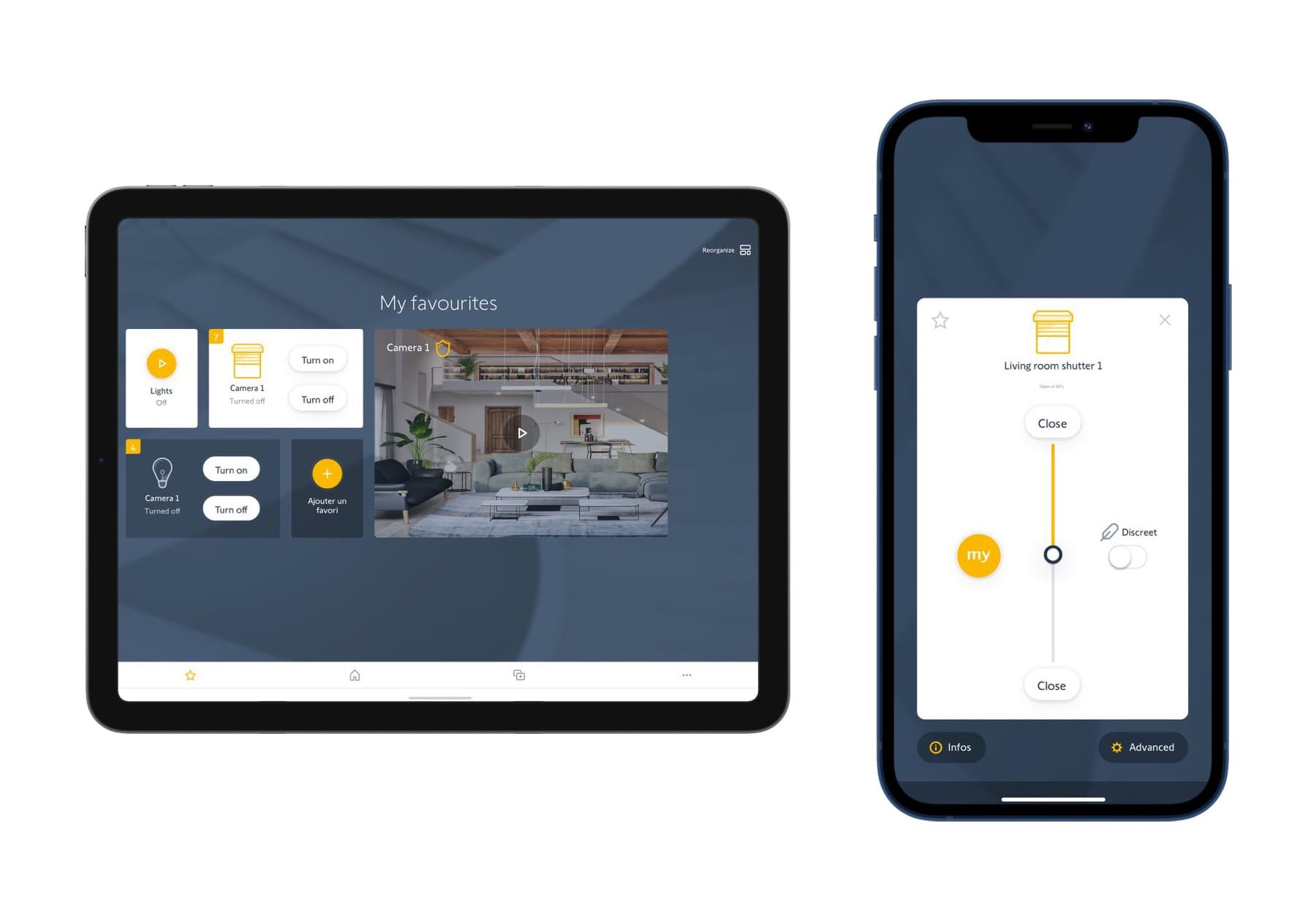 The first step toward making your home a more efficient and convenient experience is to automate your rolling shutters, blinds, awnings, or garage doors. Smart home connectivity reveals a whole new universe of possibilities.
Somfy's connected solutions help you make the most out of your home. TaHoma switch relieves you of tedious, time-consuming responsibilities while also adding new functions to your house. Enhance your daily experience while freeing up time to do what you enjoy.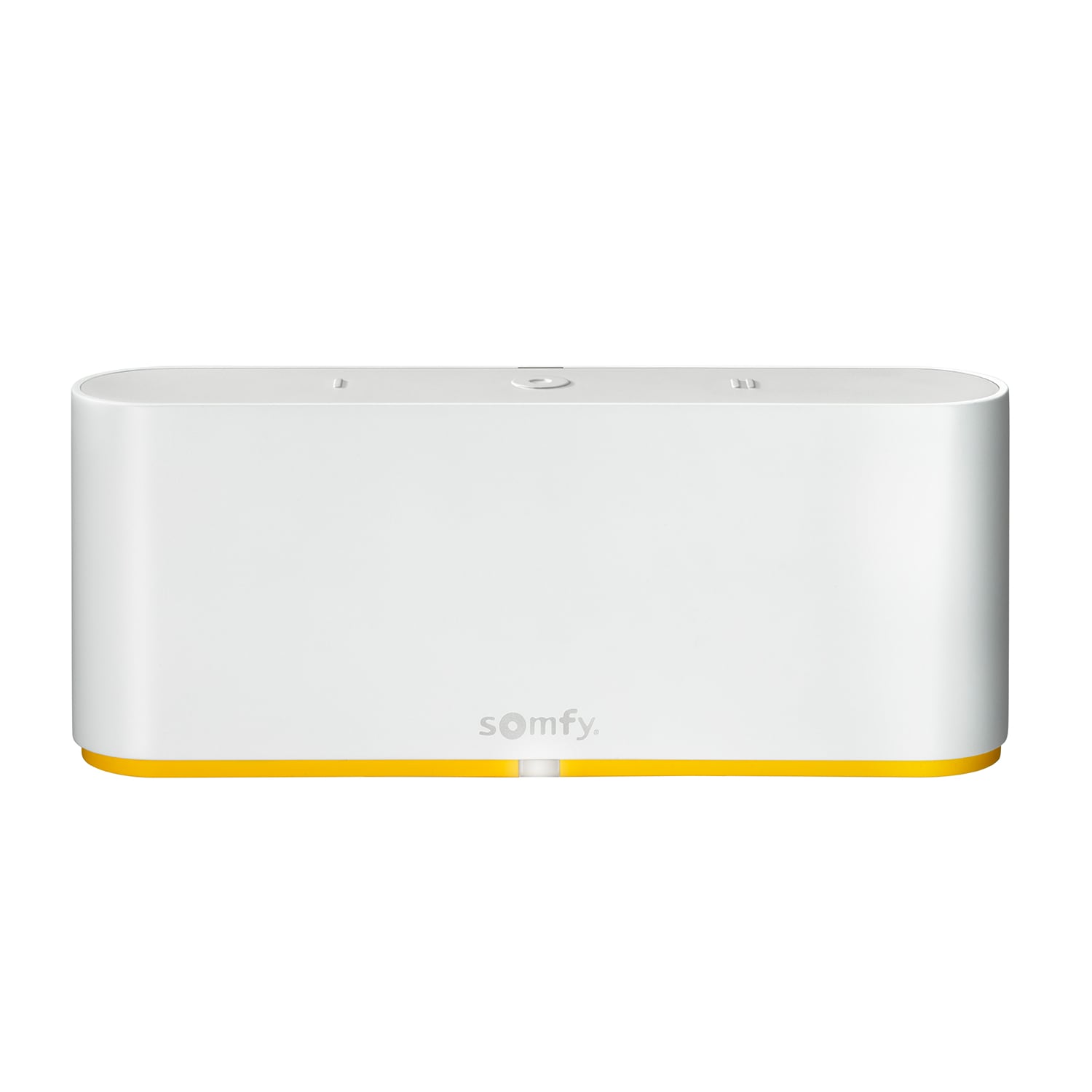 Control multiple devices at once with the small and discreet TaHoma Switch Smart Home Hub. It works via Wi-Fi and offers brilliant functionality through a touch of a button, to app control, all the way to voice control.
Read More
The most complete Smart Home solution: open & scalable
Somfy TaHoma Video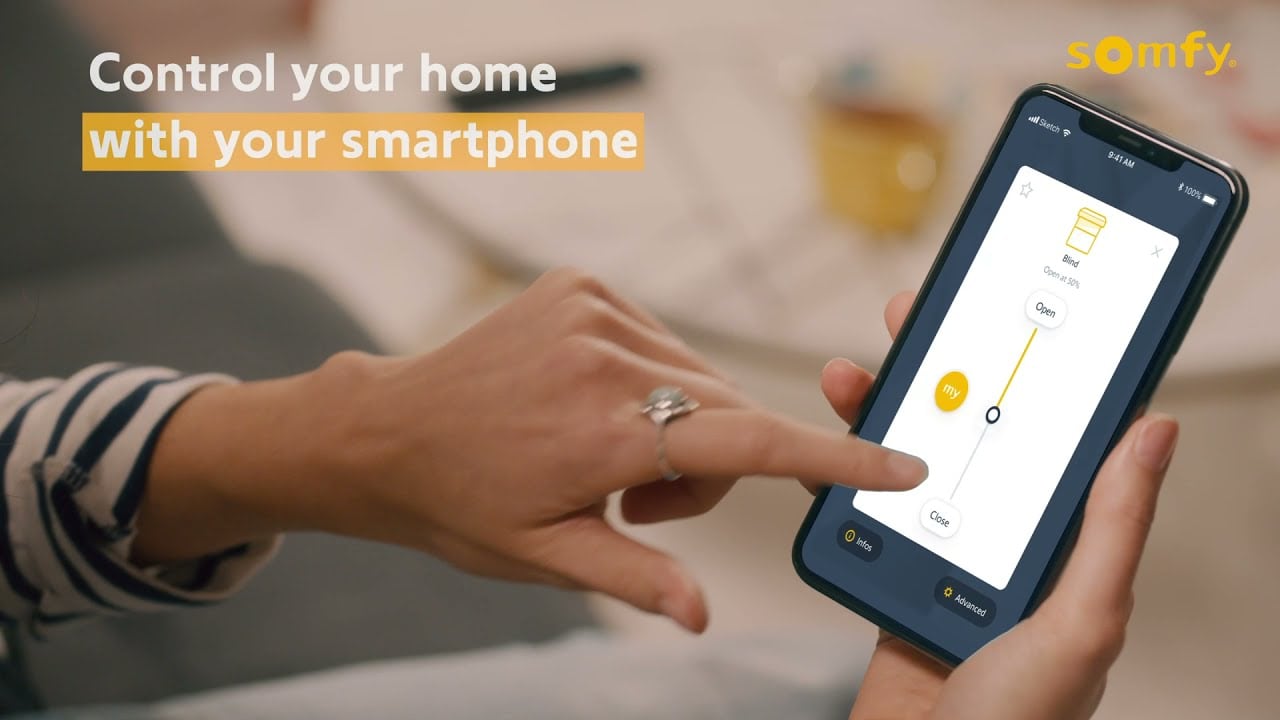 TaHoma Switch is compatible with up to 300 different Somfy and partner products:
Shutters
Blinds & curtains
Pergolas & awnings
Gates, garage doors & door locks
Lights & plugs
Cameras & alarms
Sensors (climate and surveillance)
Music & voice assistants
3 ways to control your devices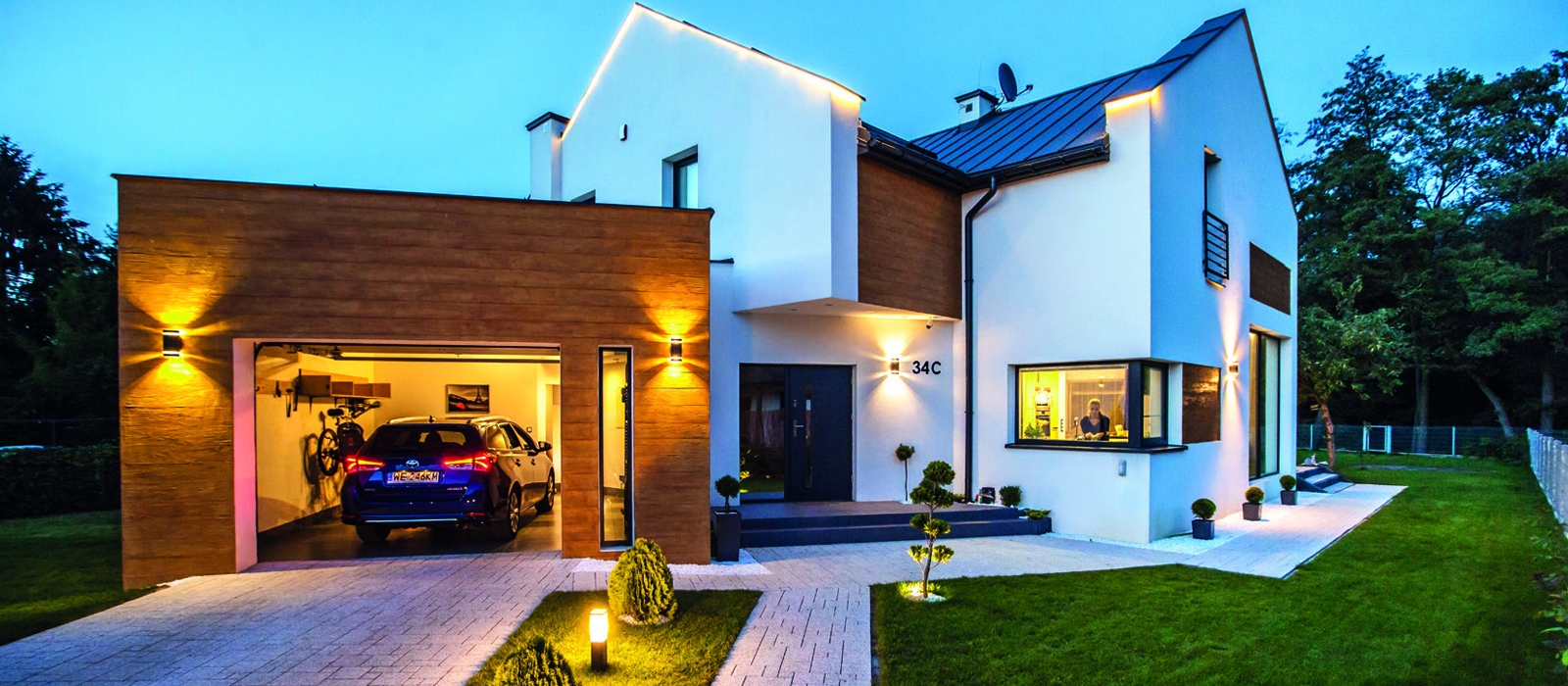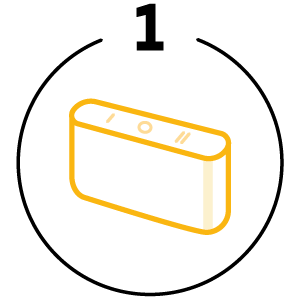 Launch your daily routines with one touch.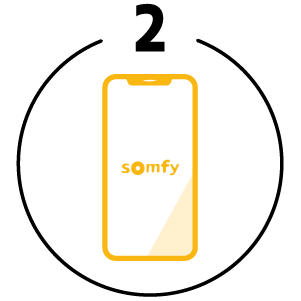 Program and control your house, whether you're at home, away or through automation.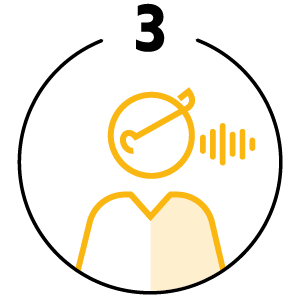 If your hands are full and you're driving, simply state your command.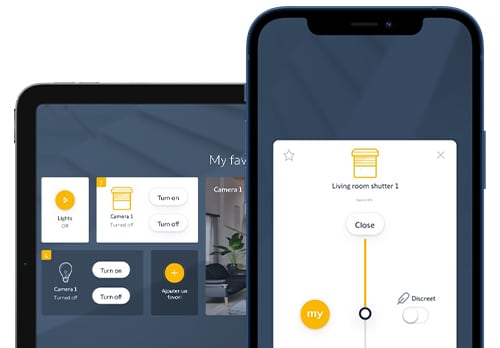 Your smartphone or tablet becomes a control panel for your Smart Home with the TaHoma® app.
Control your connected devices
Get real-time information on the status of your home
Use programming features that automatically trigger scenes
Easily create scenes and customise your scene launch buttons
Connect existing devices or add new ones effortlessly
The Somfy Smart Home range is defined by its two main connectivity types: Radio Technology Somfy (RTS) or io homecontrol. Look out for these icons while shopping, they will help denote how these devices talk to your system:
The two home automation systems have one thing in common: they are both easy to install and don't require any electrical cabling for the control stations. They're also versatile in that you may add motorised equipment or automation systems as needed without having to alter the system.
Finally, they both make life easier with their robust remote control features, allowing you to manage your complete installation from a single location. While Somfy Radio Technology is typically used to regulate house openings, io-homecontrol® may also be used to control other home equipment such as heating, lighting, ventilation, and access security.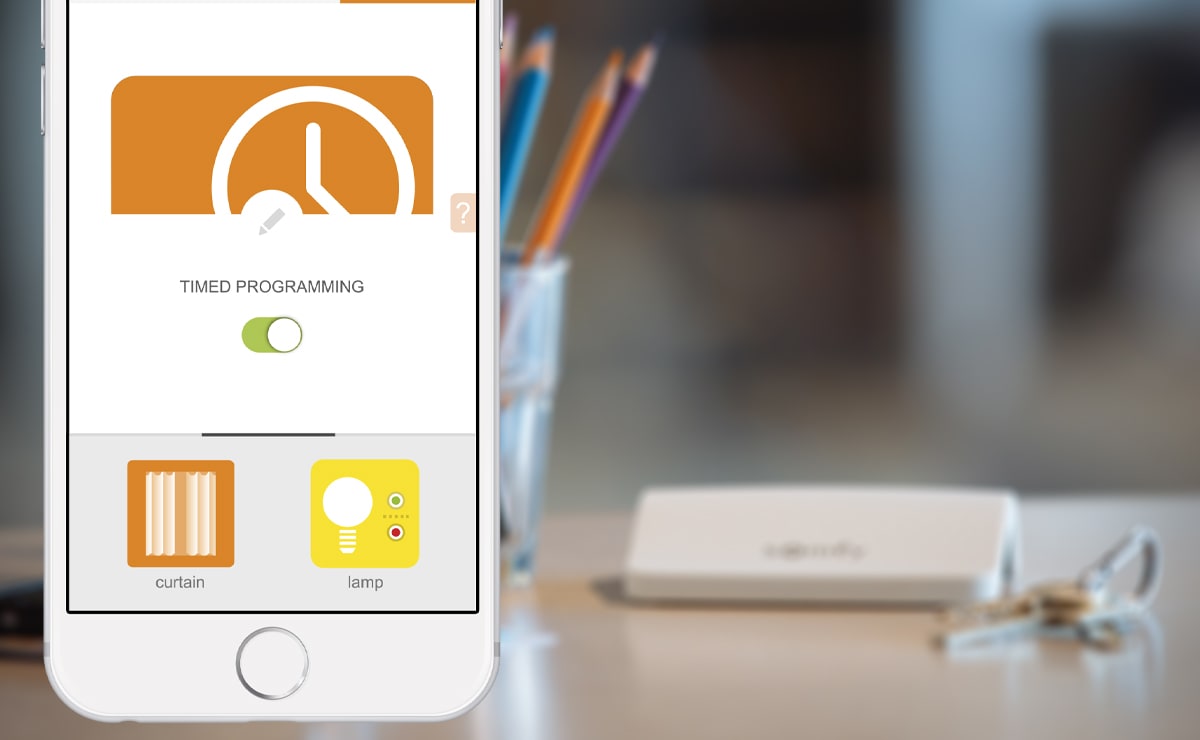 When lights (or other electrical devices) are fitted with a plug, the Somfy Indoor Plug can be used. With this, a device can be remotely controlled via smartphone or tablet. Alternatively, wireless receivers are available for lighting without a plug. It is also possible to control Philips Hue lighting via Somfy TaHoma and Somfy Connexoon.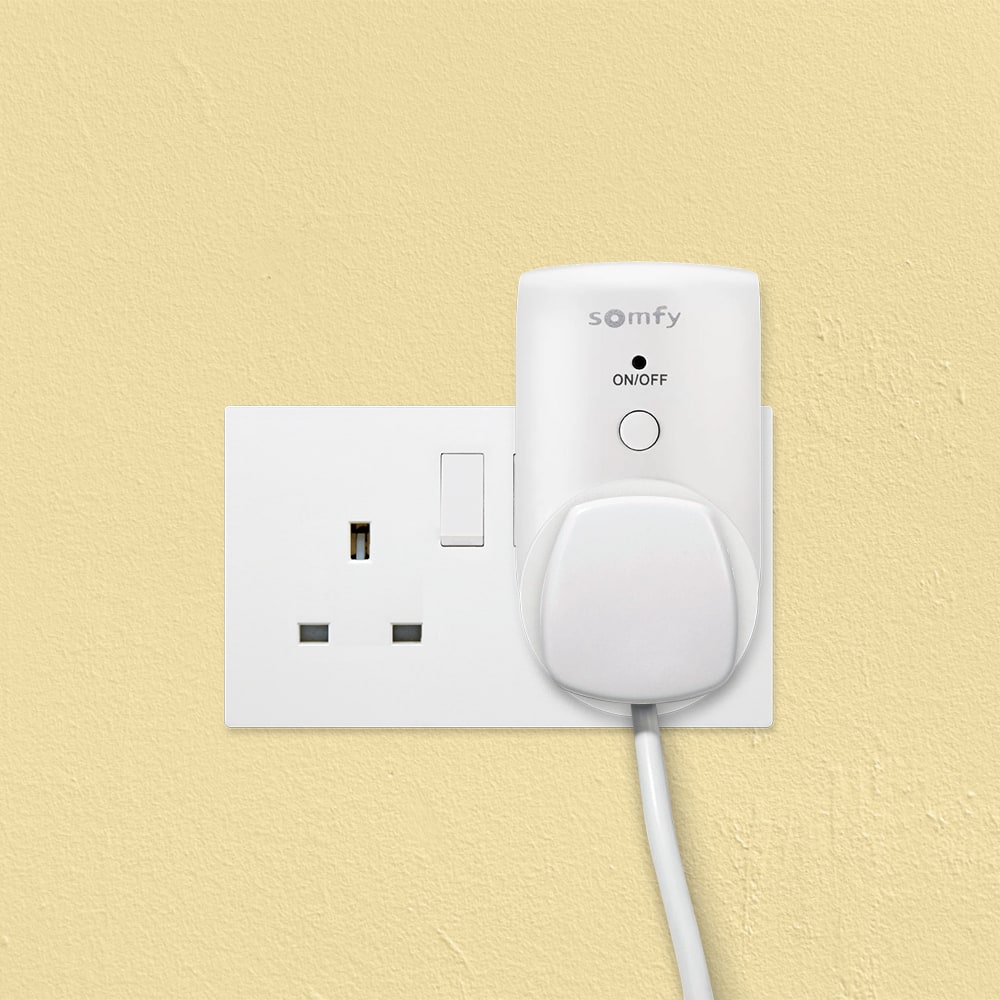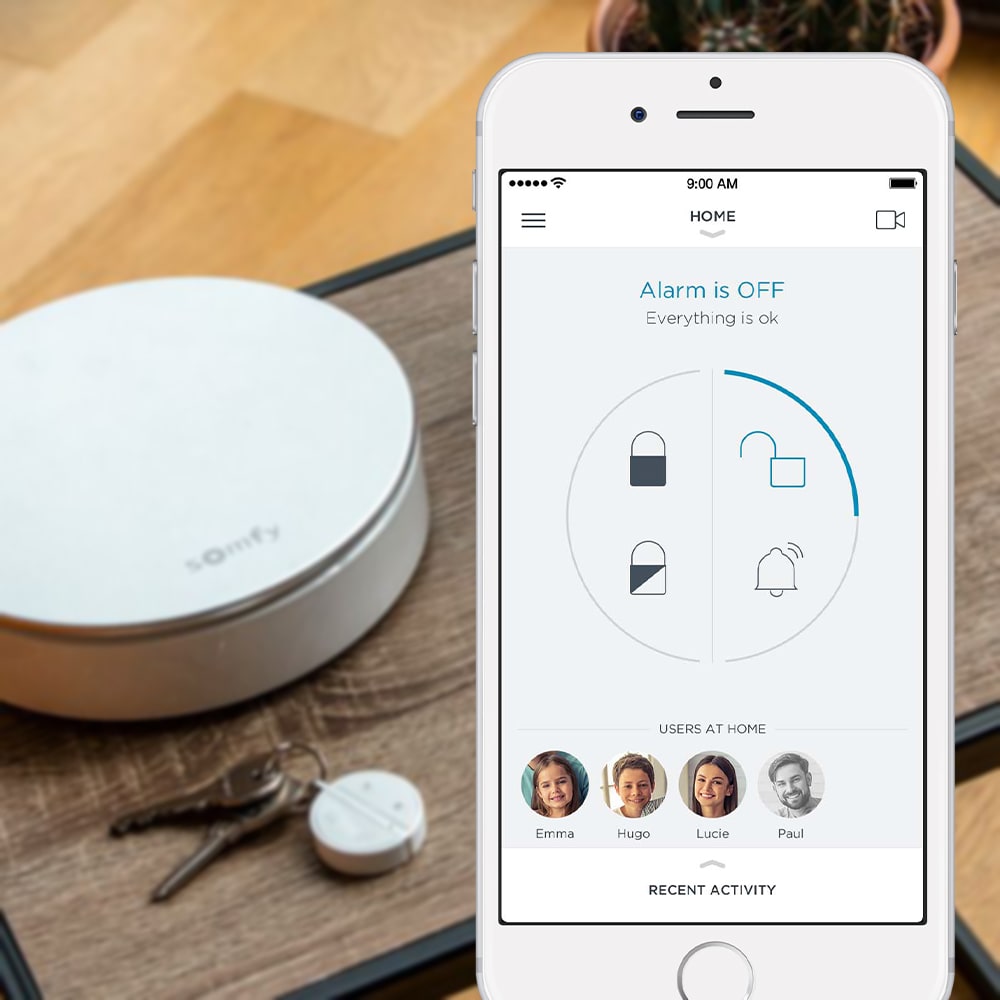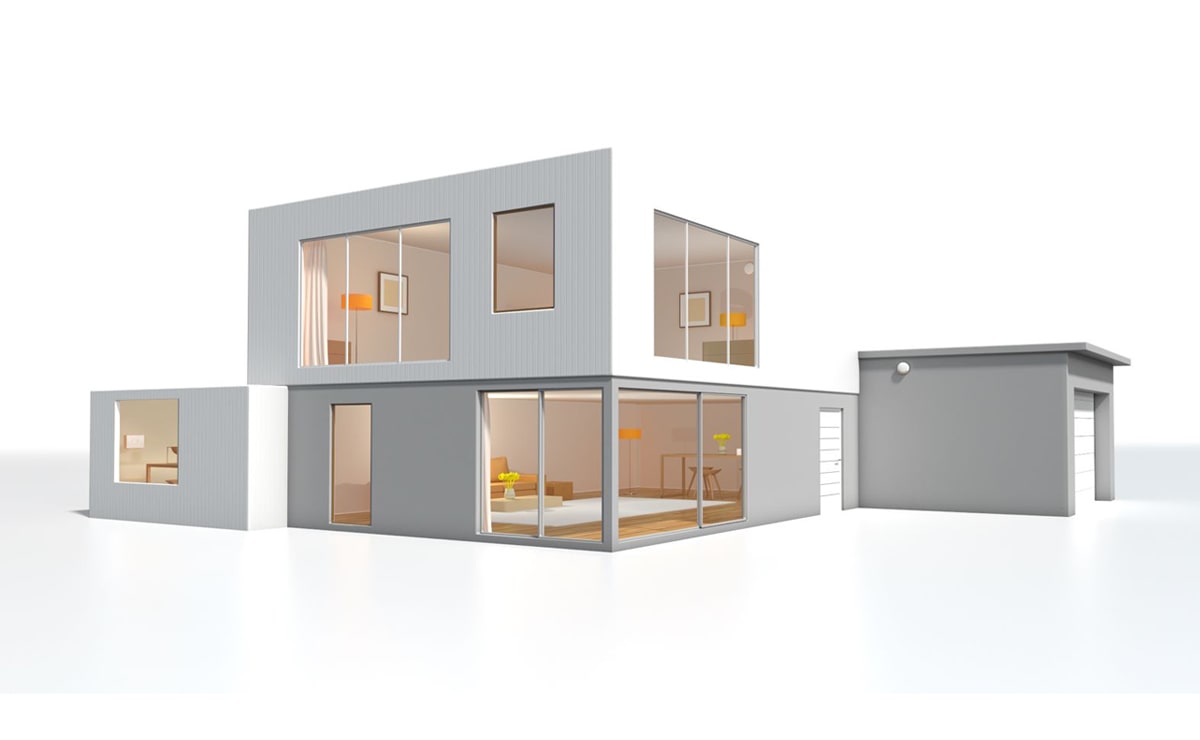 Peace of mind is guaranteed when using Somfy Protect as the app will be keeping an eye on things. An eye that you can access via your smartphone to check on any activity - wherever and whenever it suits you. And if anything suspect should happen, you'll be the first to know.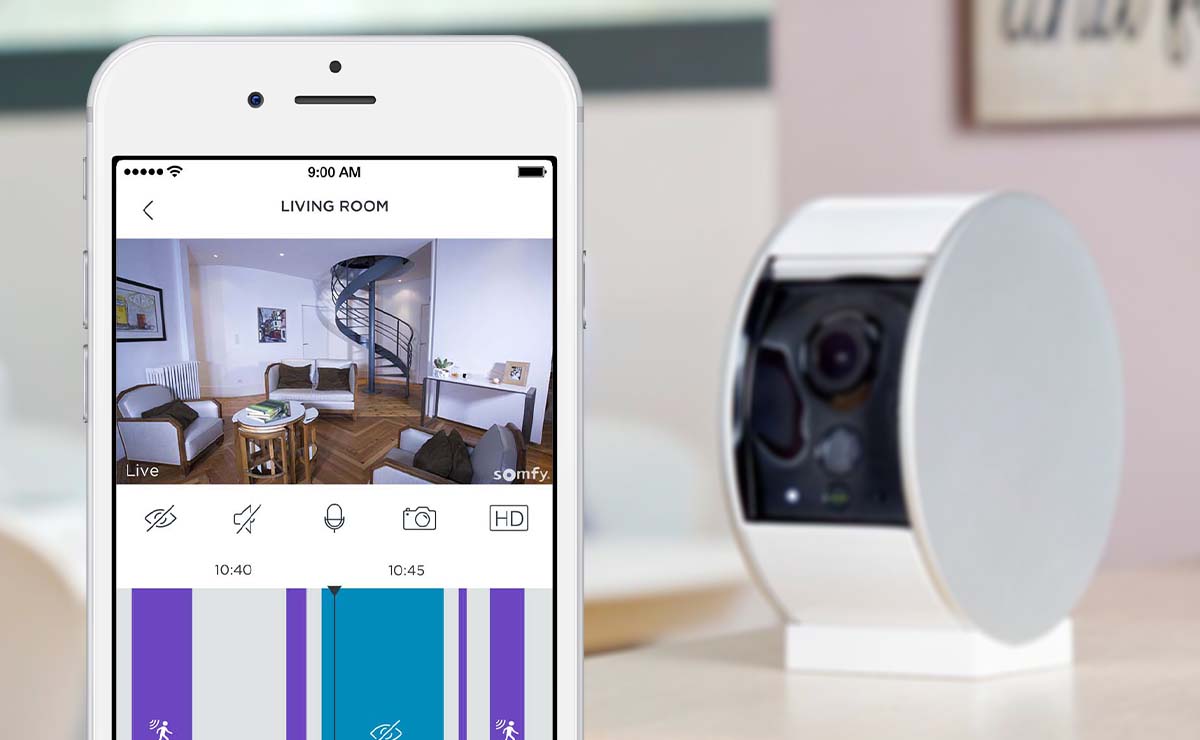 The alarm system can be easily expanded to include additional cameras. What's more, all the products are fit for the future as they are compatible with other major smart home brands, such as Google assistant, Amazon Alexa and IFTTT. Planning to move? Somfy Protect will simply move with you, ensuring an effortless transition.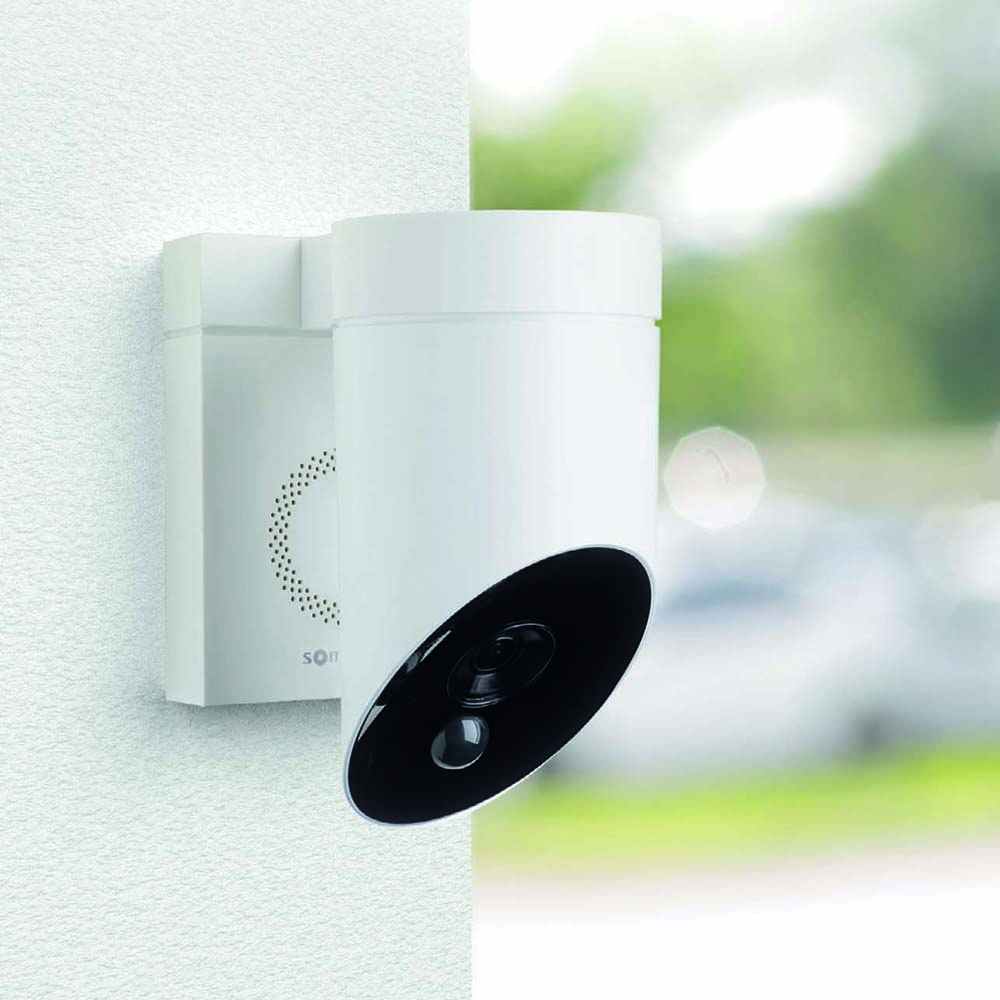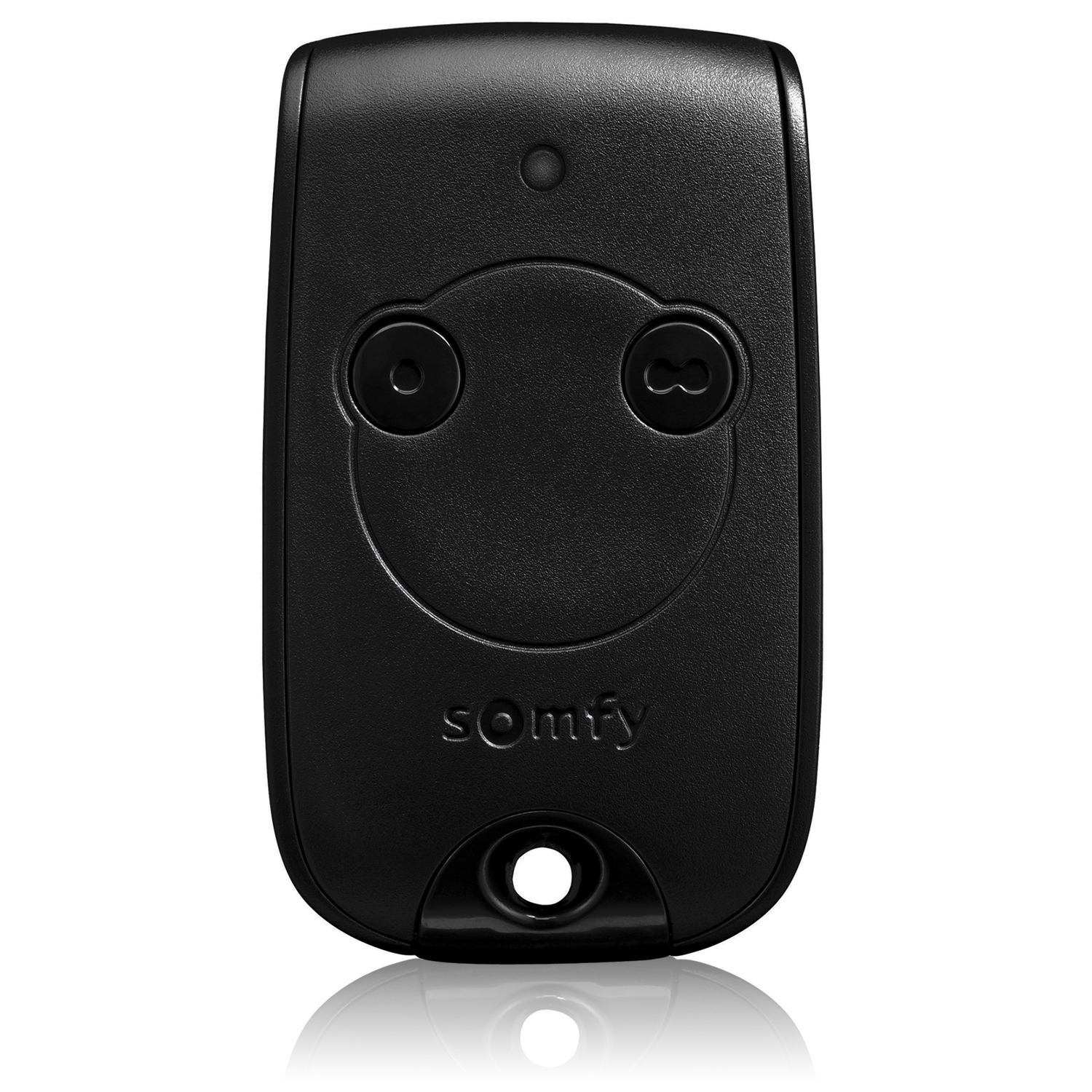 The Somfy KEYTIS2RTS is a 433.42 MHz 2-channel remote control for use with Somfy automation systems.
Compatible with all Somfy RTS motors and receivers. 
Read More