Seamlessly stream your music, podcasts and audiobooks around the house and garden with our range of Bluetooth and Wi-Fi speakers. Wireless Ceiling speakers communicate amongst themselves and your smartphone, television, computer or just about any device that can stream audio.
Look out for our range of IP rated ceiling speakers for bathrooms and wet rooms, utilising Bluetooth and Wi-Fi technology so that you can sing in the shower anytime from any device in range.
Whether you are having a garden party, or just a relaxing evening under the stars, check out our range of outdoor bluetooth speakers to add the perfect atmosphere.

Lithe Audio Pro Speakers - Desktop
ALL-IN-ONE CEILING SYSTEM FOR ULTIMATE CONNECTIVITY
Lithe Audio Pro Speakers - Mobile
ALL-IN-ONE CEILING SYSTEM FOR ULTIMATE CONNECTIVITY
What can we find for you?
Try some keywords to narrow your search such as: LED, Alexa, sensor, hub, exterior,

Google Assistant Compatible
Siri Shortcuts Compatible
Showing 1–12 of 151 results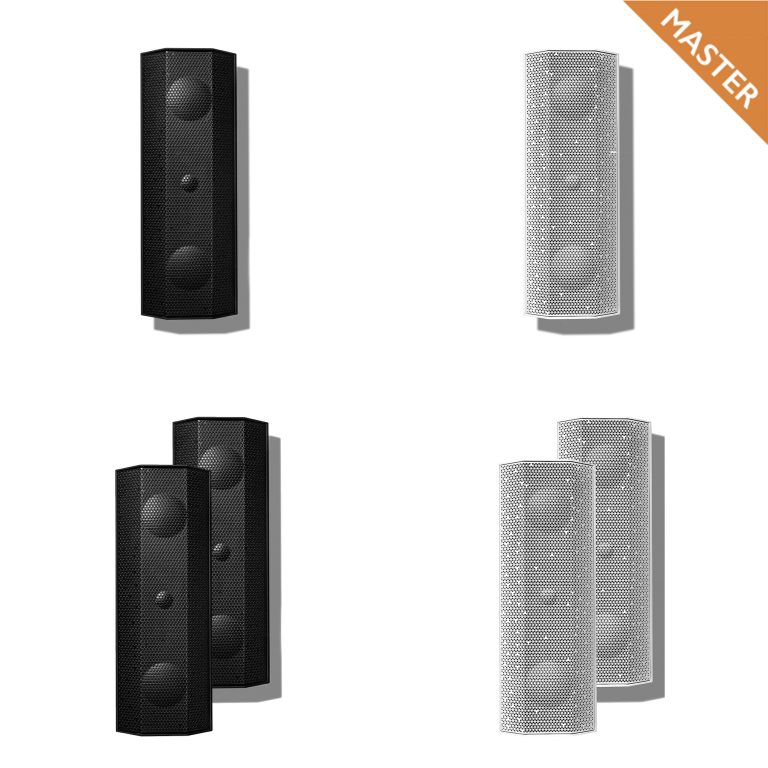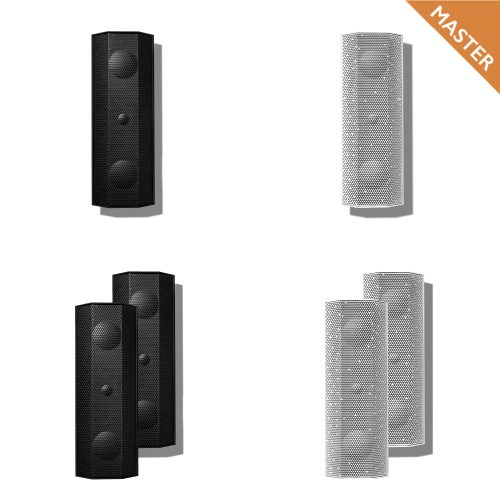 The iO1 speaker offers versatile usage both indoors and outdoors, featuring six different orientations for optimal placement. Enjoy the flexibility of connecting to the speakers either wirelessly or through a data cable. With its integrated powerful amplifier and comprehensive connectivity options, this active surface mount speaker ensures exceptional audio quality and effortless installation convenience.