What can we find for you?
Try some keywords to narrow your search such as: LED, Alexa, sensor, hub, exterior,

Google Assistant Compatible
Siri Shortcuts Compatible
Showing 1–12 of 55 results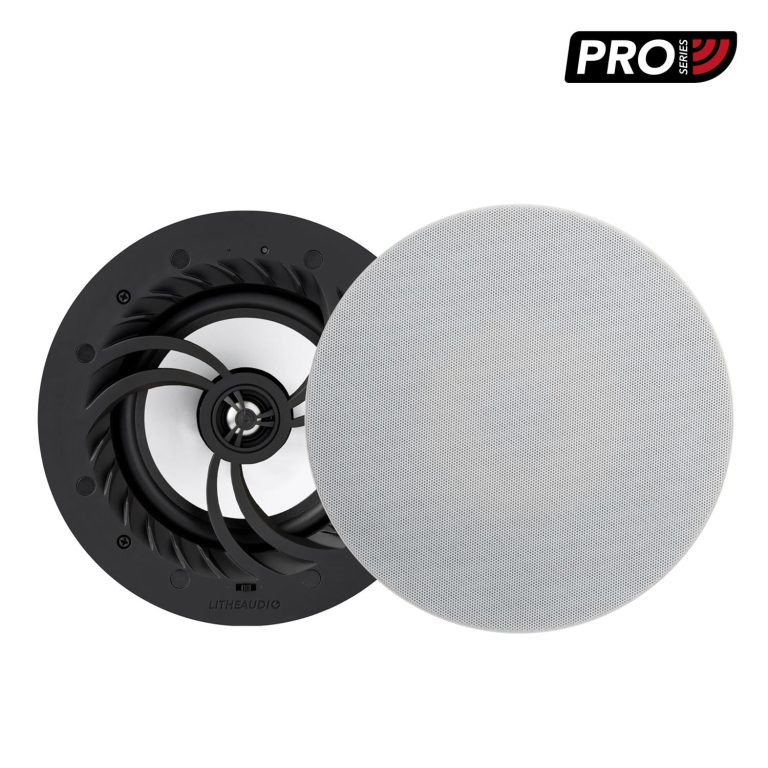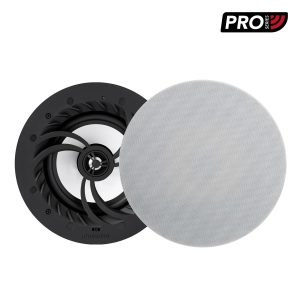 The Lithe Audio Pro Series Ceiling Speaker delivers high-resolution audio from a ceiling speaker coupled with an unrivalled feature set. This ultimate in-ceiling active offering delivers unparalleled wireless connectivity with the added option for a hardwired connection.