What can we find for you?
Try some keywords to narrow your search such as: LED, Alexa, sensor, hub, exterior,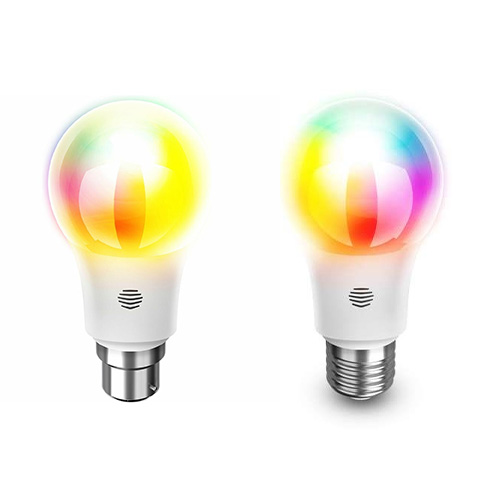 The Hive HALIGHTRGBWB22 / HALIGHTRGBWE27 is a colour changing smart light bulb you can control from anywhere.
The Hive Active Light Colour Changing Smart Bulb is available in B22 Bayonet / E27 Screw fitting.
Read More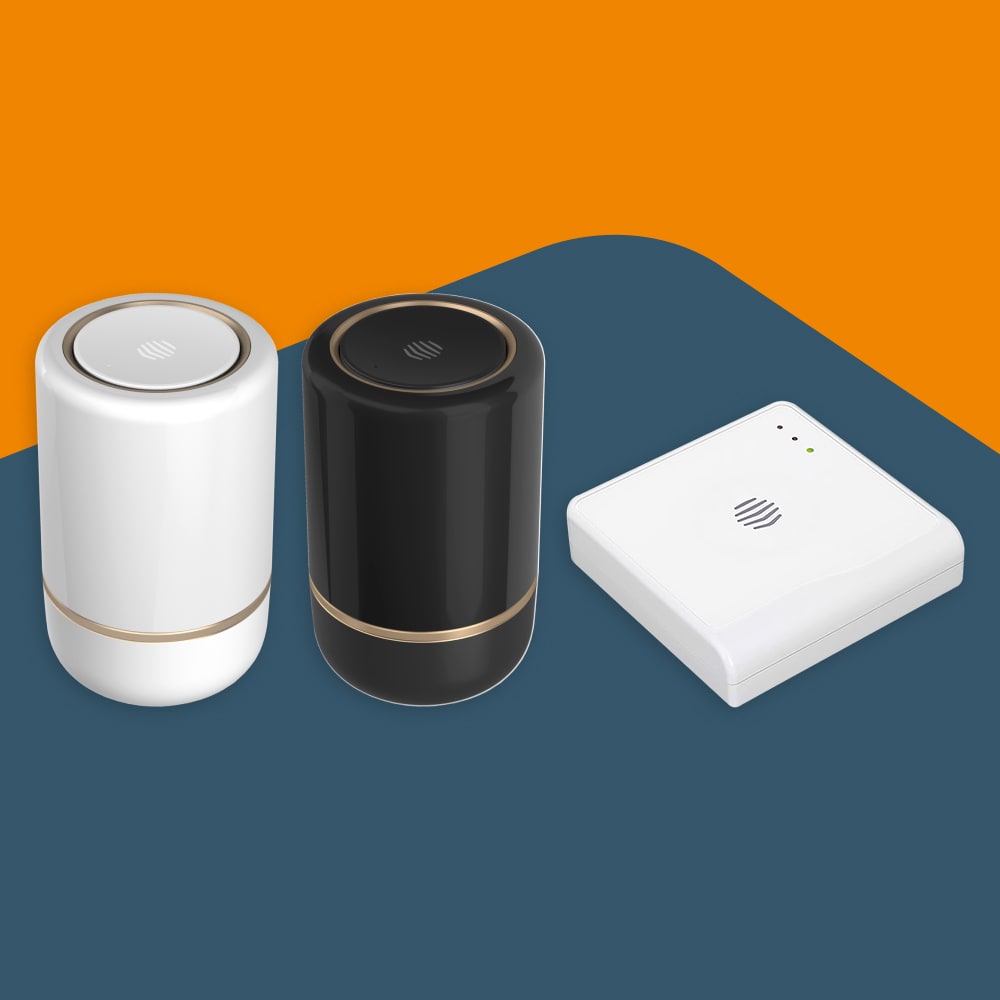 Your hub is the heart of your Hive system. It lets your devices talk to each other and allows you to control them from your smartphone, tablet or laptop anytime, anywhere. Hive Smart Hubs also integrates with Amazon Alexa, Google Assistant, Siri and IFTTT to let you manage your home, simply by speaking to it.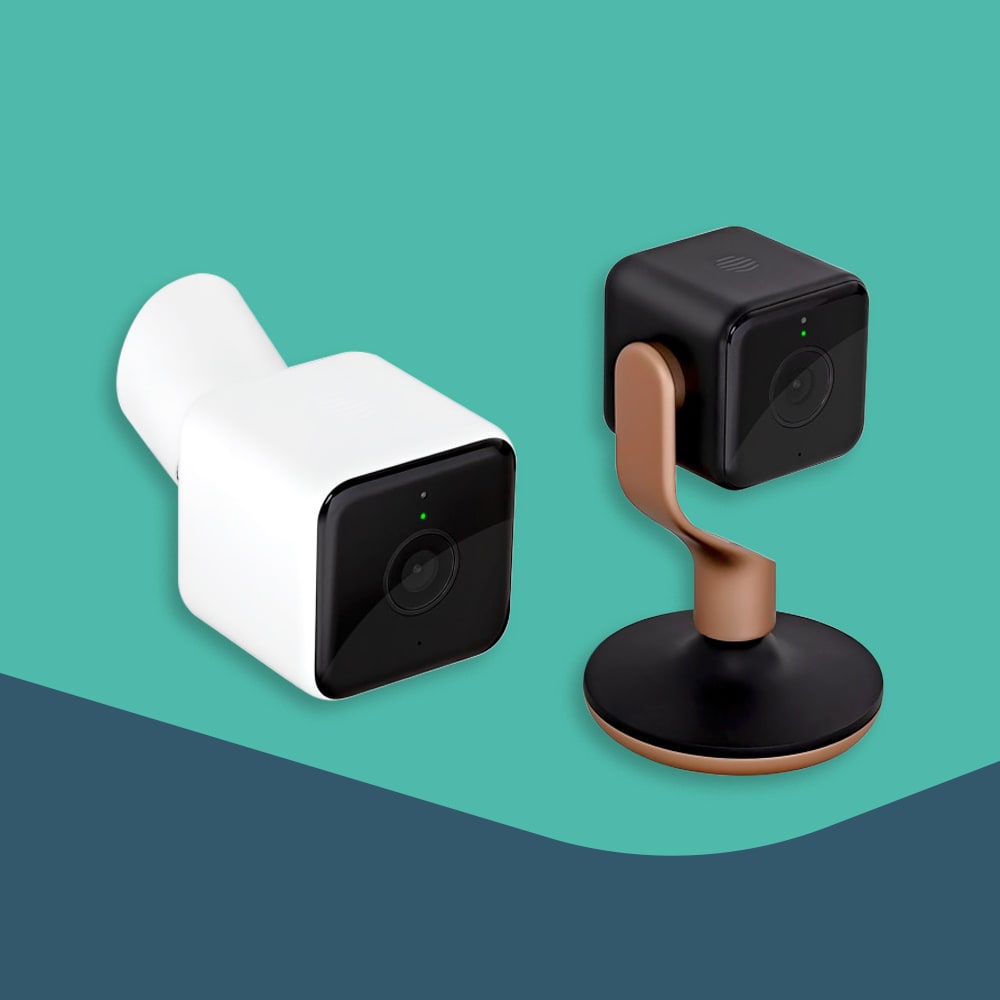 Streaming to your smartphone in 1080p HD, and with features like two-way audio, night vision, 8x zoom and motion, sound and person detection, Hive View Cameras keep an eye on your home from wherever you are.
Indoor and outdoor options
Record and livestream
Detection notifications
From spotlights to colour-changing bulbs, you'll find a full range of next generation smart lighting here. Controlling your lighting has never been easier, with just a tap on the app. This allows you to easily set the mood at home or as a security deterrent when away.
Dimmable bulbs
Tuneable bulbs
Colour changing bulbs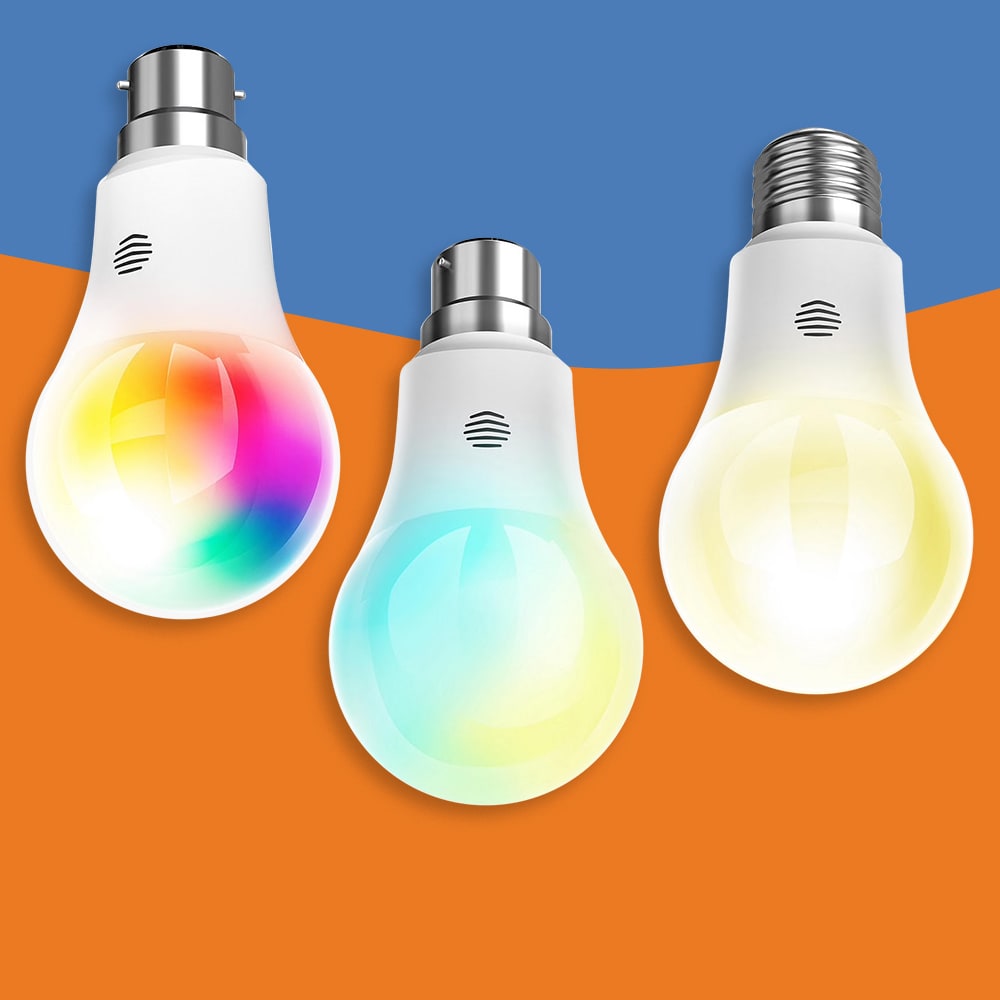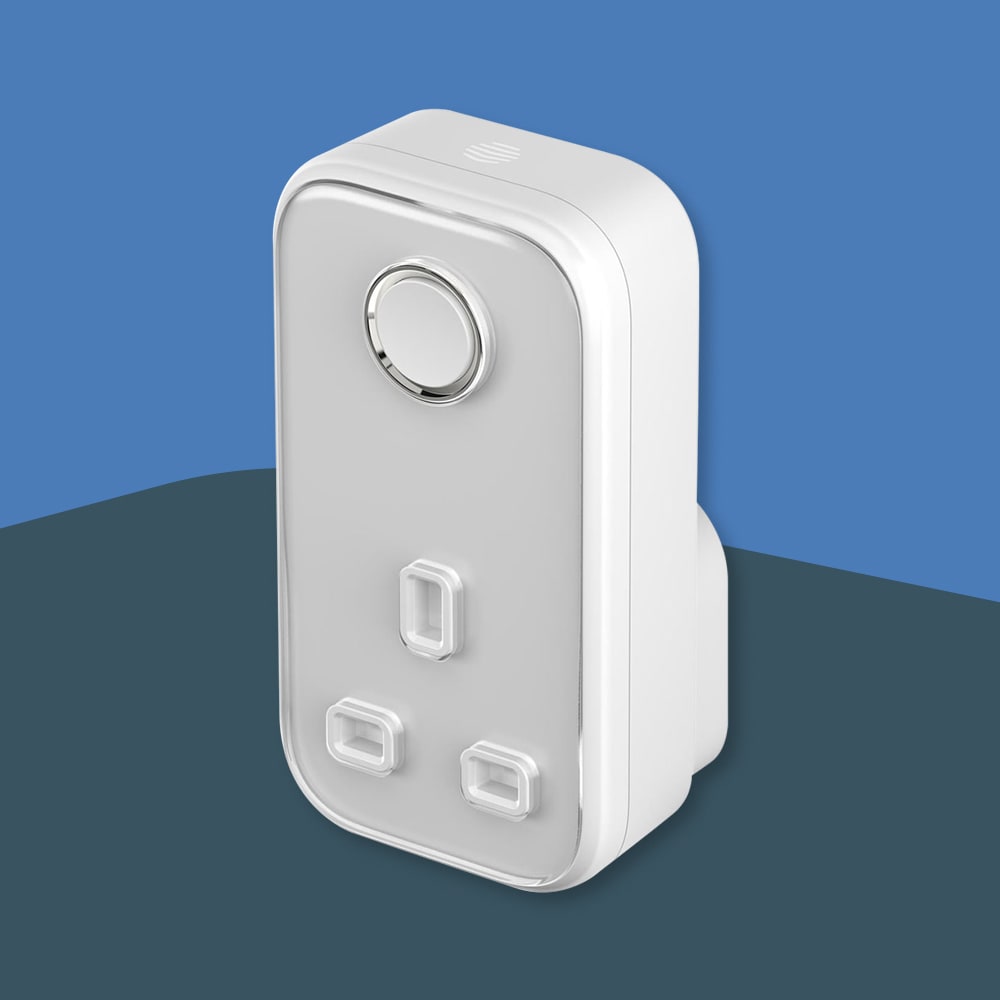 Make daily living easier and transform your appliances into smart devices. Turn on the kettle, set the scene with some music or boot up your console and download those updates before you get home.
Activate plugs with sensors and cameras
Activate from the application
Save on electricity bills
Bring the full smart home experience together with the use of Hive sensors. They can send you notifications when motion is detected or let you know if a window or door has been left open. These sensors can also activate other Hive Products, for example everything turning off when you close a door!
Dimmable bulbs
Tuneable bulbs
Colour changing bulbs