Hub Based Smart Home Systems
Home automation systems with a central hub or controller.
What can we find for you?
Try some keywords to narrow your search such as: LED, Alexa, sensor, hub, exterior,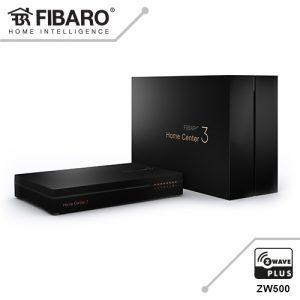 FIBARO Home Center 3. World's most advanced and easy to install home management solution for Z-Wave smart devices, that requires no changes to your current electrical installations.