Hub Based Smart Home Systems
Home automation systems with a central hub or controller.
What can we find for you?
Try some keywords to narrow your search such as: LED, Alexa, sensor, hub, exterior,

Showing 1–12 of 102 results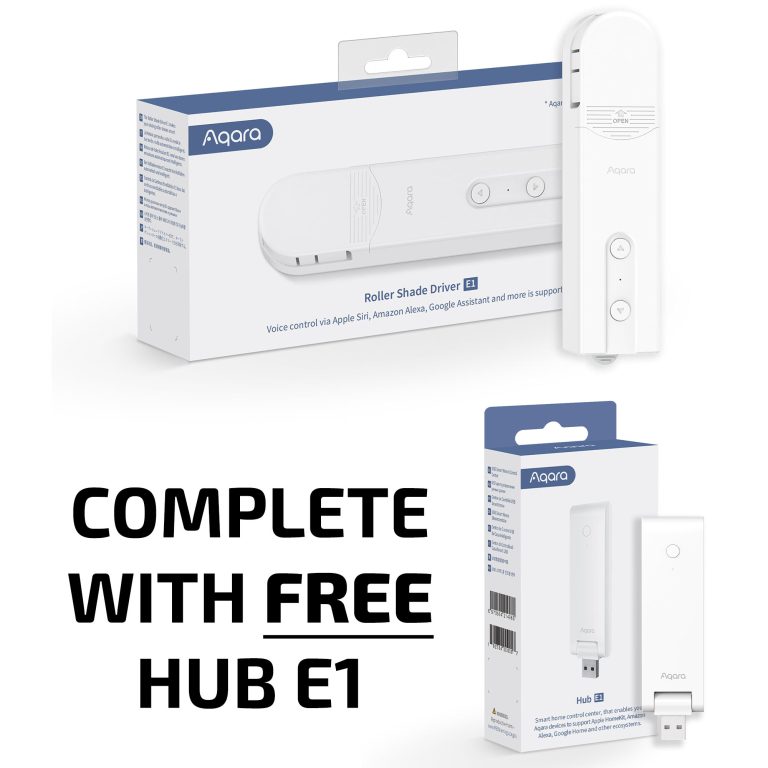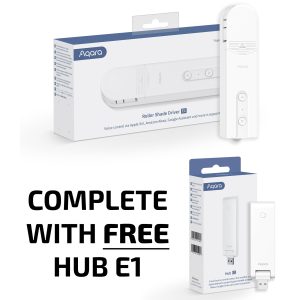 The Aqara Roller Shade Driver E1 is a retrofit roller shade controller that does not require a complicated installation and can work with your existing Roller Shade by operating the beaded cord. It does not require dedicated wiring and can run both wirelessly from the built-in battery or being plugged into a power supply via the provided USB Type-C cable.
This limited-time special offer includes the Aqara HUB E1 absolutely FREE! For more information about the HUB E1, click here.