Never miss a visitor with our range or smart wireless doorbells and intercom systems.
Thank your delivery driver, scope out unwanted visitors and greet guests from anywhere in the world, or just the sofa.
Store video recordings of callers or just people loitering near your home. With the security features, you to have the piece of mind that you home and car is covered by a smart security camera built in to the doorbell or intercom.
Features such as motion, human and even face detection make many of the systems extremely versatile in the function of securing your home. Integration in to home assistants such as Alexa, Siri or Google Home.
Most systems allow extra smart cameras to cover thee rest of the property with the same smart features.
A video door bell is a must for every home. Call us for advice.
What can we find for you?
Try some keywords to narrow your search such as: LED, Alexa, sensor, hub, exterior,

Google Assistant Compatible
Siri Shortcuts Compatible
Showing 1–12 of 40 results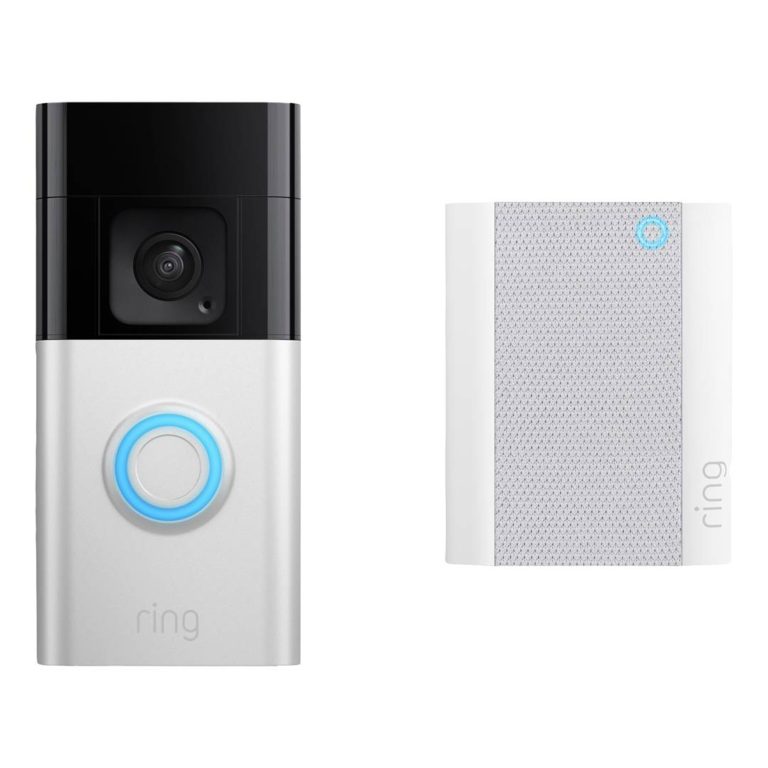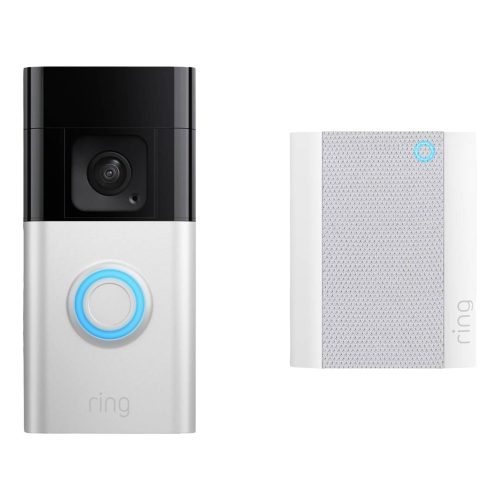 The Ring Battery Doorbell Plus is a wireless smart doorbell that enhances the security of your home. With its easy installation and battery-powered design, you can monitor your doorstep without the need for complex wiring. The doorbell features 1536pHD video and Head-To-Toe View, allowing you to see, hear, and speak to visitors from grocery deliveries to an unwanted late-night visitor. With the upgraded Battery Doorbell Plus, you'll see every detail in HD+ and an expanded field of view, and can respond right from the Ring App.  The Ring All-New Chime (2nd Gen) enable you to hear notifications in your home when someone presses your doorbell or when motion is detected. Plug into standard wall sockets and connect Ring Chime to all your Ring Doorbells and Cameras.