Are you looking to improve the flow of your day? Cut your energy bills, automate your home or even your existing home appliances?
Then you're in the right place, in the smart home category you'll find Smart Hub Systems for creating a smart ecosystem at home, you'll also find the products most compatible with them.
What can we find for you?
Try some keywords to narrow your search such as: LED, Alexa, sensor, hub, exterior,

Showing 1–12 of 173 results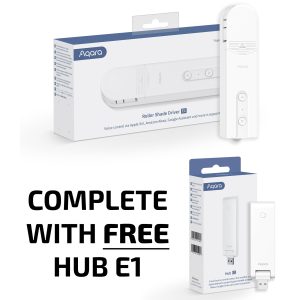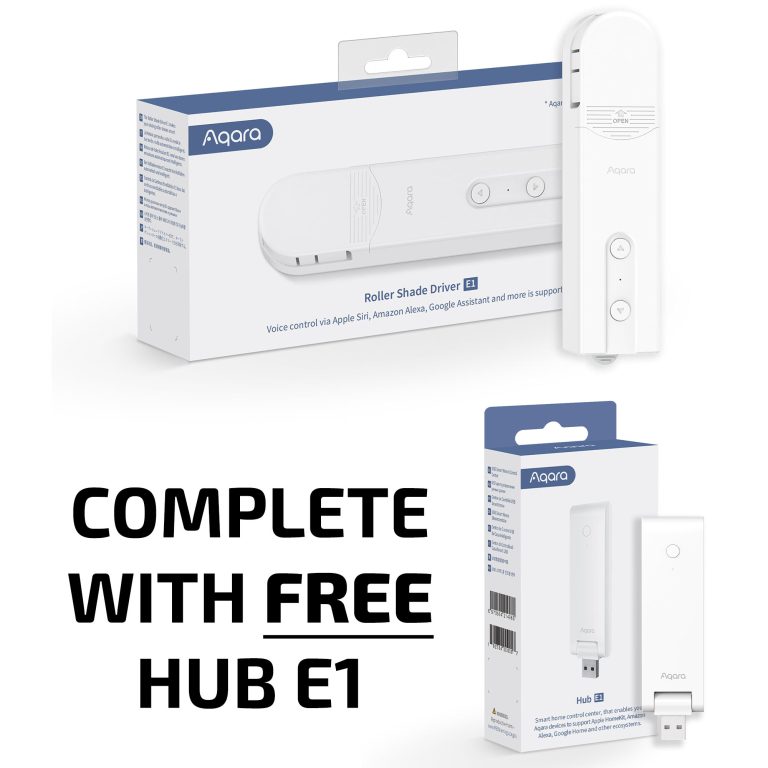 This limited-time special offer includes the Aqara HUB E1 absolutely FREE! For more information about the HUB E1, click here.