Oyn-X offer a range of CCTV cameras and DVR's for the protection and security of your property. Their cameras come in a range of resolutions and styles including dome and bullet cameras along with a covert PIR sensor looking camera. Also available are CCTV kit packages that bundle together all you need to get your property secure.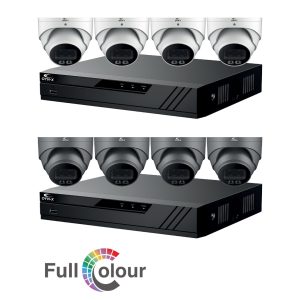 This camera adopts the latest full-colour technology and displays a better colour image in the condition of low illumination.
It supports SD card storage, dust-proof function, waterproof function and vandal-proof function, complying with the standards of IP67.
Read More