Netatmo develop groundbreaking, intuitive and beautifully-designed connected consumer electronics. Truly smart, their innovative products provide a seamless experience that helps users create a safer, healthier and more comfortable home.
Netatmo carefully design the mechanics, electronics and embedded software of all their products to the highest standards. Netatmo mobile and web applications are designed to be simple to operate, yet deliver a rich user experience.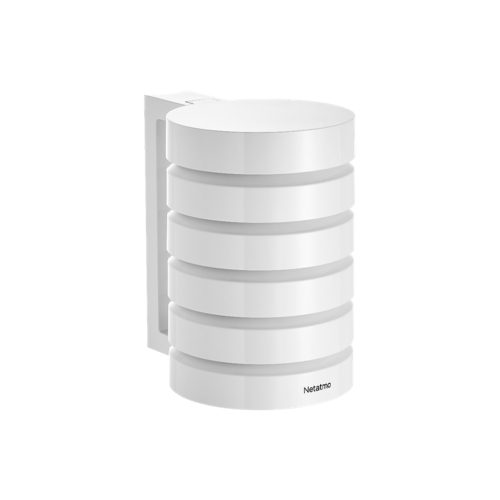 Enhance your Netatmo Outdoor Module's precision with the Weather Station Shield. Crafted from solar radiation-resistant materials, this shield ensures accurate readings comparable to meteorological standards. Protect your module from the elements, allowing only essential air for precise measurements. Easy installation, a 3-in-1 bracket, and Netatmo design make it a seamless addition. Elevate your outdoor monitoring for trustworthy weather data. Upgrade now for reliable insights.
Read More
Complete home protection with peace of mind
Netatmo has thought of everything to provide your home with complete smart protection: security cameras, alarms, sensors, smoke alarms, etc. giving you total peace of mind, at last.
One single app for my home's security
Real-time alerts on your smartphone
Free storage and no subscription fee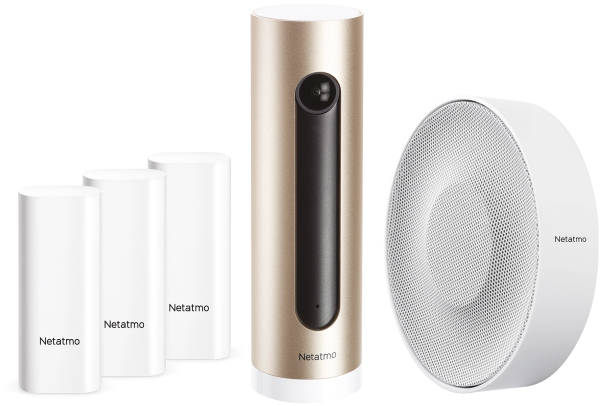 Smart Alarm System with Camera
Burglary is no longer a concern! Everything is covered with the Netatmo Smart Alarm System with Camera. It gives complete safety for your house and true peace of mind.
You're going out? No sweat! Your house is kept safe and secure with the Netatmo Smart Indoor Camera, Door and Window Sensors, and Indoor Siren.
Complete home security system
Notifications from door / window sensors
Local storage of videos on an included SD card
Optional auto upload to Dropbox or FTP server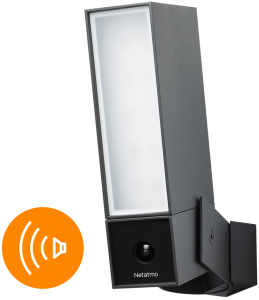 Smart Outdoor Camera with Siren
Protect your home with the Smart Outdoor Camera with Siren and enjoy a subscription-free service with free video storage. The Floodlight Camera alerts you and deters intruders with its siren.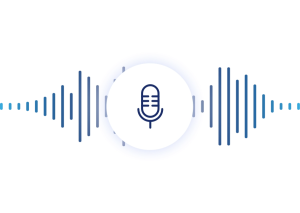 Enjoy the benefits of voice control and scenarios with connected objects
Just say: "Ok Google, switch on the garden light."
The only Smart Indoor Camera that recognises faces and provides you full access to all of its functions without any monthly fees. The Indoor Camera notifies you whenever a stranger enters your home.
When a human, animal, or vehicle enters your property, The Outdoor Floodlight Camera illuminates and sounds an alarm. Protect your house while also enjoying a subscription-free service with unlimited video storage.
When someone rings your doorbell, you'll get a video call on your smartphone right away, and you can choose whether or not to engage with them. Is it an intruder? Deter intruders using the built-in speaker.
Go one step further with security, add these to the Smart Indoor Camera
The Smart Indoor Siren and Smart Indoor Camera work together to keep your home safe. When the Netatmo Smart Camera detects an unknown face while you are gone, the Siren immediately activates a strong 110 dB alarm to drive the thief away.
Works with the smart indoor camera
Smart Door & Window Sensors
Take measures even before a burglar enters your home. Even before a break-in, the Smart Door and Window Sensors notify you to a problem. No need to worry they detect forced entry after being installed on the doors and windows of your choice.
Works with the smart indoor camera
Protect your home from domestic risks
The Netatmo Smart Smoke Alarm is an optical (photoelectric) smoke detector that improves the safety of your house. The Netatmo Smart Smoke Alarm sends real-time smoke notifications to your smartphone when a fire starts and the alarm goes off. This allows you to act even when you're not at home.
Smart Carbon Monoxide Alarm
The Netatmo Smart Carbon Monoxide Alarm monitors your safety 24 hours a day, 7 days a week. It monitors carbon monoxide levels in real time, which is an odourless, colourless, and potentially lethal gas. The Netatmo Carbon Monoxide Alarm will monitor the carbon monoxide particles released by any fuel-burning appliances in your home (boiler, fireplace, gas oven, etc.).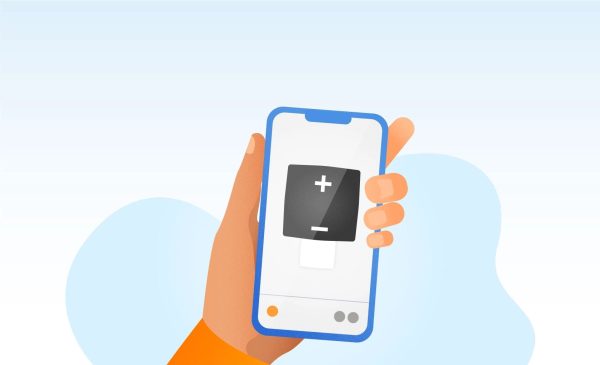 Remote Control
Control your smart heating remotely from your smartphone, tablet or computer, or manually.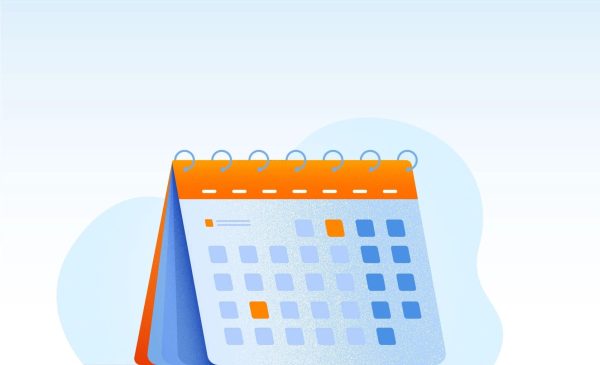 Heating Schedule
The heating schedule feature saves money and heats your home to just the right temperature. Going on holiday? Program Absent and Frost Protection modes.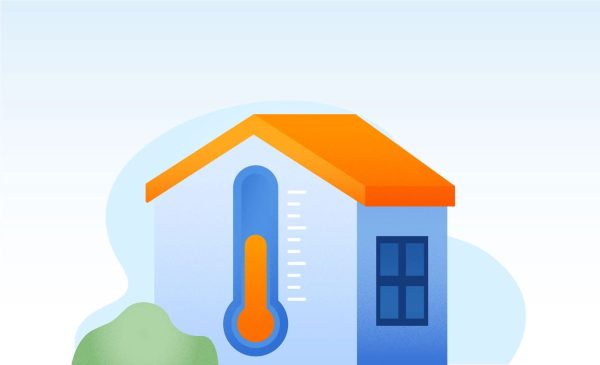 Auto Adapt
A flexible system. The Auto-Adapt feature takes into account the temperature outside and your home's insulation to guarantee your chosen temperature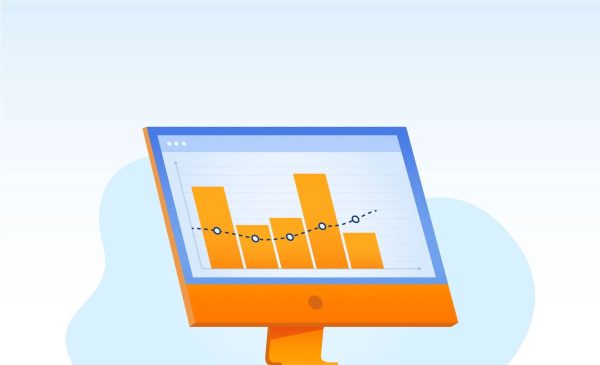 Consumption Advice
View your history and consult your personalized Energy Savings Report to track and optimize your energy usage.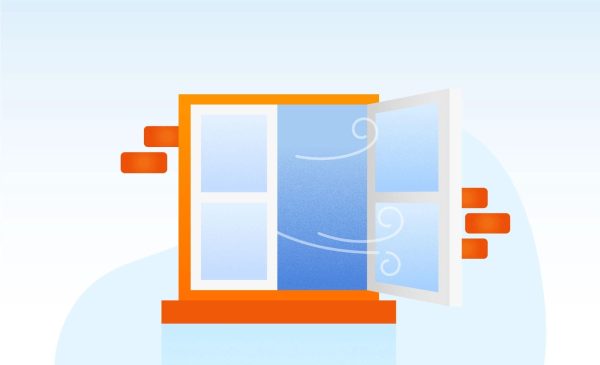 Open Windows
Netatmo Radiator Valves automatically turn off radiators to save even more energy.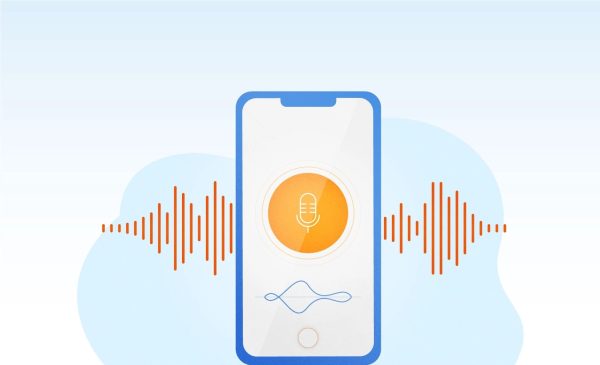 Voice Control
Apple HomeKit, Alexa and Google Assistant compatibility lets you control it with your voice.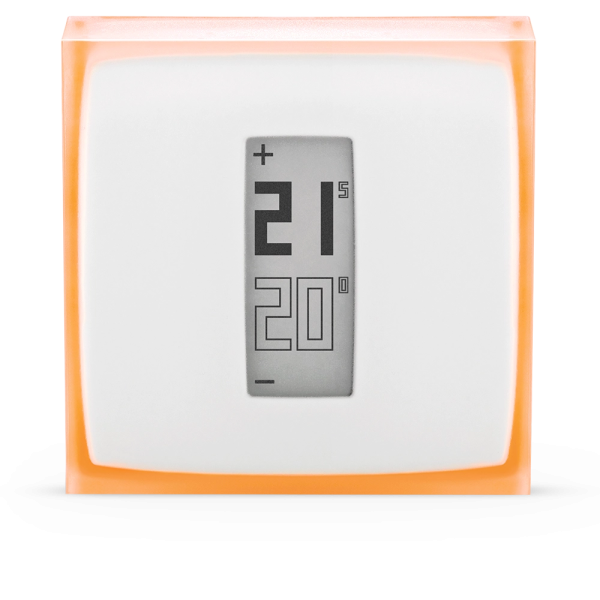 Control your heating from your smartphone using the Energy app or Legrand's Home + Control App, and modify the temperature at home from your bed or from the other side of the world.  Plan your heating while you are away or for when you return from vacation. The Thermostat creates a schedule based on your habits and lifestyle dependent on your responses to five questions, so you only use the heating when you need it.
     What time do you wake up?          What time do you leave for and return from work?          What time do you go to bed?
Control from Smartphone App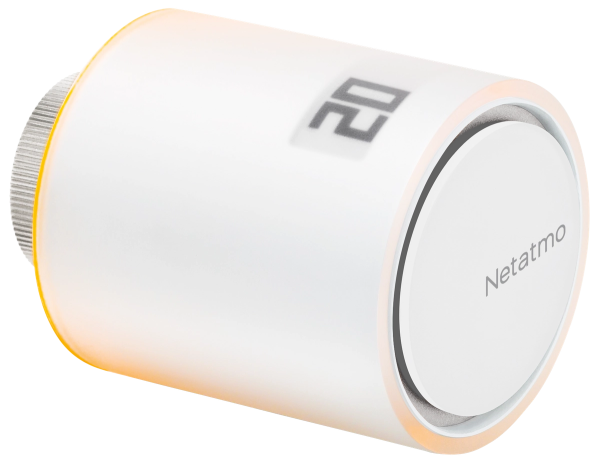 Add Additional Smart Radiator Valves to your Smart Thermostat or Starter Pack for district heating to control all of your individual radiators. Heat according to each room consumption and conserve even more energy with the room-by-room programme based on your usual routine.
When the Smart Radiator Valve detects that a window is open, it turns off the room's heating to save energy. The Smart Radiator Valve evaluates the room environment in real time and changes the temperature based on the amount of sunlight and how the room is used.
Optimised for energy savings these valves have a two-year battery life, turn up the valve manually to override temperature settings and display real time room temperature.
Control from Smartphone App
With the Netatmo Smart Home Weather Station and its accessories, measure, analyse, and understand your indoor and outdoor environment to adapt your daily life and optimise your comfort at home.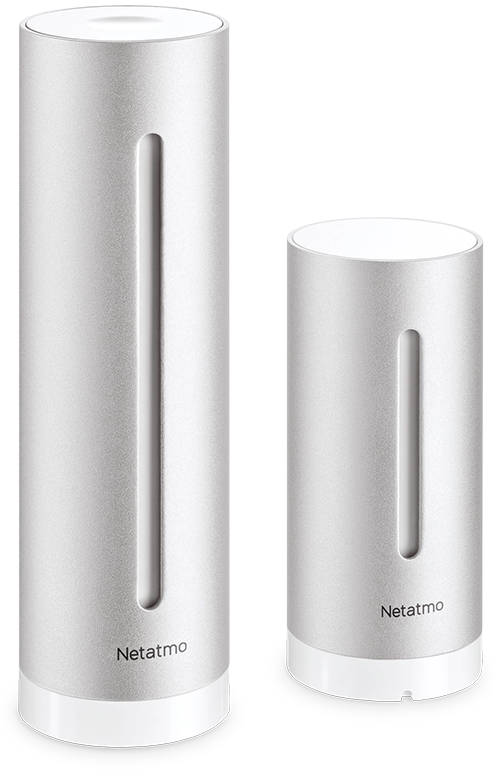 Smart Home Weather Station
Master your own climate measurements on your smartphone, the Indoor Module of the Weather Station evaluates your indoor comfort by delivering essential data via its sensors, informing you when it's time to air out your house to reduce pollution levels.
The Weather Station's wireless Outdoor Module provides you with important real-time weather data: measurements are taken from sensors on your doorway.
Get to know your environment, add these to the Smart Weather Station
Time to bring In the washing! Add a Smart Rain Gauge to your weather station to display info on rain conditions on your smartphone. Check the amount of rain falling in millimetres per hour at home, as well as the intensity and quantity, for the last hour and since midnight.
Time to bring in the garden furniture! Add the a Smart Anemometer to your weather station to receive real-time wind speed and direction, get alerts for high wind events on your smartphone. The energy efficient design has up to 2 years of battery life.
Measure the indoor environment of additional rooms, you can connect up to three indoor modules and monitor them with a single application. No need for a plug, these modules are energy efficient and have a years worth of battery life.
Analyze past data, observe the present and forecast the future
The Weather Station App allows you to graph your interior and outdoor weather data (temperature, humidity, barometric pressure, CO2, and noise) for real-time environmental tracking. Keep an eye on the cycles and fluctuations in the environment.
The widgets provide a rapid snapshot of your interior and outdoor surroundings:
     Quickly check the weather in your area.          Analyze your interior and outdoor environments quickly.          With only one click, you may access your wind and rain readings.

Smart Indoor Air Quality Monitor
You want to provide your family with the healthiest environment possible. The Smart Indoor Air Quality Monitor from Netatmo demonstrates how. Whether it's the optimum CO2 levels for preventing headaches while working from home, the best humidity levels for a child with asthma, or the best noise level for a good night's sleep, we've got you covered.