Entertain the family and friends or even an audience with our range of streaming accessories, outdoor and IP rated televisions and speakers.
A/V Distribution systems and high quality cables allow for 1080p or even full 4K signal throughout the house.
What can we find for you?
Try some keywords to narrow your search such as: LED, Alexa, sensor, hub, exterior,

Google Assistant Compatible
Siri Shortcuts Compatible
Showing 1–12 of 230 results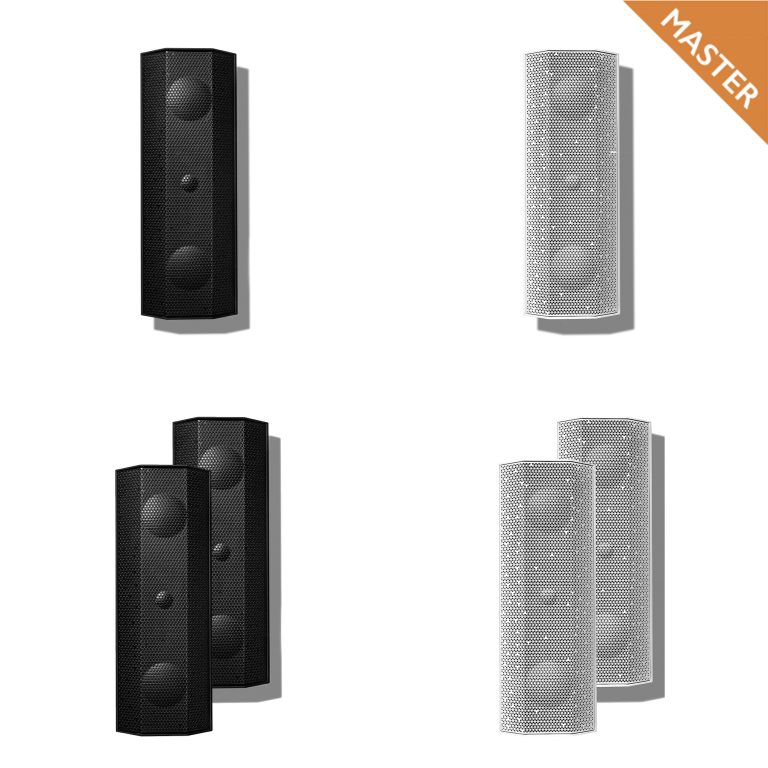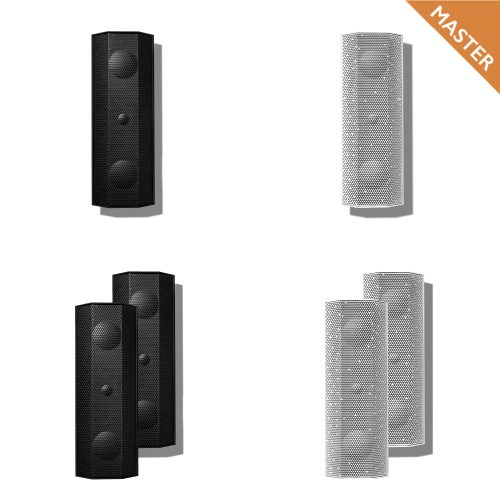 The iO1 speaker offers versatile usage both indoors and outdoors, featuring six different orientations for optimal placement. Enjoy the flexibility of connecting to the speakers either wirelessly or through a data cable. With its integrated powerful amplifier and comprehensive connectivity options, this active surface mount speaker ensures exceptional audio quality and effortless installation convenience.