Streaming Equipment & Gaming Accessories
Level up your online sound, visuals and workflow with Elgato streaming equipment, content creation & gaming accessories.
Effortlessly record audio and digitally mix with top-of-the-line Wave microphones. Master your workflow in just one click with the customisable LCD shortcut keys on the Stream Decks.
Illuminate your battle station with the ultra-soft, easy-to-use Key Light Air. Customise your set-up with maximum flexibility using the Multi-Mount Rigging System.
What can we find for you?
Try some keywords to narrow your search such as: LED, Alexa, sensor, hub, exterior,

Google Assistant Compatible
Siri Shortcuts Compatible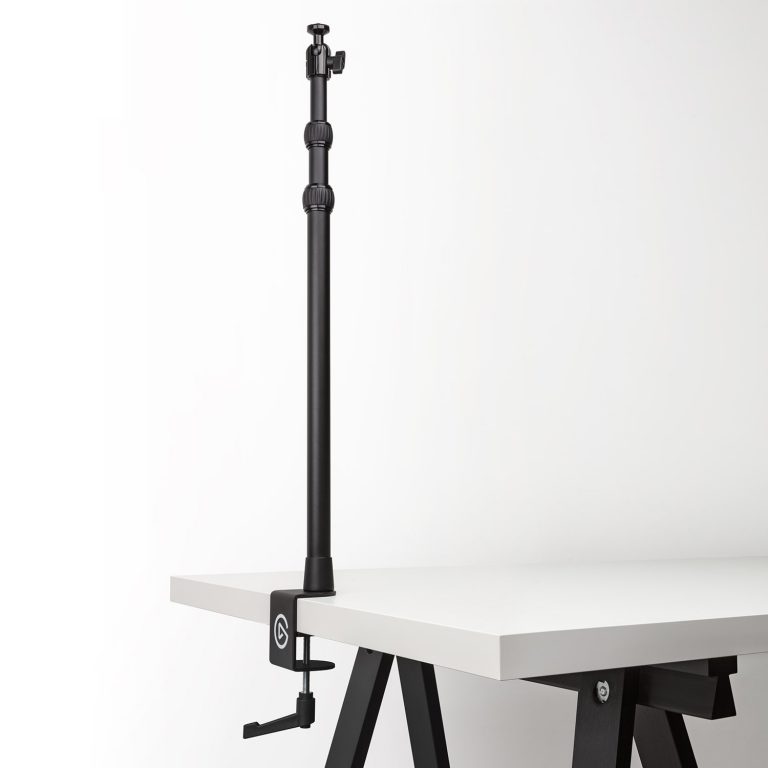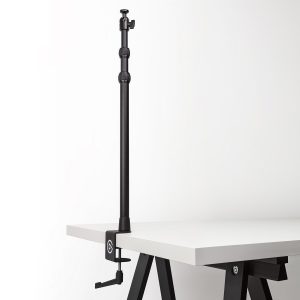 Master Mount L is both a space-saving standalone solution and essential core of Elgato Multi-Mount, a modular rigging system for cameras, lights and more. Height adjustable from 55 cm / 22 in up to 125 cm / 49 in, Master Mount L features a ball head, 1/4-inch screw, and padded 6 cm / 2.35 in clamp for precise adjustment in setups where maximum stability is key.