Retro touch specialises in uniquely designed and high-quality electrical fittings, including a range of elegant crystal glass sockets and switches. They pride themselves on having no exposed components for a sleek design that can be seen across their crystal, simplicity and boutique ranges. Their boutique range is specially considered for hotel room solutions, while the simplicity and crystal ranges are designed to transform your home.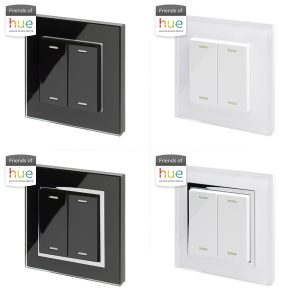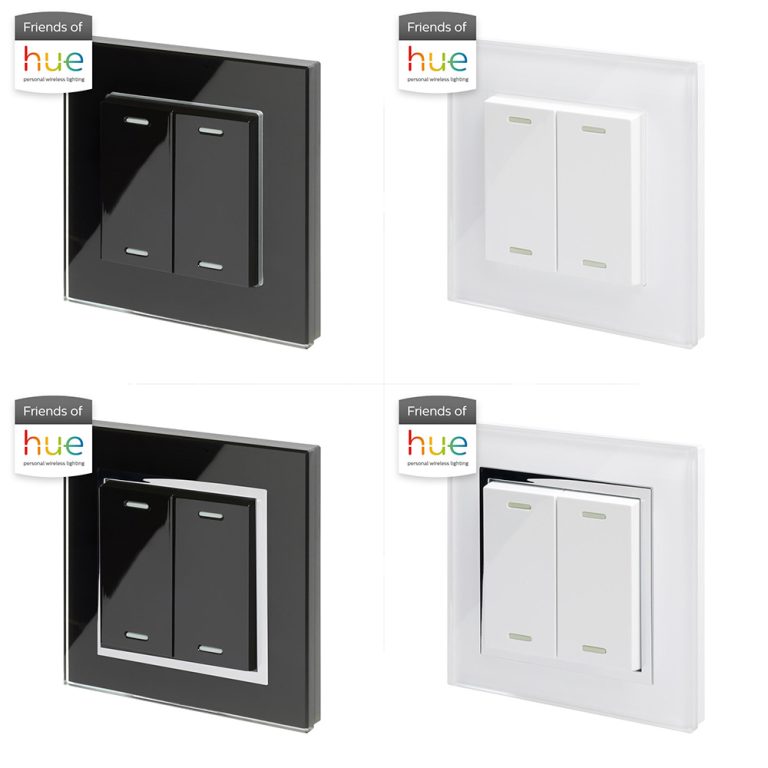 Retrotouch Friends of Hue smart kinetic switches can be used to replace existing light switches, and also as a wireless, battery-free switch that can be mounted on any indoor or outdoor wall, wherever it's most convenient for daily usage.
These kinetic switches don't require batteries or hardwired power cables, yet they're just as sturdy and dependable as traditional wired switches.
The Retrotouch Friends of Hue Smart Kinetic Switch is available in Black or White with Plain Glass or With Chrome Trim for selection.
Read More