EZVIZ Slider
AVAILABLE INSTORE & ONLINE
EZVIZ Slider
Starting off as a small team with the ambition to bring innovative technologies to more people, EZVIZ has been striving to push the boundaries, daring to dream and create innovative products and services. Since its establishment, EZVIZ has been recognized by consumers worldwide and achieved significant technological and sales breakthroughs.
Today, with the vision of becoming the most reliable and respected smart home security brand, combined with cutting-edge technology and extensive experience built up over the past few years, EZVIZ is ready to create a safe, convenient and smart life for everyone.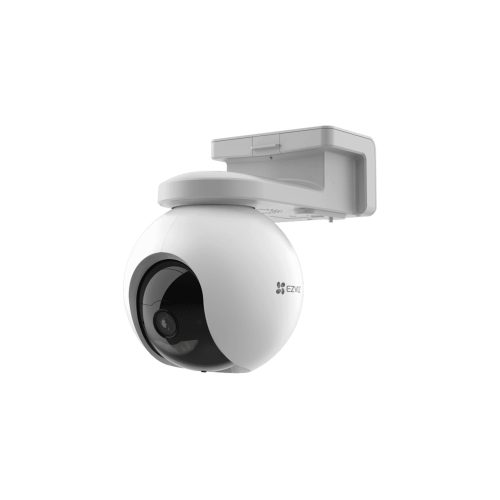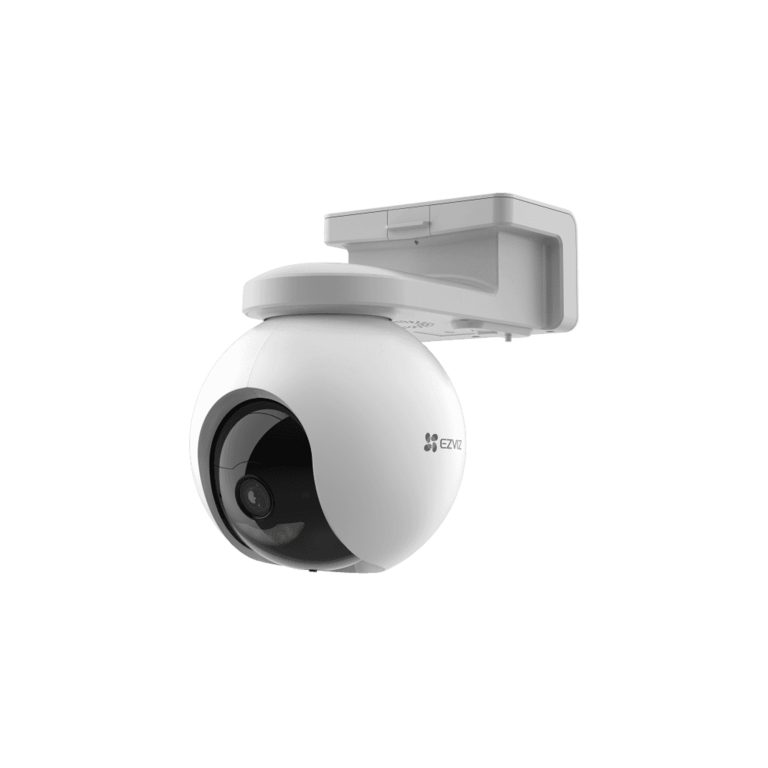 No cables for power or internet connection needed! This fully wireless camera can be installed anywhere, stream video and get alerts straight to your mobile phone. Ideal for places without power, to stop flytipping or keep an eye on worksites. Explore the EZVIZ EB8-4G, a cutting-edge 4G sim card enabled security camera system designed to provide unrivaled protection for your home or business. With crystal-clear video quality, real-time mobile notifications, and remote access, stay connected and in control of your property from anywhere. Discover peace of mind and take your security to the next level with the EZVIZ EB8-4G.
Read More
EZVIZ App
Never Miss a Moment
The EZVIZ app is designed to work with our series of Security Cameras and other Smart Home products. By using this app, it is so easy to manage your camera and other smart home devices remotely from across the globe any time.
You can get full access and remote control of all devices functions at fingertips, and take necessary actions to ensure the safety of your homes, businesses and loved ones when receiving immediate motion detection alerts on your phone.
View high-definition live stream from anywhere
Playback recorded videos with CloudPlay or an SD card
Talk via Two-Way Audio
Get instant alerts when motion is detected
Customize detection zones and sensitivity
Set schedules to record the moments that matter