Kami Smart Security Cameras

Edge AI
More intelligence, more reliability, less false alerts.

7 Day Storage
Access alert videos on the cloud within the last week for free.

Secure Data Privacy
Data is end to end 128 bit, fully GDPR compliant stored on secure servers.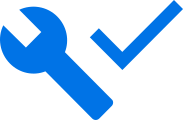 Simple Setup
Effortlessly setup your cameras within minutes.
Home & Away
Choose 'Away' for complete surveillance, or 'Home' for enhanced privacy.
Alexa / Google
All Kami cameras are Amazon Alexa and Google Assistant compatible.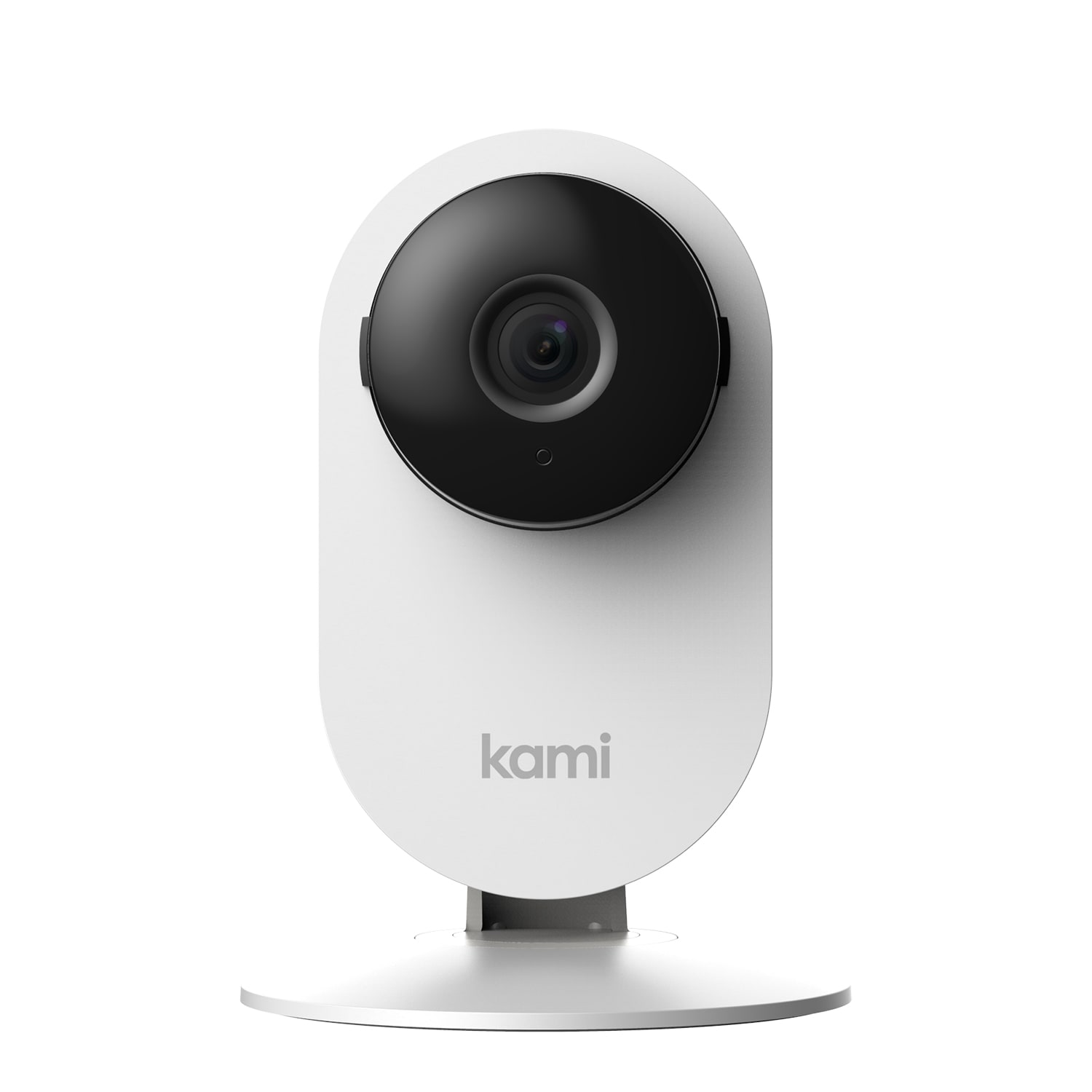 The Kami Indoor Mini Camera Y29 is compact, making it easy to put anywhere in the house. Providing powerful and robust AI features needed for any smart home.
Read More
Kami Outdoor Wire-free Camera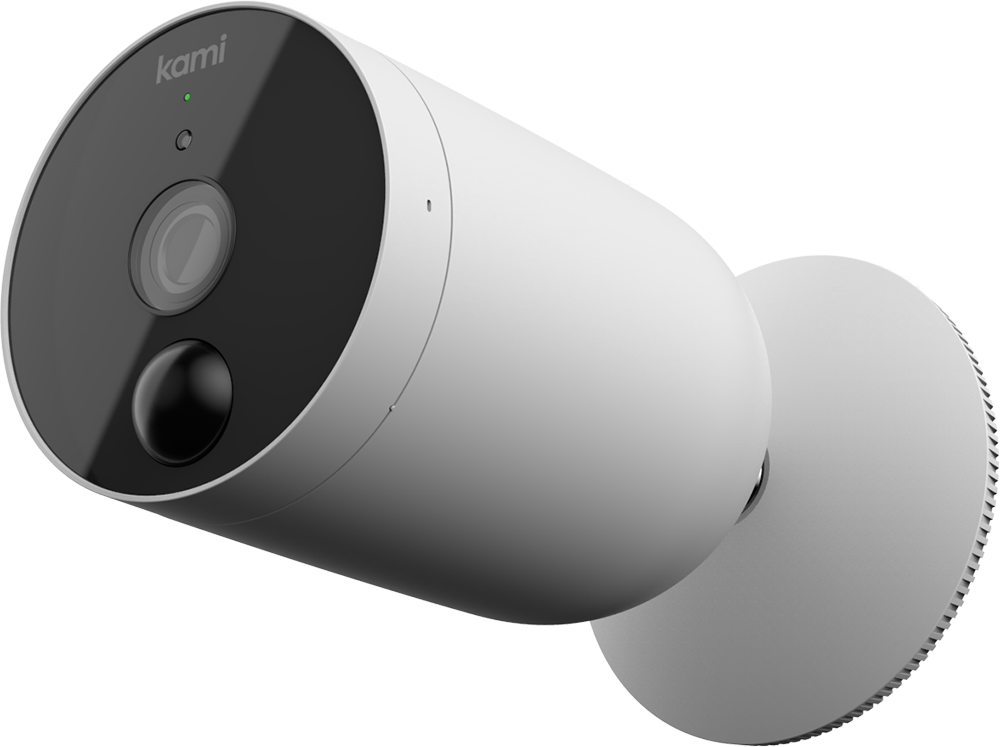 Two-way Audio
Full Duplex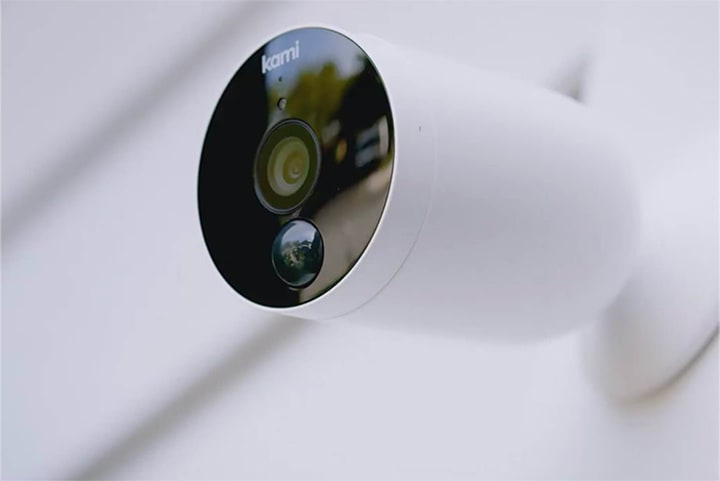 Versatile and Portable
A truly portable camera that's easy to install and has flexible viewing angles.
IP65 certified "dust tight" and weatherproof protection combined with a wide operating temperature range (between -10º to 50°C/14°F to 122°F) providing 24/7 operation, regardless of the environment.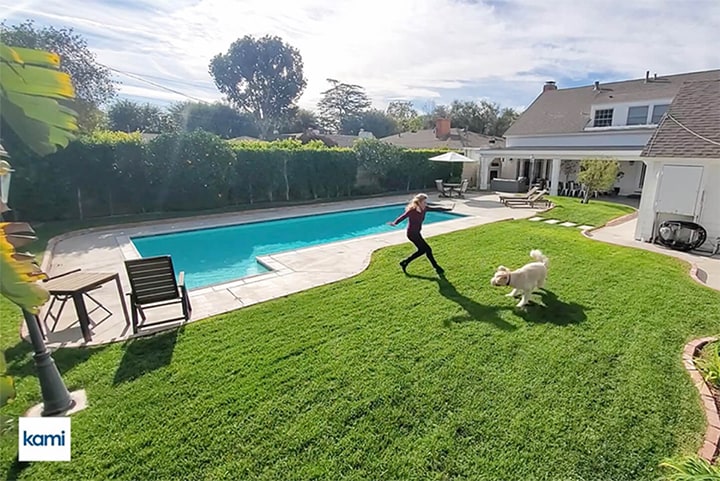 Excellent Optics
Equipped with a reliable PIR motion sensor reduces "false positives" caused by items such as moving trees, flags, cars at distance. When an abnormal sound or motion is detected, you'll receive an alert directly on your phone. Featuring a 140° wide-angle lens, 1080p HD images, and enhanced night vision capabilities, The Kami Wire-Free Outdoor Camera allows you to see more, more clearly.
The Best Use Cases for a Battery-Powered Home Security Camera
Kami Wire-Free Outdoor Camera – Unboxing the Device
How to Maximize the Battery Life in Kami Wire-Free Outdoor Camera
Kami Outdoor Security Camera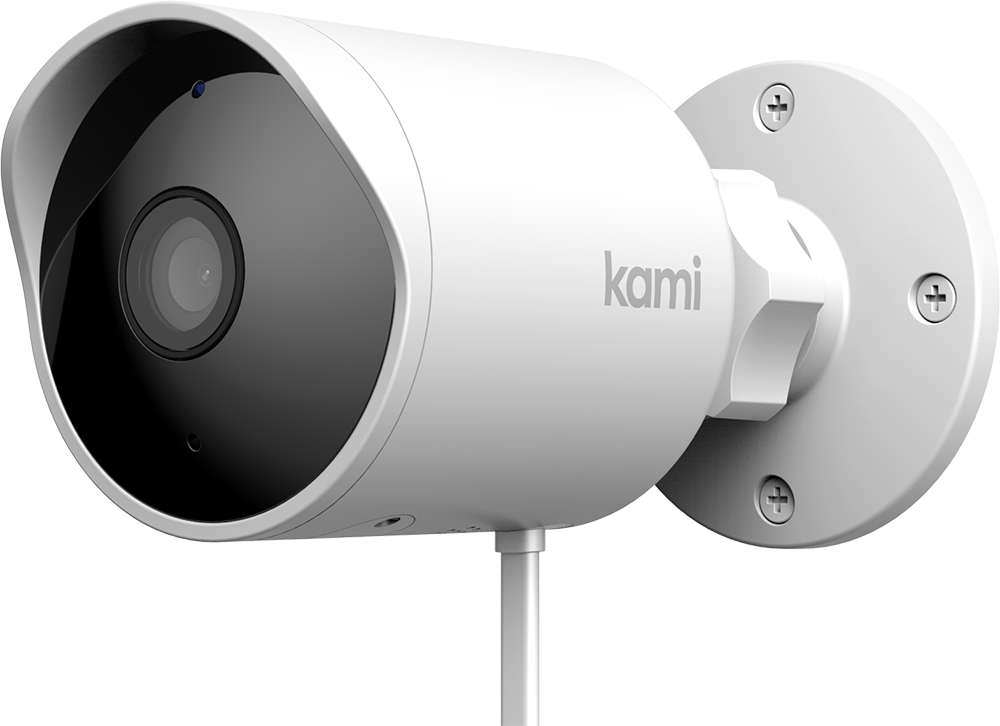 Two-way Audio
Full Duplex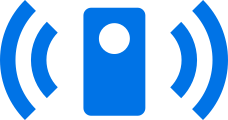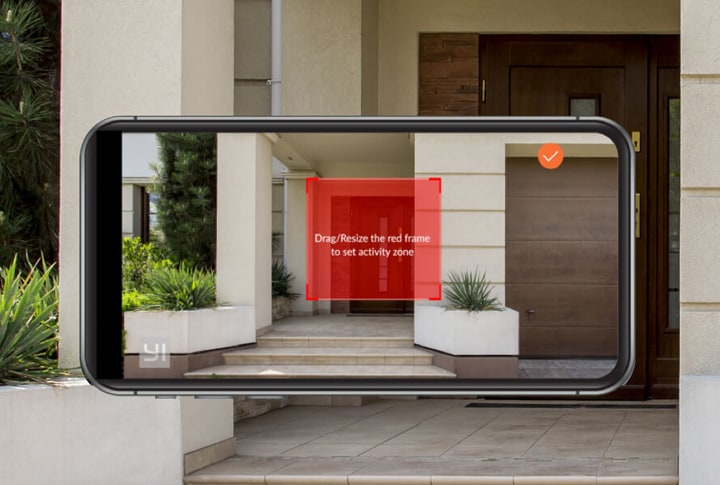 Show what's important to you
Highlight areas in your camera's view where you want to receive or ignore motion and sound alerts. You can trigger the alerts by selecting the specific area you wish to cover directly from your Kami Home App.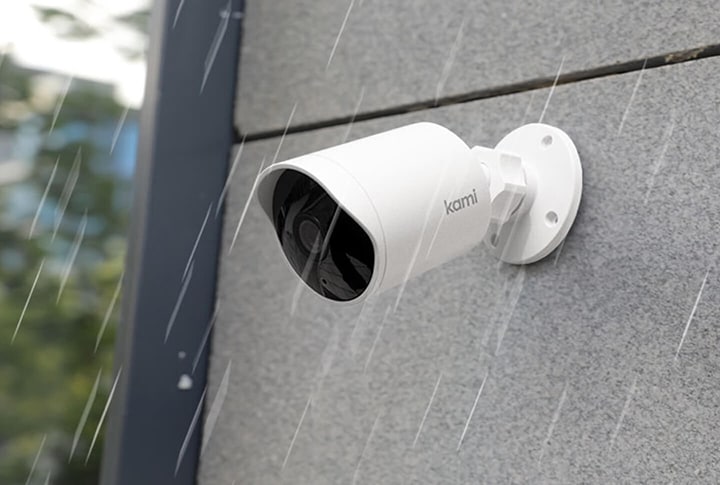 Your weatherproof watchdog
The Kami Outdoor Security Camera brings a complete durability against wind, rain, or dust. Providing a safe and reliability outdoor home security monitoring for the ever-changing outdoor environment, day and night.

Two-way Audio
Full Duplex


360º Auto-cruise
Tracking

Dual Band
2. 4/5GHz Wi-Fi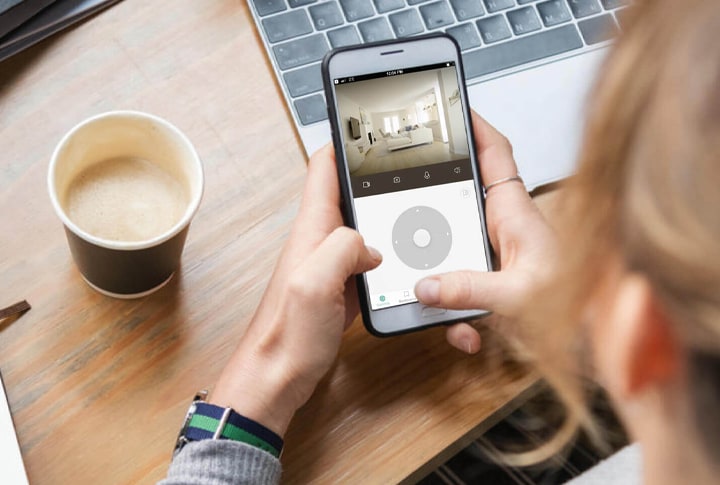 It's all in plain sight!
Keep an eye on your home, anytime, anywhere. The Kami Indoor Camera has 340° pan and 90° tilt auto-cruise functionality and rotates to follow detected motions. If you want some privacy, simply hide the lens away in 'Privacy Mode'.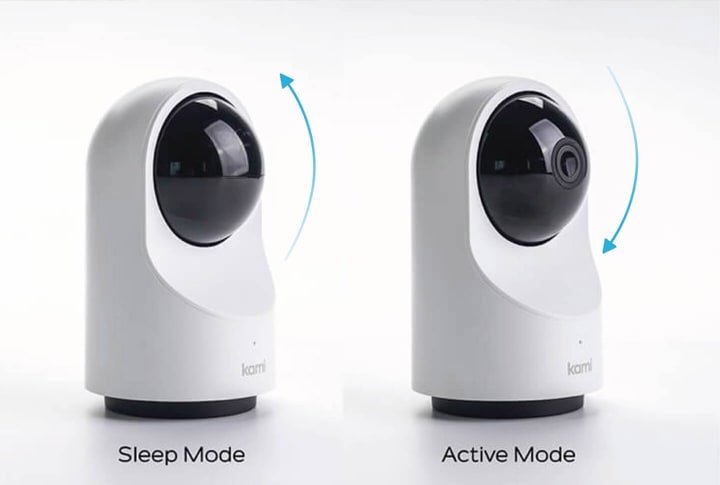 Your privacy fully protected
Turn on the Privacy Mode in the settings if you want to temporarily disable your IP camera. Its eyelid design makes it easy to see when the camera is recording. The Silicon-Valley based server keeps your data secure with financial industry standard encryption.
Top 5 Features of The Kami Indoor Home Security Camera
The Ultimate Privacy with Kami Indoor Home Security Camera

Two-way Audio
Full Duplex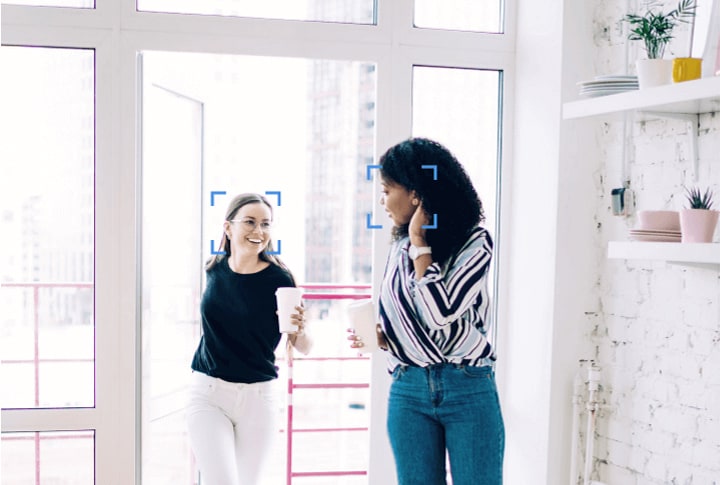 Smart Alerts with Face Detection
See faces captured in your alerts with ease. The integrated Senslab chip allows the Kami Mini Camera to quickly detect faces and creates an instant summary of all the faces in your video, without having to watch the entire clip.
Face Detection gives you the ability to be alerted to people around your home without storing their facial data.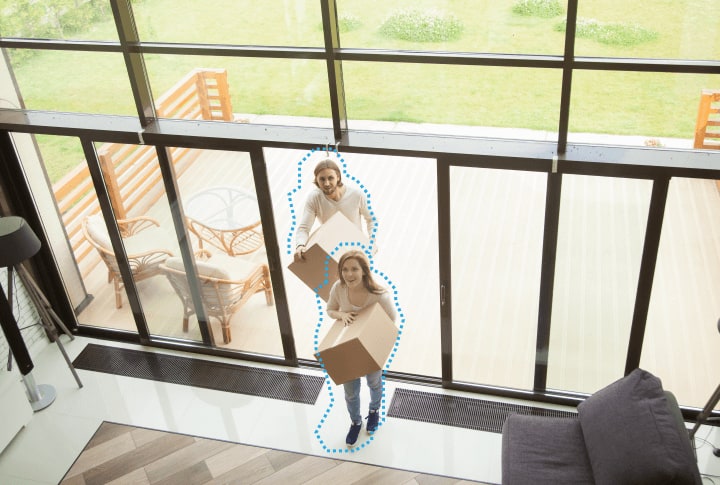 Advanced Human Detection
With built-in high accuracy human detection technology, the camera sends notifications to your smartphone alerting when human movement was detected.
AI-powered Human Detection is more robust than traditional PIR or motion detection. Featuring built-in new sensors and highly accurate detection technology, it can reduce false alarms caused by plants, animals, or small insects.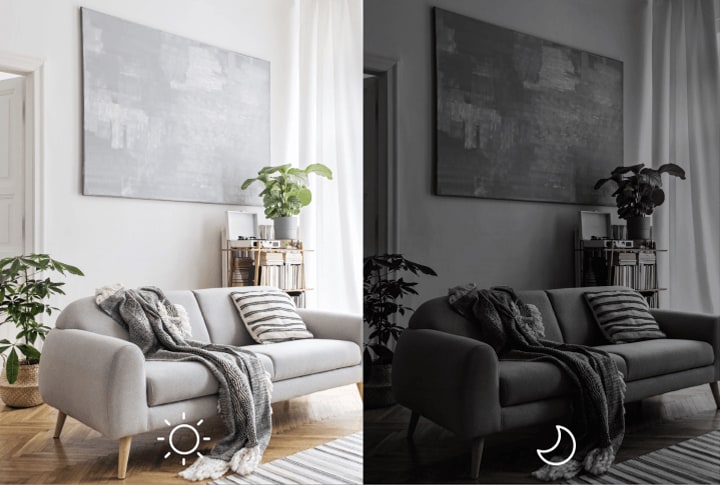 24/7 Full HD - Day & Night
With 1080p HD resolution, f/2.0 aperture and 112° wide-angle lens, the camera provides complete coverage in full high definition. With a simple double-tap, you can zoom (up to 4x) and focus on the smallest details.
The Kami Mini Camera has 8 individual 940nm infrared LEDs, which automatically turn on infrared (IR) in low light conditions, allowing you to see clearly in the dark.
Kami Mini with Face Detection and Human Recognition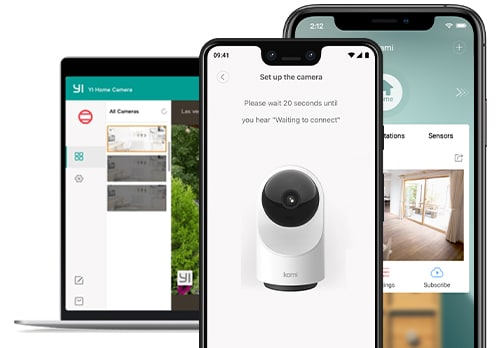 Stay connected to your home anytime, anywhere with the Kami Home App.
Download the free Kami Home App to connect your device to be able to view and share moments within minutes.
Whether you're away on vacation or just not home, you can use the Kami Home App to keep tabs on your sitter, check in on your pets, or simply monitor your house.
Instant notifications—anytime, anywhere
Lifetime free 6 second clips of motion or sound triggered alerts stored for 24h in the cloud
Up to 30-day free trial on select Cloud Service plans
Hold onto your videos longer with our Cloud Service plans
Designated activity zones in select camera models
Smarter alerts, not more alerts with advanced AI detection of humans, pets, and abnormal sounds in select camera models
Unfortunately the Kami Home app is not available on macOS, but parent technology group's Yi Home app is compatible with all Kami camera models.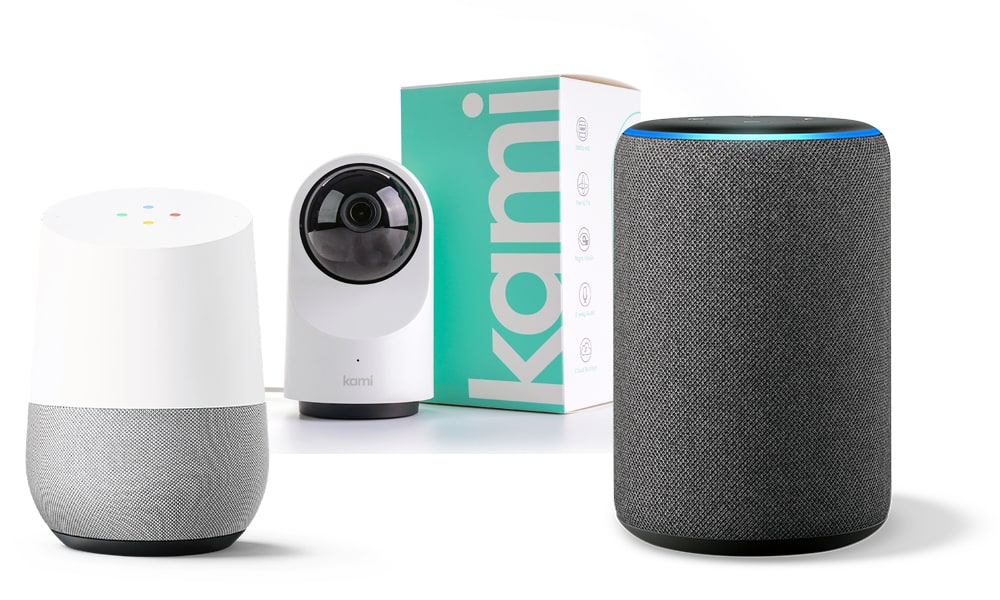 Works with Amazon Alexa and Google Assistant
You don't have to choose between Google or Alexa. Kami works with both. Just ask your favourite Alexa or Google smart device with display to show your garden or front door. Stay connected with every corner of your home with Kami smart security cameras.
How to enable Kami with Google Assistant
How to Enable Kami Home Skill with Amazon Alexa
Multicam View is Now Available on Mobile
How to Pair your Kami Indoor Camera with the Kami Home App
How to Add a PIN Code to Your Home Security Camera
How to Download a Clip from The Cloud