We stock a powerful range of Wi-Fi and networking solutions, we have Wi-Fi 6 routers for the most responsive online gaming. We also stock Wi-Fi extenders to boost your signal to every corner of the home.
Take a look at our network switches and colour coded ethernet cables to keep your network cabling tidy.

TP-Link - Guide to Mesh Networks
MESH NETWORK SYSTEMS GUIDE
Superior Wi-Fi coverage with no dropouts!
Click here to read the article
What can we find for you?
Try some keywords to narrow your search such as: LED, Alexa, sensor, hub, exterior,

Google Assistant Compatible
Siri Shortcuts Compatible
Showing 1–12 of 50 results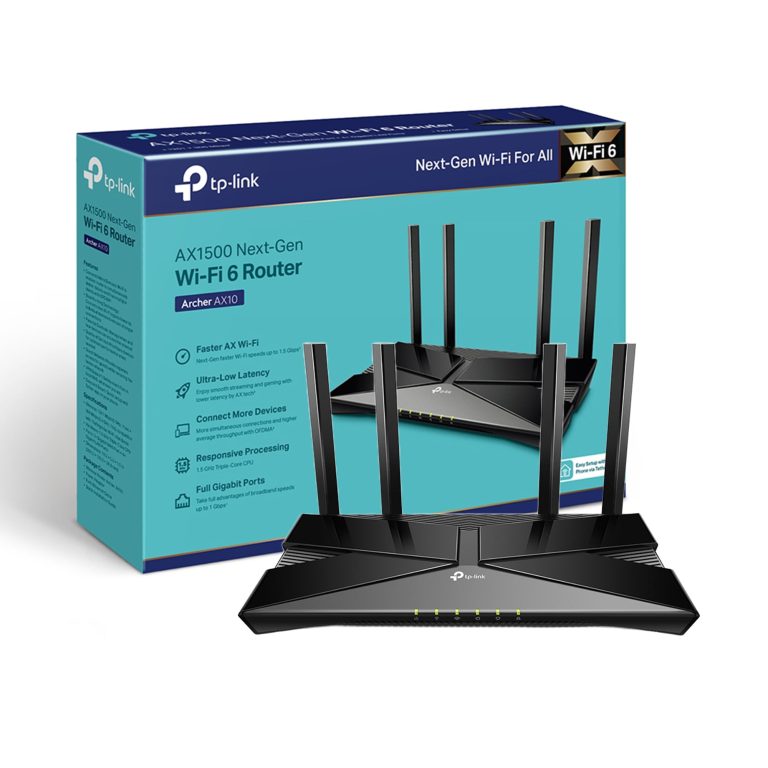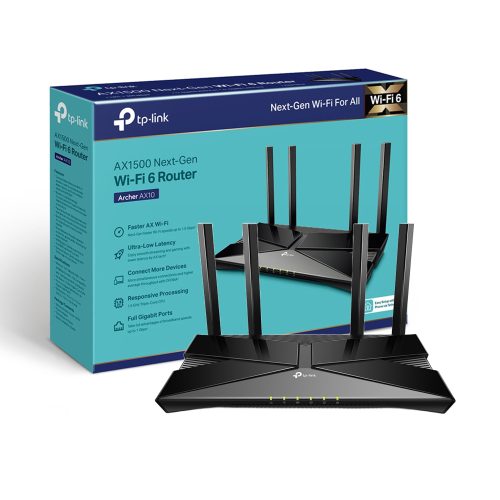 Whether you prefer the intuitive Tether App or the powerful web interface, you can set up your Archer AX10 in minutes. The Tether App allows you to manage network settings from any Android or iOS device. Archer AX10 comes equipped with the latest wireless technology, Wi-Fi 6, for faster speeds, greater capacity, and reduced network congestion.