What can we find for you?
Try some keywords to narrow your search such as: LED, Alexa, sensor, hub, exterior,

Google Assistant Compatible
Siri Shortcuts Compatible
Showing the single result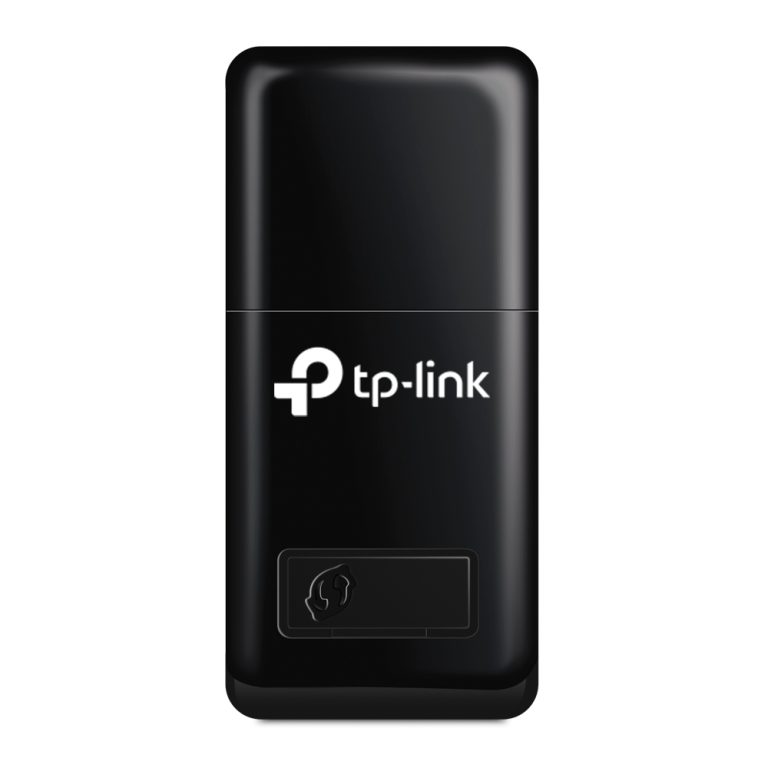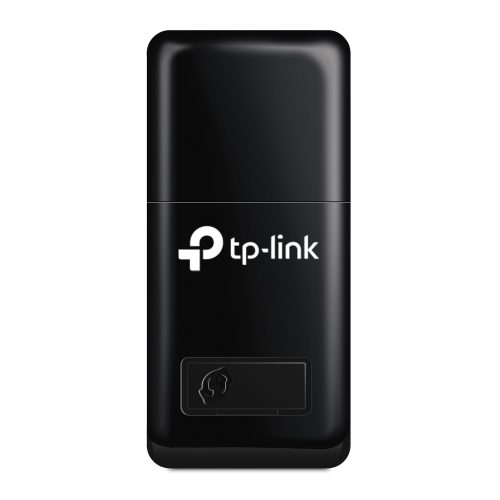 With a top speed of 300Mbps, this high-speed wi-fi adaptor is excellent for video streaming, voice calls, and online gaming.
It connects into any USB port and is easily portable thanks to the compact design.