Protect your home with our expansive range of smart, wireless security systems. Motion, sound, smoke, heat and moisture sensors can be placed around the house to detect threats and intruders.
Trigger an alarm, contact authorities, or even silently notify you via mobile application. The possibilities are endless, why not connect other smart home appliances for added deterrent. Intruder in the hallway? Every single light is now active, alarms are blaring and the blinds are opening giving away their position. Only a fool wouldn't run.
What can we find for you?
Try some keywords to narrow your search such as: LED, Alexa, sensor, hub, exterior,

Google Assistant Compatible
Siri Shortcuts Compatible
Showing 1–12 of 240 results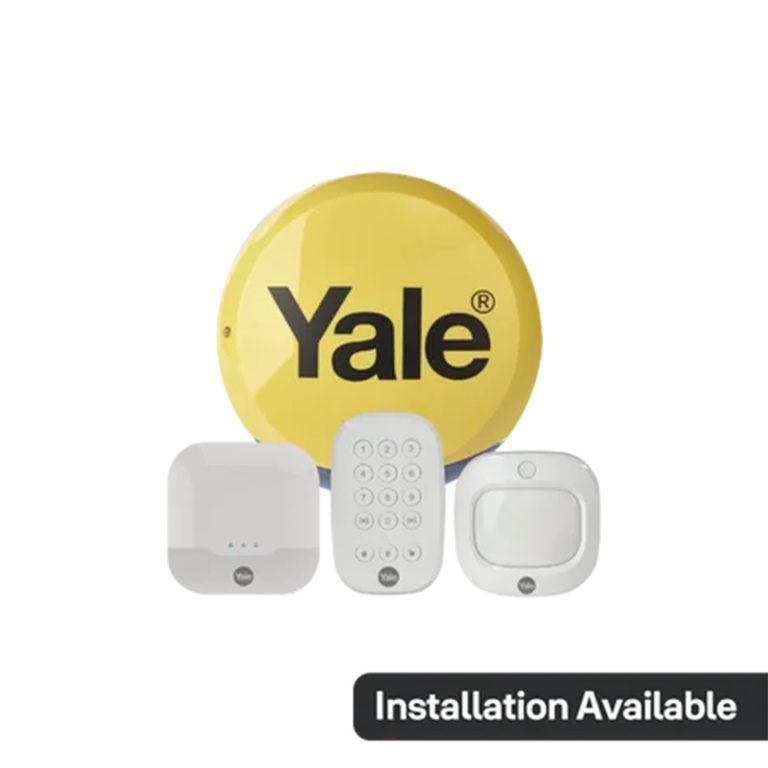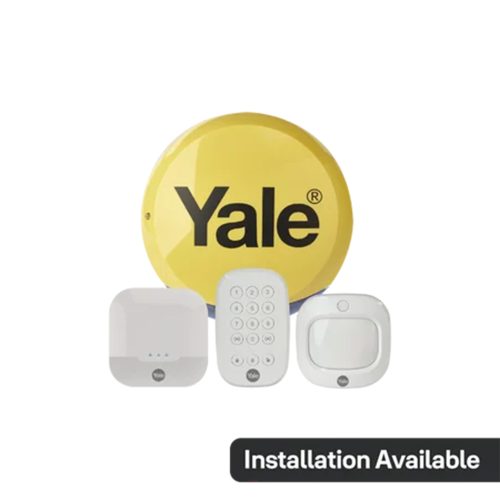 Stay in control and secure with Yale Sync Smart Home Alarm 4 Piece Kit. Check-in from anywhere and get real-time alerts, plus a geolocation feature to remind you to set the alarm. With easy setup, 104dB external siren, secure encryption, 200m wire-free range, and compatibility with Philips Hue, Google Assistant, and Amazon Alexa. The kit includes Smart Hub, Siren, Motion Detector, and Keypad.