Bold Smart Door Lock Cylinder – SX-43
You'll never forget your keys again with Bold Smart Lock for doors, and you can share access with those you need for family or business.
EAN / Barcode: 8719992868902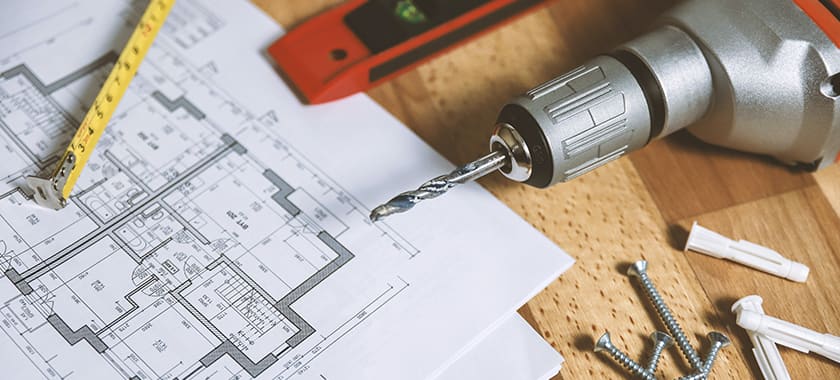 Fill out our enquiry form and we'll put you in contact with a trusted installer in your area.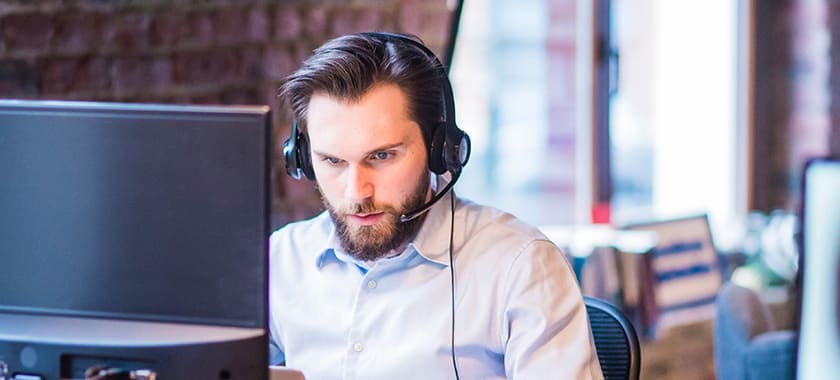 Our technical team is on hand to solve any problems or help you find the ideal solution.
Description
Come in without a key and leave. With Bold Smart Lock, you decide who has access, and when. The door can always be unlocked from the inside, so that everyone can escape safely in case of an emergency. Bold is easy to install and operate via the Bold Smart Lock app.
Features
Highest safety standard with SKG *** label
Read more
Smart Lock including cylinder
Event Logging
Share Access
Open with included App
Read more
Installation within 3 minutes
Emergency Access without a phone using a PIN
Read more
What's in the Box
1 x Smart Lock Cylinder SX
1 x Battery CR123A
3 x Length adapters
1 x Installation tool
1 x Cylinder locking bolt
1 x Engine mounting screw
1 x Installation booklet
---
Share access whenever and wherever you want
For Homes
The Bold Smart Cylinder SX can be used in your own front door. Give your family that extra bit of security by protecting your home with this cylinder and easily invite people in with your smartphone. Here you will find more information on how to use the Bold Smart Cylinder at home.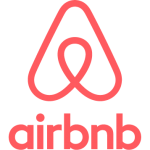 Renting out or running an Air BnB
Renting out a holiday home remotely requires a lot of energy. With the Bold Smart Cylinder, you determine who has access to your holiday home and when. Give your travellers access in advance for a certain period of time with the Bold app. Have they finished their stay? Then they automatically no longer have access.
Office and small businesses
Access sharing and control are easy thanks to the Bold app. No more hassle with replacing cylinders and keys or expensive card systems. Ideal for when you have to change personnel or just don't want to give everyone access to everything. Curious about our office solution?
---
Smart, Safe and Secure
The Bold Smart Cylinder SX is certified by SKG with 3 stars. This gives the product the heaviest possible burglary-resistant classification. Because the Bold Smart Cylinder can also be used in combination with anti-core seizures, you don't give burglars a chance. It Bold fits all doors with internal dimensions up to 35 mm. The outside dimensions can be extended to 45 mm by means of the supplied extensions. The distance from the centre of the cylinder to the inside of the door must not be less than 30 mm.
Two-Factor Authentication

We use a number of state-of-the-art solutions to ensure the highest safety of our product. We do make sure that our product remains easy to use. Both your phone number and your email are verified separately but easily. For example, the chances of someone else registering in your name are nil.

End-to-End encryption

All communication between the smart lock and the Boldservers is encrypted in the same way as the latest online banking software. For example, the Bold Smart Cylinder is not vulnerable to eavesdropping on wireless signals, hacking the smartphone or other manipulation of communications.
Backup PIN

The Bold Smart Cylinder is completely keyless, even if you've forgotten your smartphone once or if its battery runs out. In that case, you can always open the door with a backup PIN code. You generate this code yourself in the Bold app and enter it by turning the outside knob.

Battery life of 2 years

The Bold Smart Cylinder is easy to install without wiring. By applying new techniques with low power consumption, the battery lasts at least 2 years. Even with intensive use of 25 activations per day. The lifespan is therefore many times longer than with motorized smart lock.
---
Specifications
Product:
Euro Profile Button Cylinder, Single-Sided Checked
Colour:
Silver
Material Buttons:
Zinc Alloy, Matt Satin Chrome Finish
Cylinder house:
Brass, Nickel Finishing
Battery life:
2 Year and/or 20,000 Activations
IP value:

Outside knob, Cylinder housing: IP54

Inside knob: IP4X

Labels and Certificates:
SKG***

EN15684

Category of use:
Grade 1 (Grades 0-1)
Sustainability:
Grade 6 (4-6), 100,000 cycles
Digital Security:
Grade F (A-F)
Burglary resistance:
Grade 2 (0-2)
---
Technical Specifications Software and Access
The Bold app can be downloaded via the App Store or via the Google Play store.
Communication:
Bluetooth 4.0 or higher
Reach:
5 metres, depending on the environment
Access control:
Immediate sharing and revocation of access
Type Access Schedules: Permanent, Weekly, Temporary
Push Notification, optionally per user configurable
Log, available for admin users
Lock Activation:
From the App, with or without an internet connection
Push button Inside button, manual, 'Push & Go'
PIN Backup, specific left/right turn pattern
Automatic 'Keyless Entry', soon available
Battery life:
2 Year and/or 20,000 Activations
Encryption:

AES128 End-to-End

API:
HTTP-REST-API, available on request
SDK:
Native iOS and Android, available on request
Manuals and Guides
Product Specifications
Physical and Performance Attributes

Weight
250 grams
Dimensions

Inner gauge: 30-35mm

Outer dimensions: 30, 35, 40, 45mm

Weight: 375g

Protection Rating (IP)
54
Vandal Resistant?
Yes
Mounting Type
Flush Mounted
Operating Temperature
Operating temperature inside knob: +10°C to +40°C Outside knob: -20°C to +80°C

Electronics Attributes

Power Supply
1550mAh
Battery Type
CR123A
Number of Batteries
1