Ring Video Doorbells & Security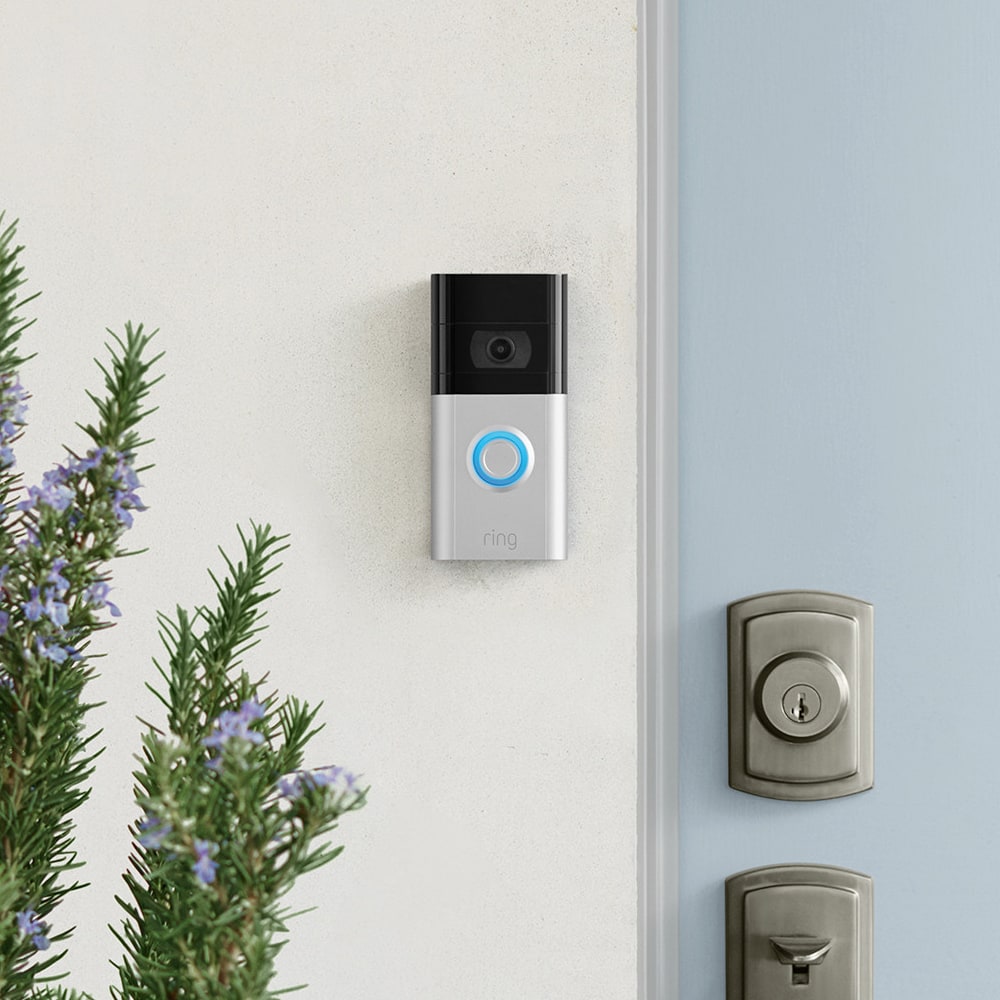 Ring is on a mission to reduce crime in neighbourhoods worldwide. Its suite of simple, proactive home security solutions enable homeowners, neighbours and police officials to work together to improve neighbourhood security.
It's common for burglars to knock or ring the doorbell to make sure nobody's home before breaking in; with Ring's security products, homeowners can give potential intruders the impression they're home, even when they're not.
You shouldn't have to arrange your life around a delivery schedule.
Detect Motion - accept deliveries remotely or keep an eye out for intruders
Receive Notifications - on your phone tablet or PC, never miss a visitor
See, hear and speak - to visitors in real time from anywhere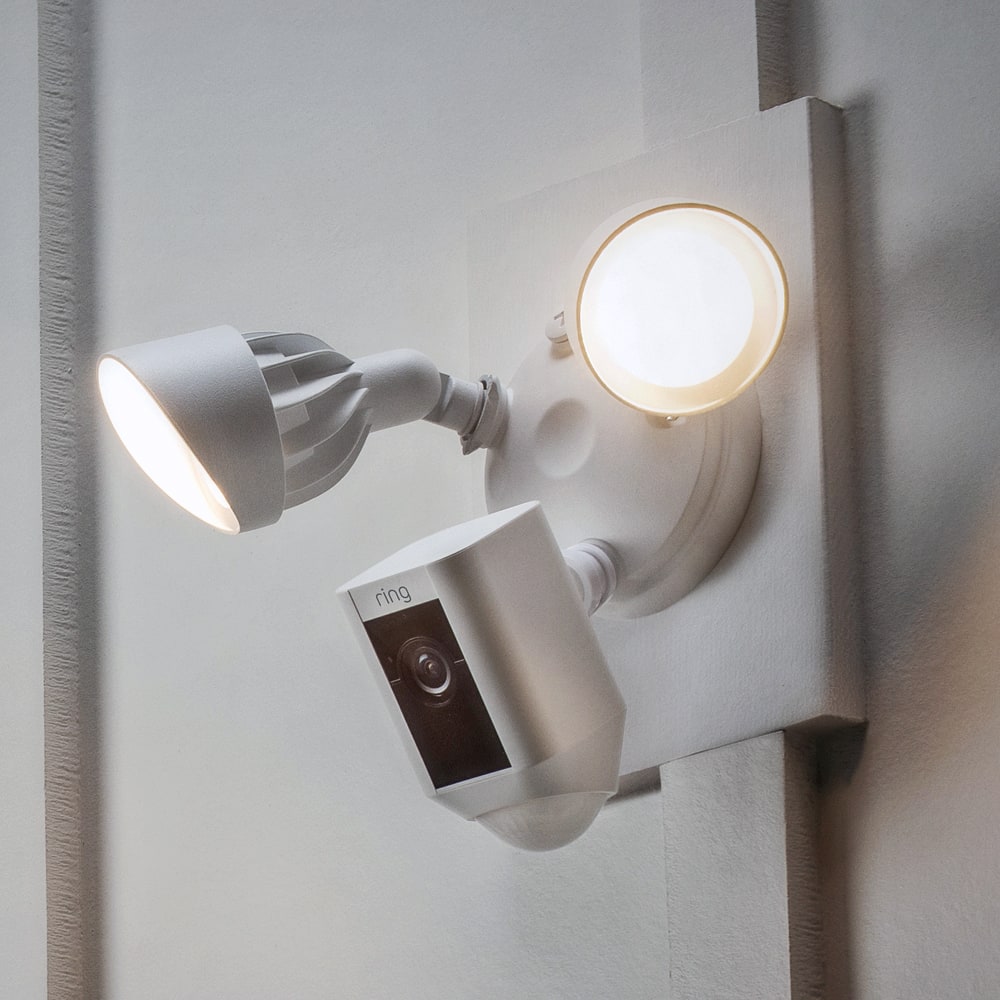 Ring Security Cameras provide security inside and out. The lineup is versatile, allowing you to customise protection for your home. Ring Security Cameras work together with the entire family of Ring products to give you peace of mind, wherever you are.
Add security anywhere you need it – inside or out – with the flexible Stick Up Cam. Or, surround your home with smart security and stop crime before it happens. Armed with built-in lights and sirens, Floodlight Cam and Spotlight Cam work around the clock to keep you connected and protected.
Detect Motion - get notifications when your camera detects movement
Live View - check in on your property anytime and anywhere
Two-way Talk - speak to anyone near the camera, and ward off intruders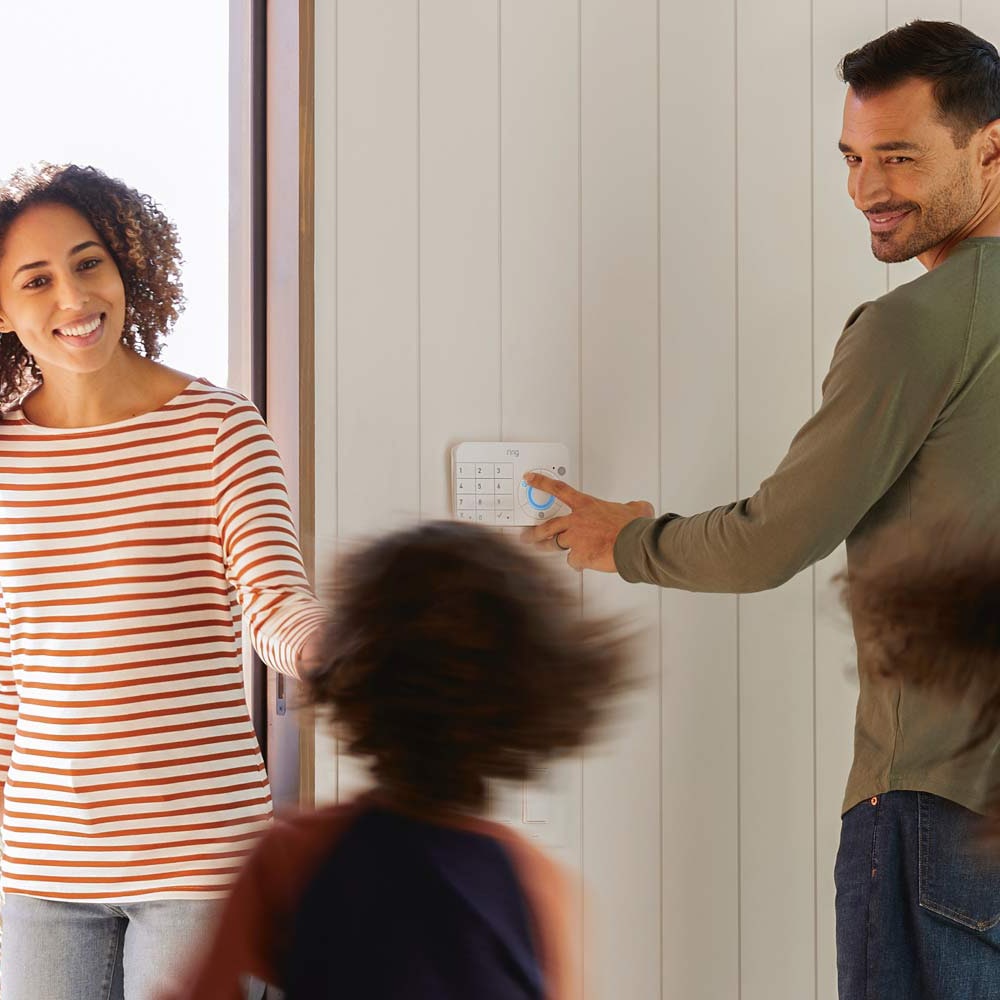 Ring Alarm packs the power of whole-home security into an affordable, DIY package.
Welcome to your safer, smarter home. Ring Alarm easily expands to fit your needs, on your terms. Simply plug in the Ring Base Station, connect your components, get set up with your account in the Ring app and control your Ring Alarm all with the Keypad or from the Ring app. Everything you need to get started is in the box.
Get real-time notifications to your smartphone or tablet when someone enters a room, opens a window or sets off the siren. Easily change your Alarm modes, sync all your Ring devices to the app and monitor them from one simple dashboard. On your way out but forgot to set your Alarm? Don't worry. With Ring, you can arm or disarm your Ring Alarm no matter where you are.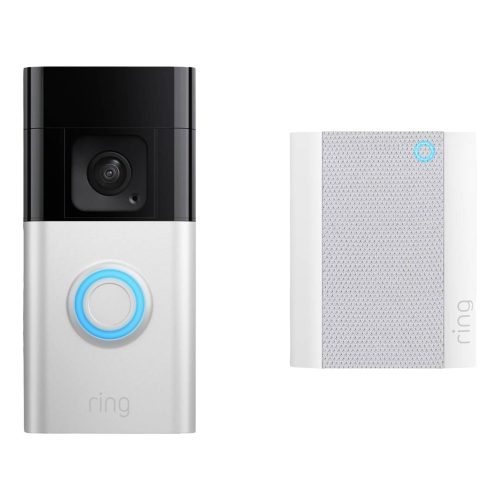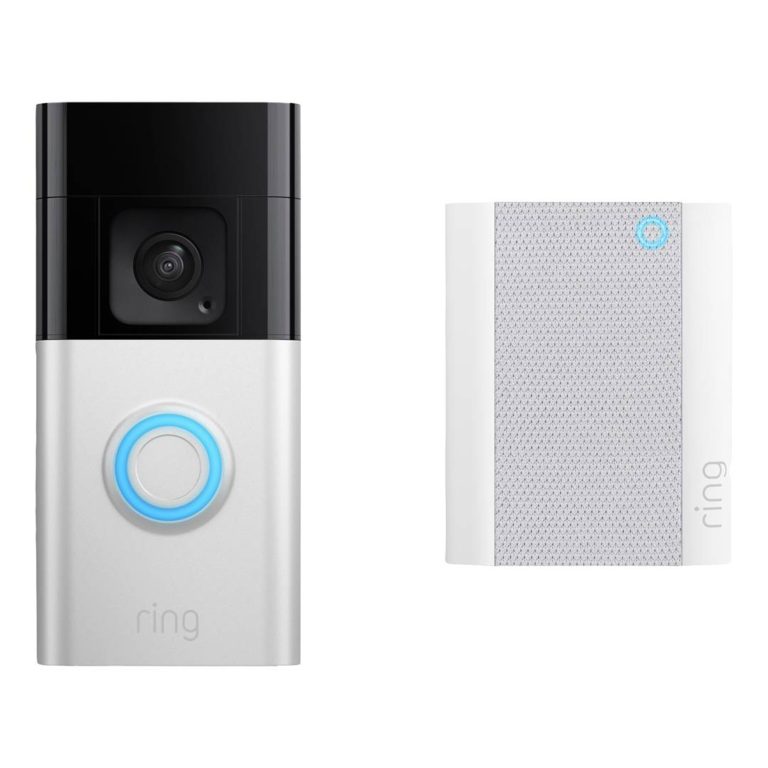 The Ring Battery Doorbell Plus is a wireless smart doorbell that enhances the security of your home. With its easy installation and battery-powered design, you can monitor your doorstep without the need for complex wiring. The doorbell features 1536pHD video and Head-To-Toe View, allowing you to see, hear, and speak to visitors from grocery deliveries to an unwanted late-night visitor. With the upgraded Battery Doorbell Plus, you'll see every detail in HD+ and an expanded field of view, and can respond right from the Ring App.  The Ring All-New Chime (2nd Gen) enable you to hear notifications in your home when someone presses your doorbell or when motion is detected. Plug into standard wall sockets and connect Ring Chime to all your Ring Doorbells and Cameras.
Read More