Google aims to organise the world's information and make it universally accessible and useful. Connect your world and simplify your home with the Google Home range.
Google Home is powered by the Google Assistant. Ask questions and get answers straight away. Switch lights and heating on using only your voice. It's your own personal assistant, perfect for everyday use or when hosting for family and friends with a wide selection of speakers.
Bringing you a selection of devices to make your home smart with Google Nest hub, speakers, thermostats and much more.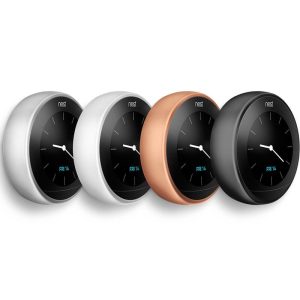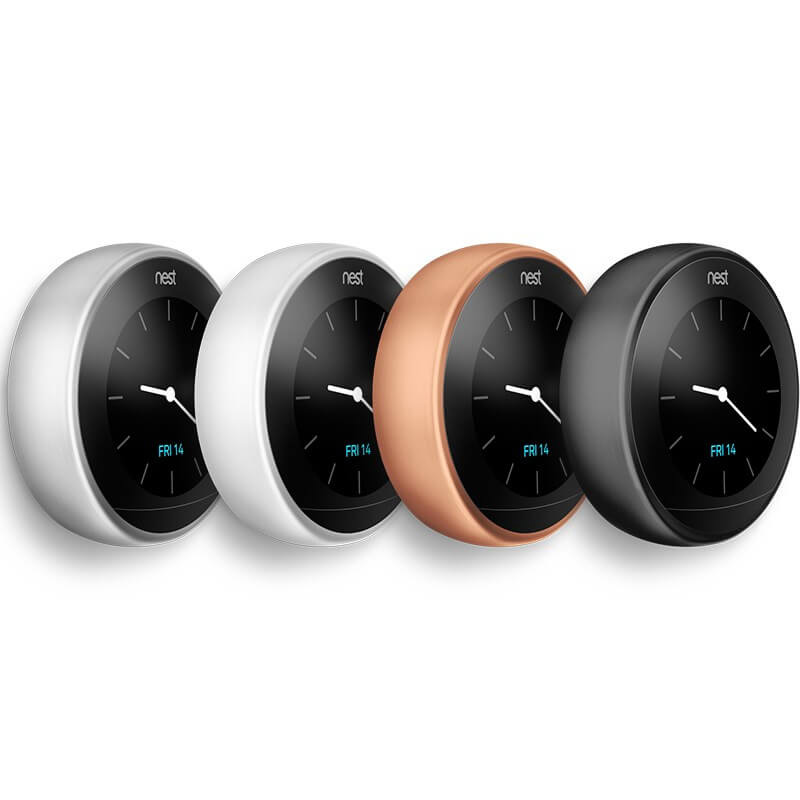 With its classic eye catching design the Google Nest Learning Thermostat learns the temperature that you like, then programs itself. It even turns itself down when you're away. So you save energy and stay comfortable. Designed to be compatible with many different types of heating systems, this latest version can also be used to control your hot water tank.
The Google Nest Learning Thermostat 3rd Generation is available in Copper, Steel, Black and White.
Read More