What can we find for you?
Try some keywords to narrow your search such as: LED, Alexa, sensor, hub, exterior,

Google Assistant Compatible
Siri Shortcuts Compatible
Showing 1–12 of 99 results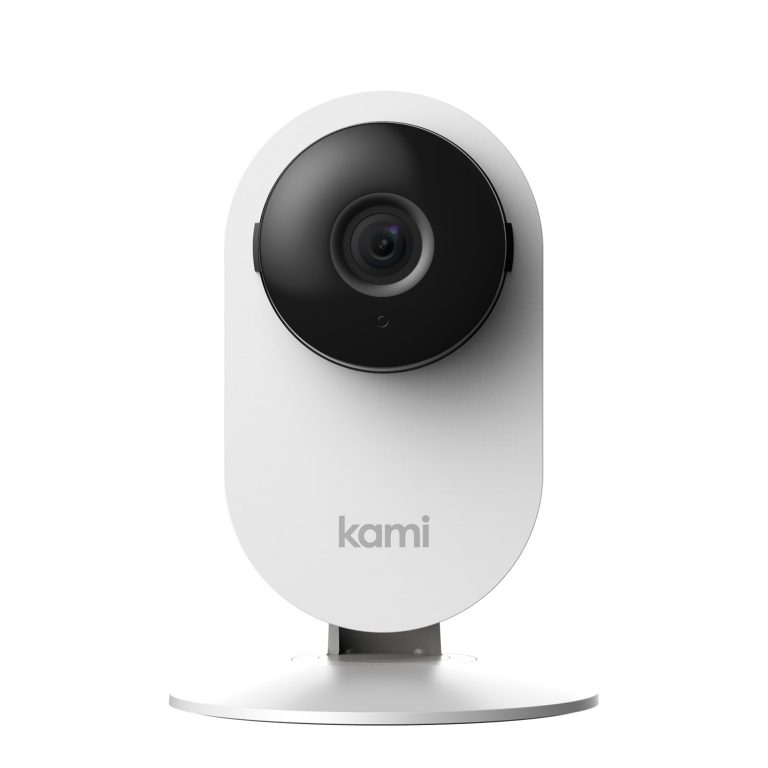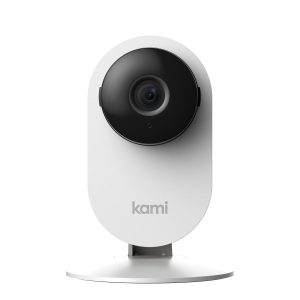 The Kami Indoor Mini Camera Y29 is compact, making it easy to put anywhere in the house. Providing powerful and robust AI features needed for any smart home.