Smart Home heating has many advantages, you can schedule heating to activate in the morning before you get up. Cold in the evening? Tell the house house to get ready to greet you with warmth when you return from work, or even trigger it via GPS location.
Not only does smart heating offer more flexible options for you and your family, it can also make your heating more efficient. Heat sensors and smart thermostats allow you to control individual rooms and radiators, so you won't be wasting money overheating the bathroom.
What can we find for you?
Try some keywords to narrow your search such as: LED, Alexa, sensor, hub, exterior,

Google Assistant Compatible
Siri Shortcuts Compatible
Showing 1–12 of 48 results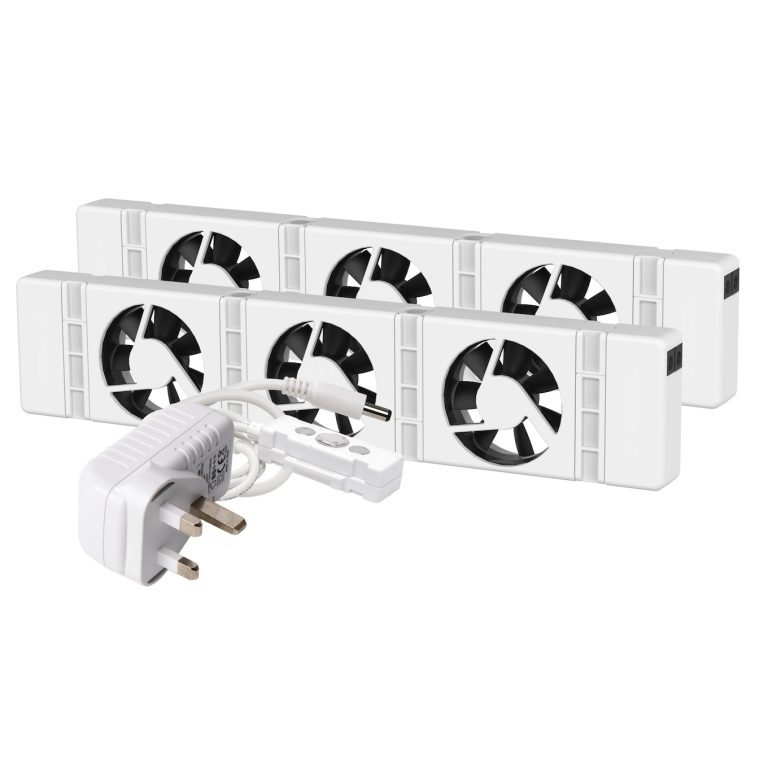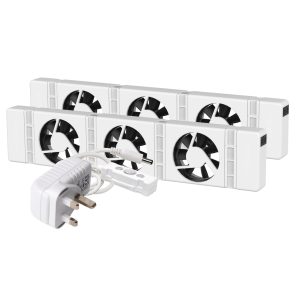 Fits radiators with 70 – 90mm (2.75 – 3.5in) between panels
Duo set covers 80cm (31.5in) of radiator length
Suitable for radiators between 75cm (29.5in) and 120cm (47.24in) in length
Ideal for standard sized rooms with one radiator