What can we find for you?
Try some keywords to narrow your search such as: LED, Alexa, sensor, hub, exterior,

Google Assistant Compatible
Siri Shortcuts Compatible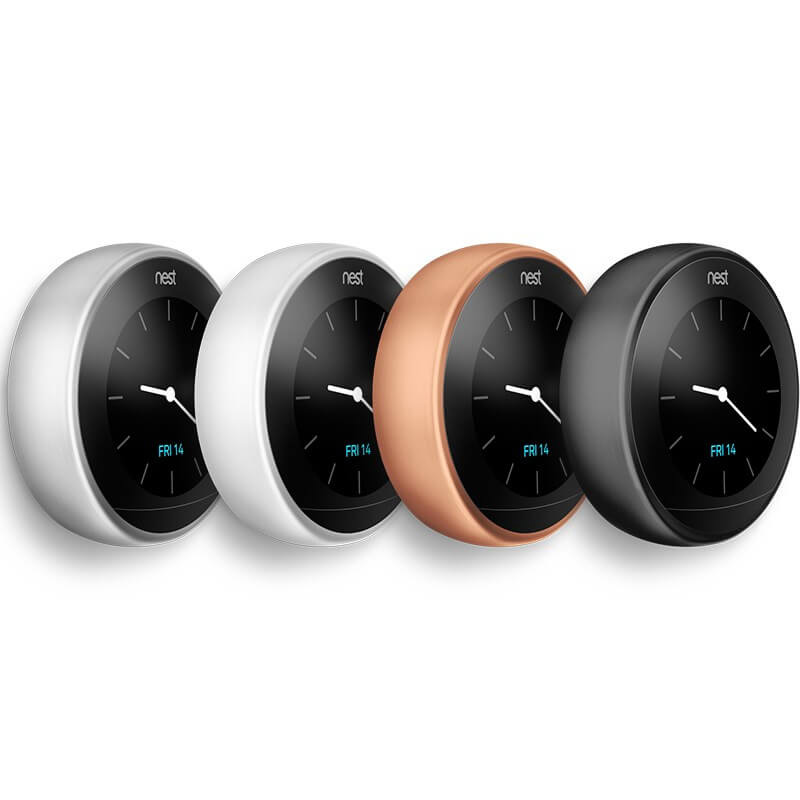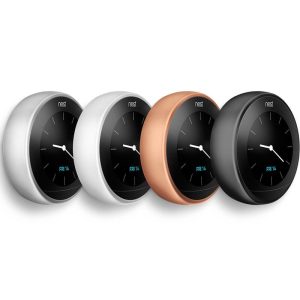 With its classic eye catching design the Google Nest Learning Thermostat learns the temperature that you like, then programs itself. It even turns itself down when you're away. So you save energy and stay comfortable. Designed to be compatible with many different types of heating systems, this latest version can also be used to control your hot water tank.
The Google Nest Learning Thermostat 3rd Generation is available in Copper, Steel, Black and White.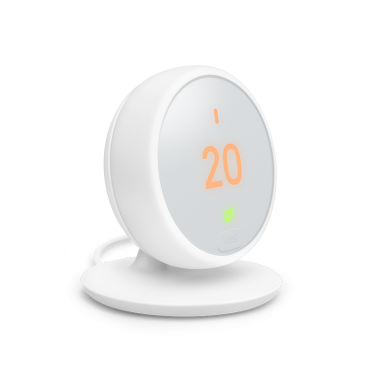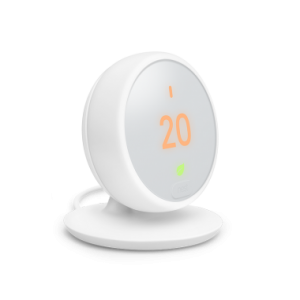 The new Nest Thermostat E is easy to install and program yourself. It has proven energy saving features and you can turn the heat up and down from anywhere with the Nest app.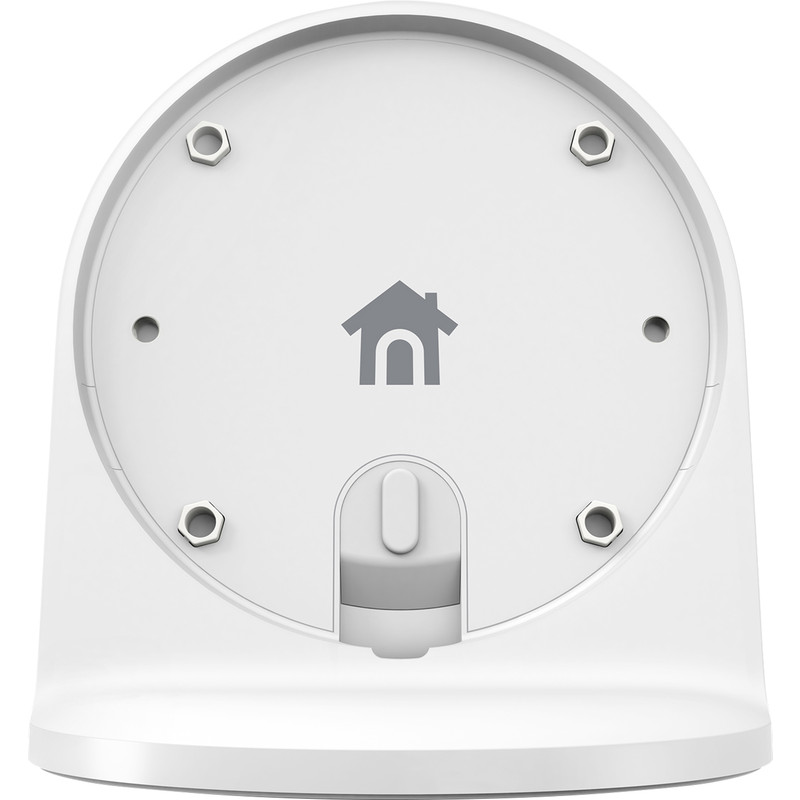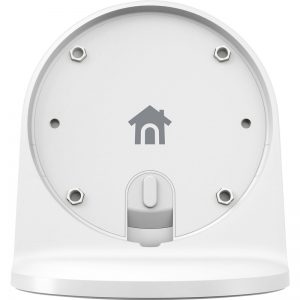 The Stand for the 3rd-generation Nest Learning Thermostat lets you put your Nest Learning Thermostat on a table or shelf, rather than on the wall.