What can we find for you?
Try some keywords to narrow your search such as: LED, Alexa, sensor, hub, exterior,

Google Assistant Compatible
Siri Shortcuts Compatible
Showing the single result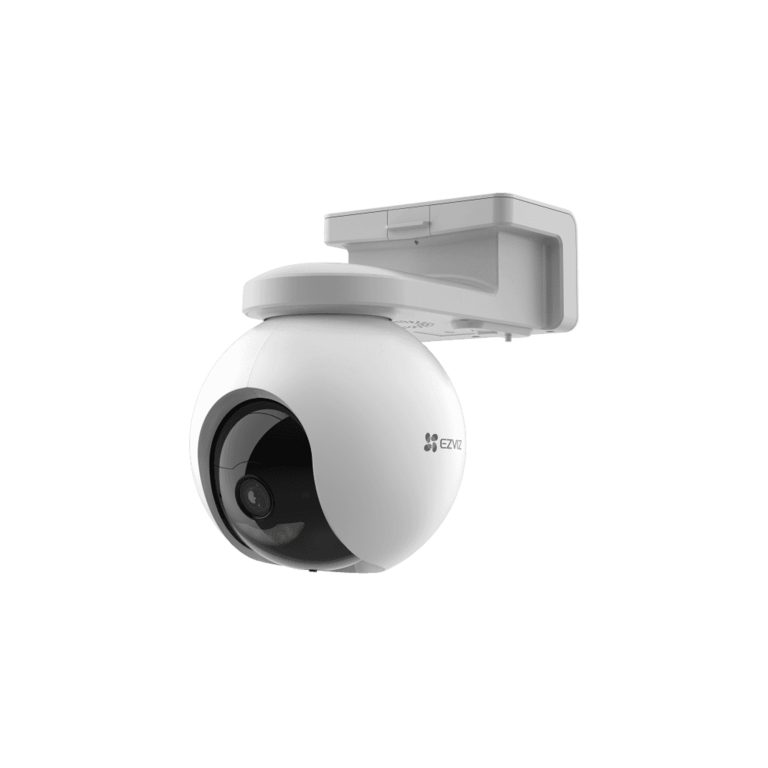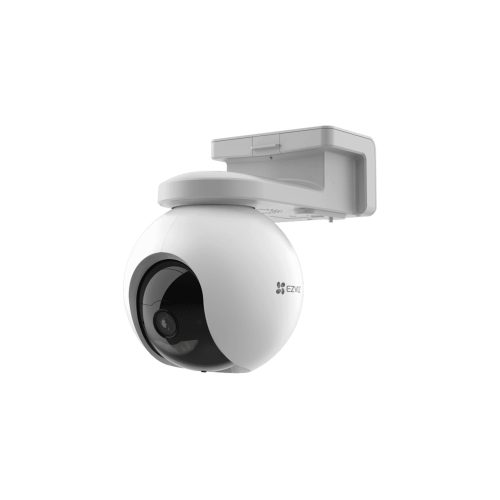 No cables for power or internet connection needed! This fully wireless camera can be installed anywhere, stream video and get alerts straight to your mobile phone. Ideal for places without power, to stop flytipping or keep an eye on worksites. Explore the EZVIZ EB8-4G, a cutting-edge 4G sim card enabled security camera system designed to provide unrivaled protection for your home or business. With crystal-clear video quality, real-time mobile notifications, and remote access, stay connected and in control of your property from anywhere. Discover peace of mind and take your security to the next level with the EZVIZ EB8-4G.