What can we find for you?
Try some keywords to narrow your search such as: LED, Alexa, sensor, hub, exterior,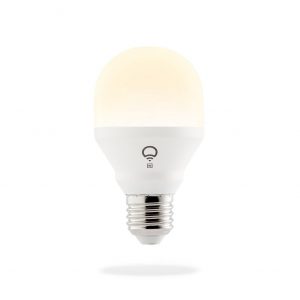 A functional lighting solution for the Smart Home starter. The Mini White is set to a 2700K light, has 800 lumens of brightness and leading integrations with smart home favourites.