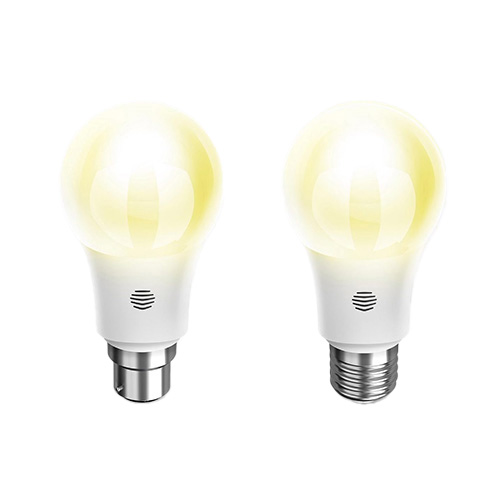 The Hive HALIGHTDIMWWB22 / HALIGHTDIMWWE27 is a dimmable warm smart light bulb you can control from anywhere.
The Hive Active Light White Dimmable Smart Bulb is available in B22 / E27.
Read More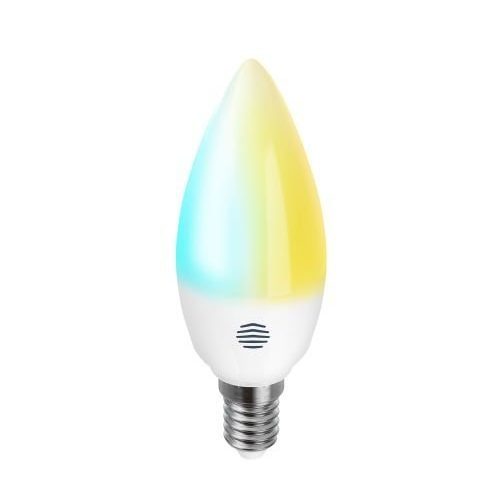 The Hive UK7003212 smart candle light bulb allows control from your Hive app. Adjust the brightness in a swipe and save energy using schedules.
Read More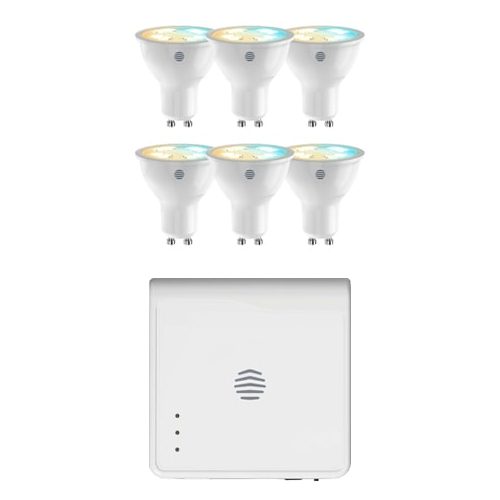 TheHive UK7002505 cool to warm white Smart Spotlight and Hive Hub Kit. Connect all of your Hive products and manage them remotely with the award-winning Hive app on your smartphone, tablet or laptop.
Read More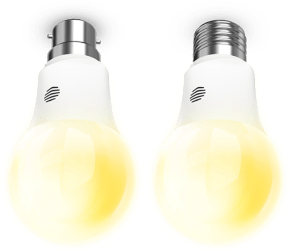 For bright starts and relaxed evenings
Down for Sunday night, up for Monday morning: set our dimmable smart bulb to the level you want with a tap of the Hive app.
Available for E27, B22, E14 and GU10 Fittings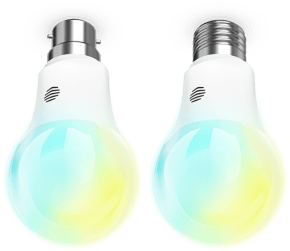 From worktime to downtime in a single tap
Setting the scene with your lighting can really help set the mood. Energise your morning with a crisp cool shade then ease into your evening with a warmer tone.
Available for E27, B22, E14 and GU10 Fittings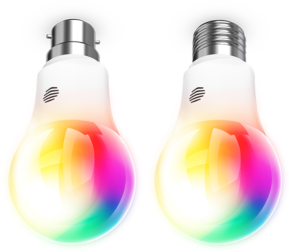 The light bulb smart enough to match any mood
Our colour-changing smart bulb will help you match the lighting to your mood with more colours than you can imagine – all from your smartphone.
Available for E27 and B22 Fittings
Our long-lasting LED smart bulbs are rated A+ for energy efficiency, and by controlling them remotely you can make sure they're not left on.
Get the lighting just right from wherever you are
Control your lighting via the Hive app on your phone, so it's just how you like it, just when you need it.
Personalise the lighting for every room and set schedules so your lights turn on and off automatically.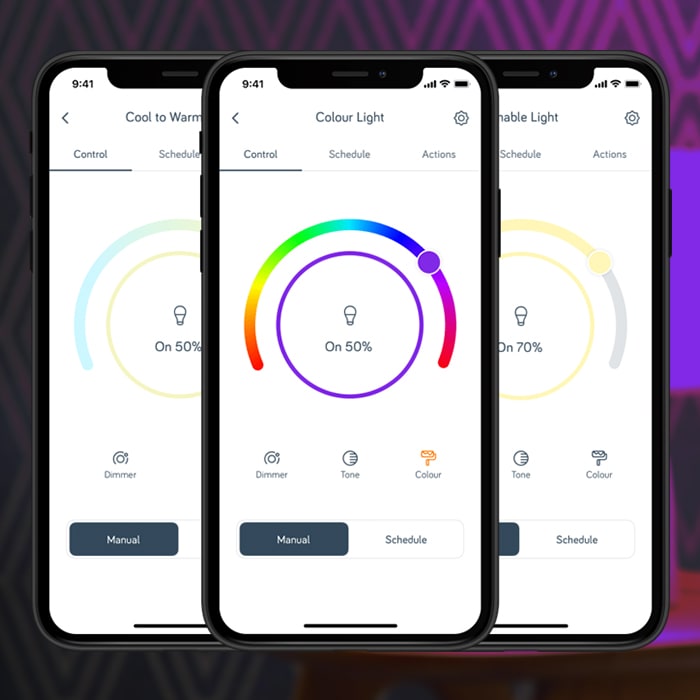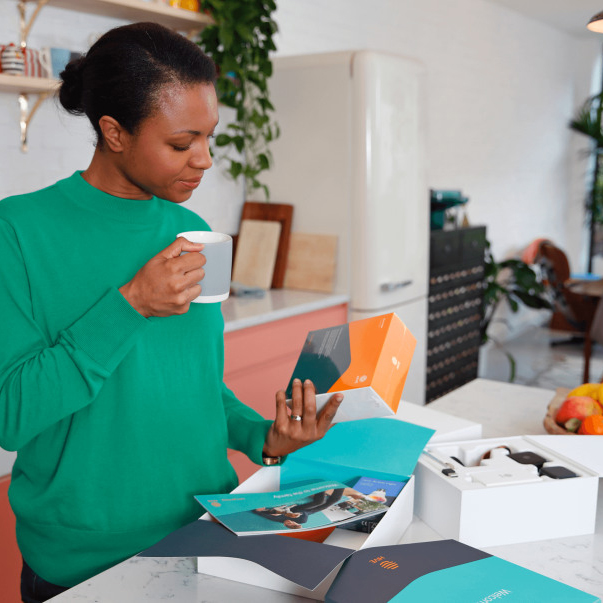 Just replace your existing light bulbs with Hive Light bulbs and pair them with your Hive Hub. So you can spend more time doing the things you love.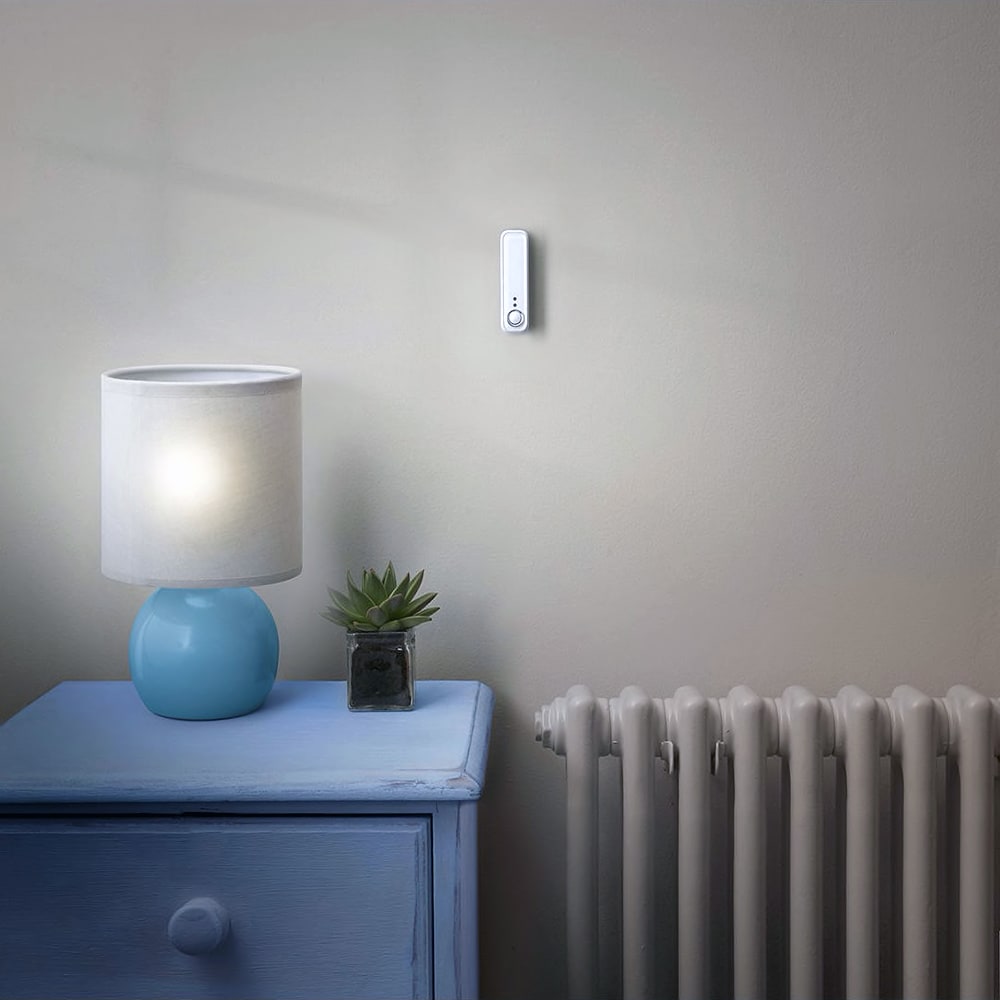 Hive Lights can connect to other Hive devices like sensors in your Hive app. So your lights can turn on automatically when you walk in the front door.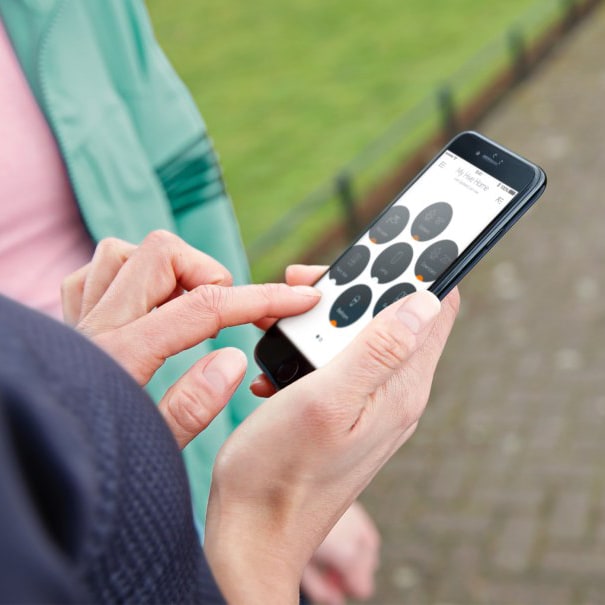 Group your Hive Lights so that you can control all of them together. With one tap on the app you can turn all your lights on or off, from anywhere.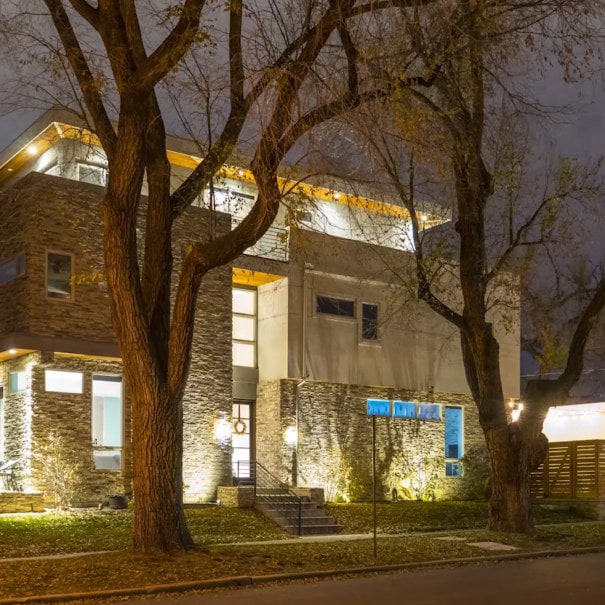 Make it seem like someone's home by setting lighting schedules. Or with Mimic mode, get your lights to turn on and off in a varied pattern.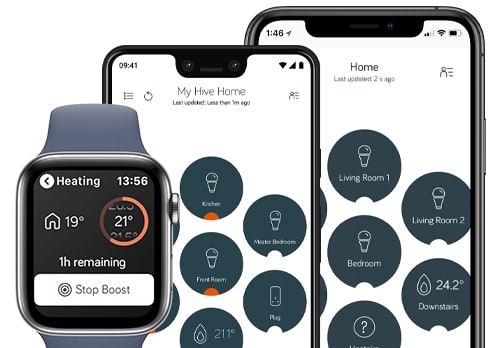 Create your own one-tap shortcuts
Heating control and boost
Switch your heating on and off, up or down and set the perfect temperature. Feeling chillier than normal? Hit the boost button to override your schedule.
Lighting mimic mode
Out after work? Away for the holidays? Mimic mode is a reassuring way to help make it look like you're home when you're not. To activate, simply tap the "mimic" button on your Hive app. Then Mimic mode will turn your lights on and off around your home in a pattern designed to look like you're there. Then when you get home tap 'stop mimic' to turn it off.
Sensor event tracking
Your Hive Sensors will keep a history of events that occur in your home so you can keep track of what happened and when it took place.
Set plug schedules
Set between one and six time slots a day for devices in smart plugs to fit around your daily routine.