Lithe Audio LAS65 6.5″ 2-way Passive Ceiling Speaker (SINGLE)
Raise the roof with our all-in-one 6.5" bluetooth wireless ceiling speaker
Accessories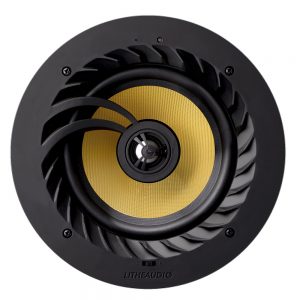 This item:
Lithe Audio LAS65 6.5" 2-way Passive Ceiling Speaker (SINGLE)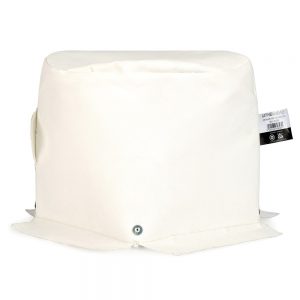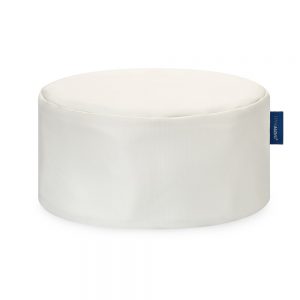 Our technical team is on hand to solve any problems or help you find the ideal solution.
Description
The Lithe Audio Bluetooth Ceiling Speaker is a fully integrated audio hack for your home or business. Our designers have crafted a product that combines practicality with that wow factor every room deserves. Easy to install, these devices will let you experience superb audio from above in a matter of minutes.
Fill your home with sound using our 6.5″ 2-Way Passive Ceiling Speaker. Ideal as a standalone passive speaker for hardwired systems or as an add-on to our All-in-one Bluetooth Ceiling Speaker. Our two way speaker features a woofer cone as well as a tweeter for pin sharp audio clarity.
Woven Glass Fibre Cone
For when the bass drops.
Discreet and Stylish
The 3mm magnetic grill blends effortlessly into your home.
Pin Sharp Clarity
Titanium dome tweeters for impressive audio clarity.
Easy to Install
Installation takes just 30 minutes
Hassle Free
Cable free solution eliminates clutter
Features
Woofer: 6.5″ Woven Glass Fiber Cone
Tweeter: 0.75″ Titanium Cone
Mono/Stereo Switch
Impedance: 8 Ohms
Sound Quality THD+N 0.009%, 55Hz-20kHZ
Sensitivity (1W/1m): 90dB
Audio Sample Rate: 8Khz
Speaker Specification
210mm cut-out diameter
Weight: 3.7kg
Dimensions: (W x D) 230 x 97 mm
Limited Warranty: 2 Year
Whats in the Box
Passive Ceiling Speaker
Frameless Magnetic Grille
Cutting template
Instruction manual
Product Specifications
Physical Attributes

Dimensions