Smart Switches, Plugs & Remotes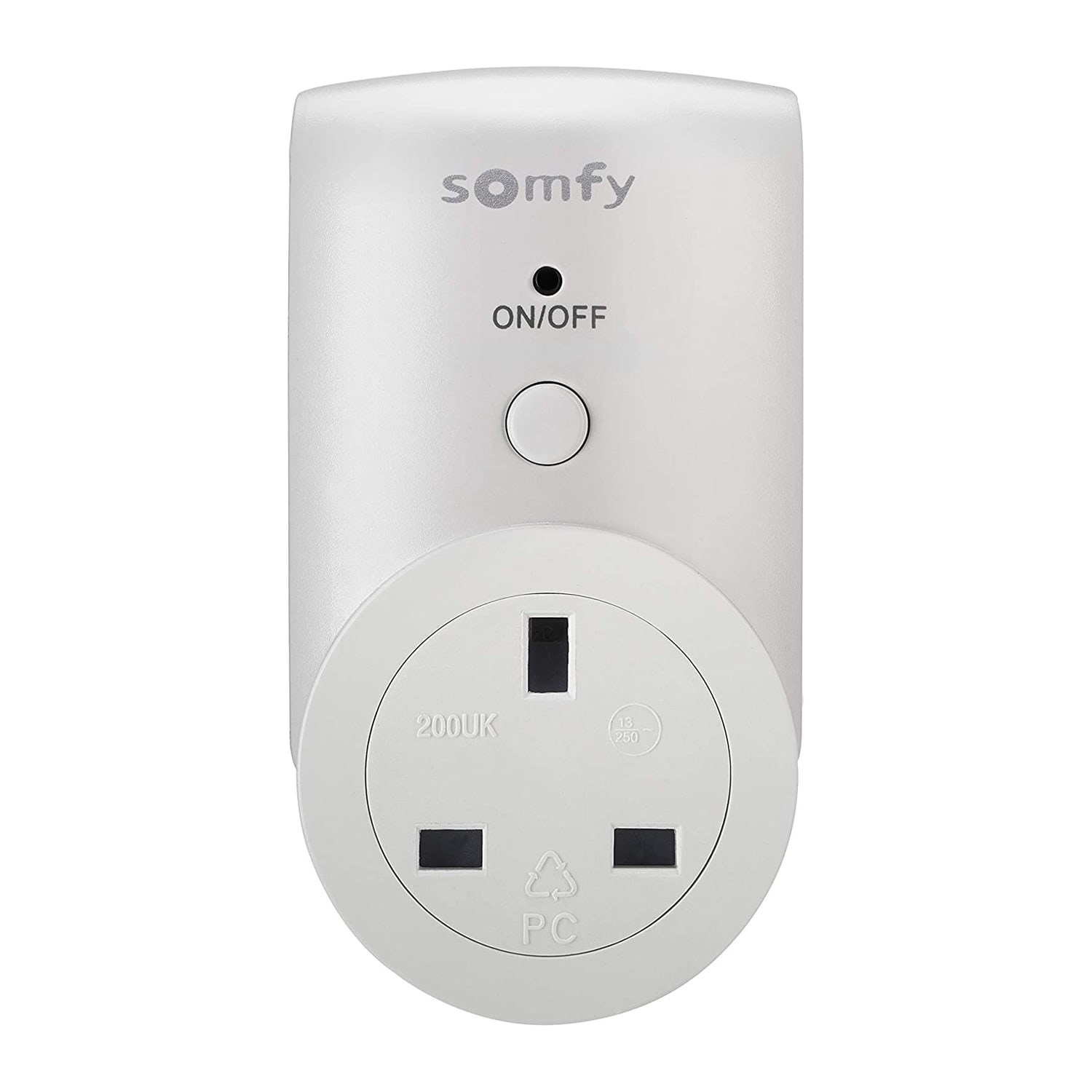 Control your home's lighting with just the touch of the button. These plugs allow you to easily install and configure, by letting you turn your lights on or off with the Somfy remote control or via the TaHoma Smart Home App.
Read More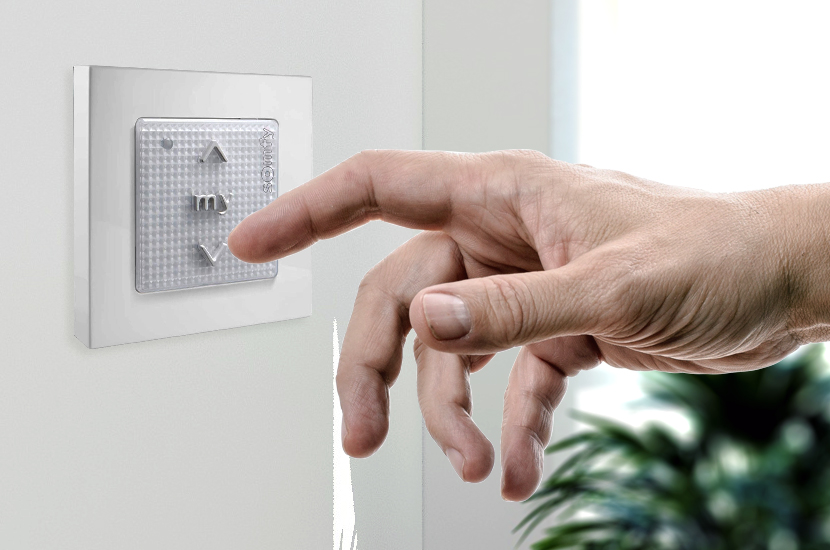 Discover the best way to control your connected devices.
The battery powered Somfy Smoove Origin Wall Switch is compatible with all products using the Somfy RTS protocol and allows you to wirelessly control your connected Somfy products with the touch of a button.
Control an individual device with the Smoove Origin RTS
Control up to 4 devices or groups of devices with the Smoove Origin 4 RTS
Suitable for controlling all Somfy Smart Home products and products by Philips Hue and Velux via TaHoma®.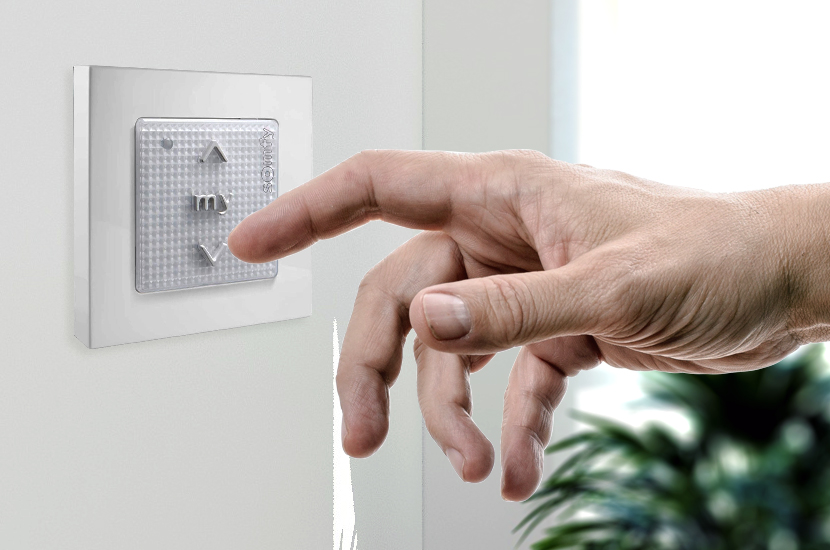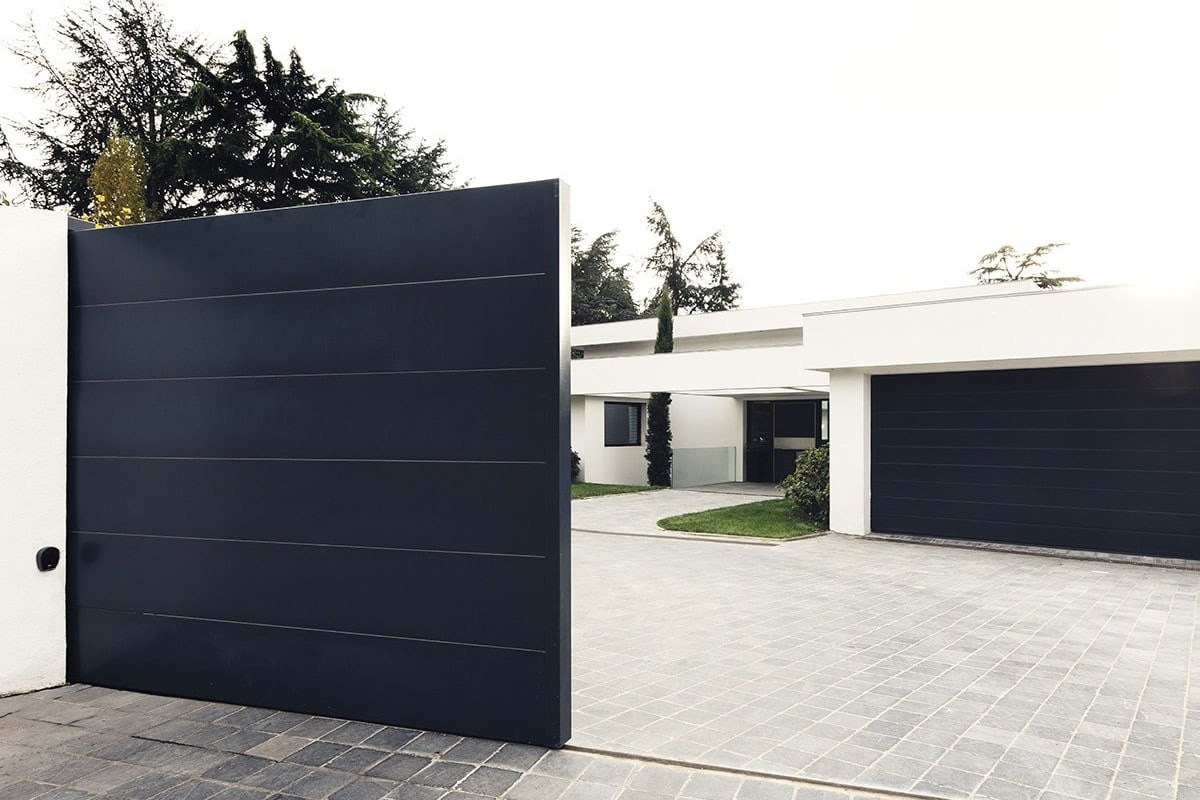 Gate Control
Do you have a person or cyclist waiting at the door? Use your smartphone or wall switch to open the gate so that they can enter in total security.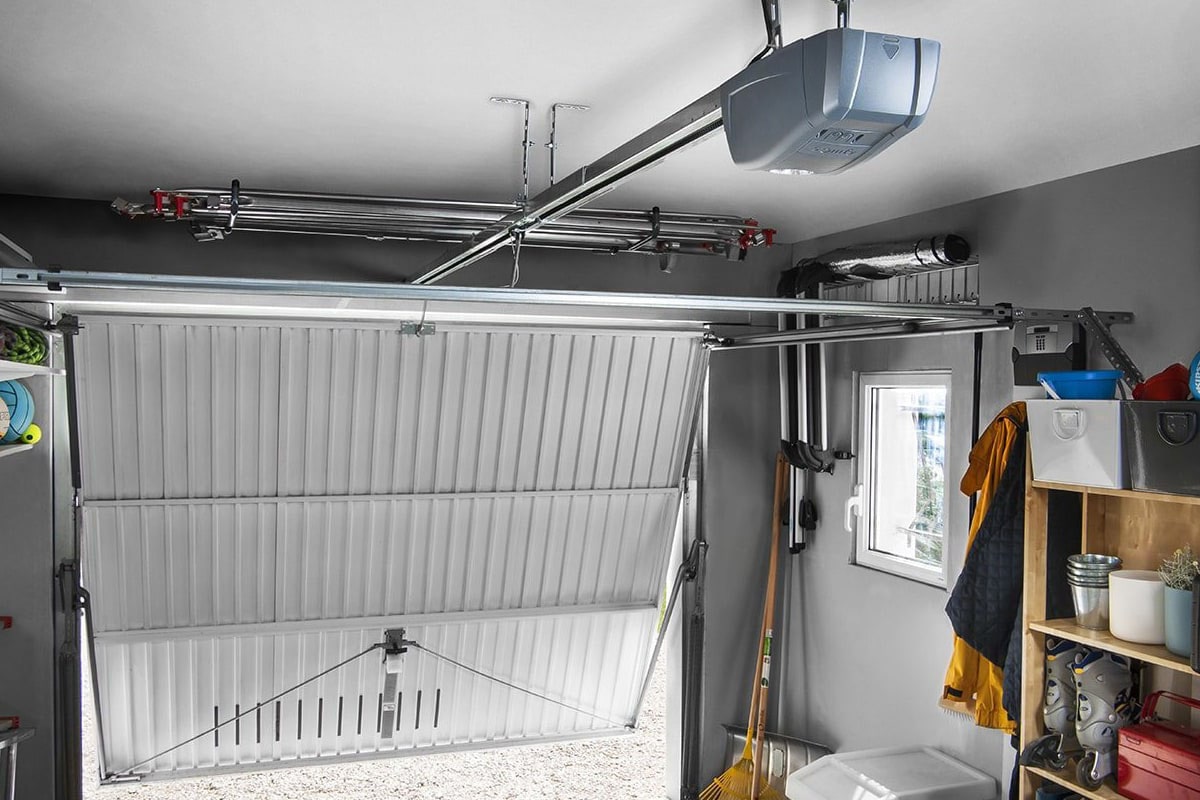 Garage Door Control
With a wall switch or smartphone open and close your garage door controller remotely, if power is lost the emergency battery and manual unlocking mechanism keep it working.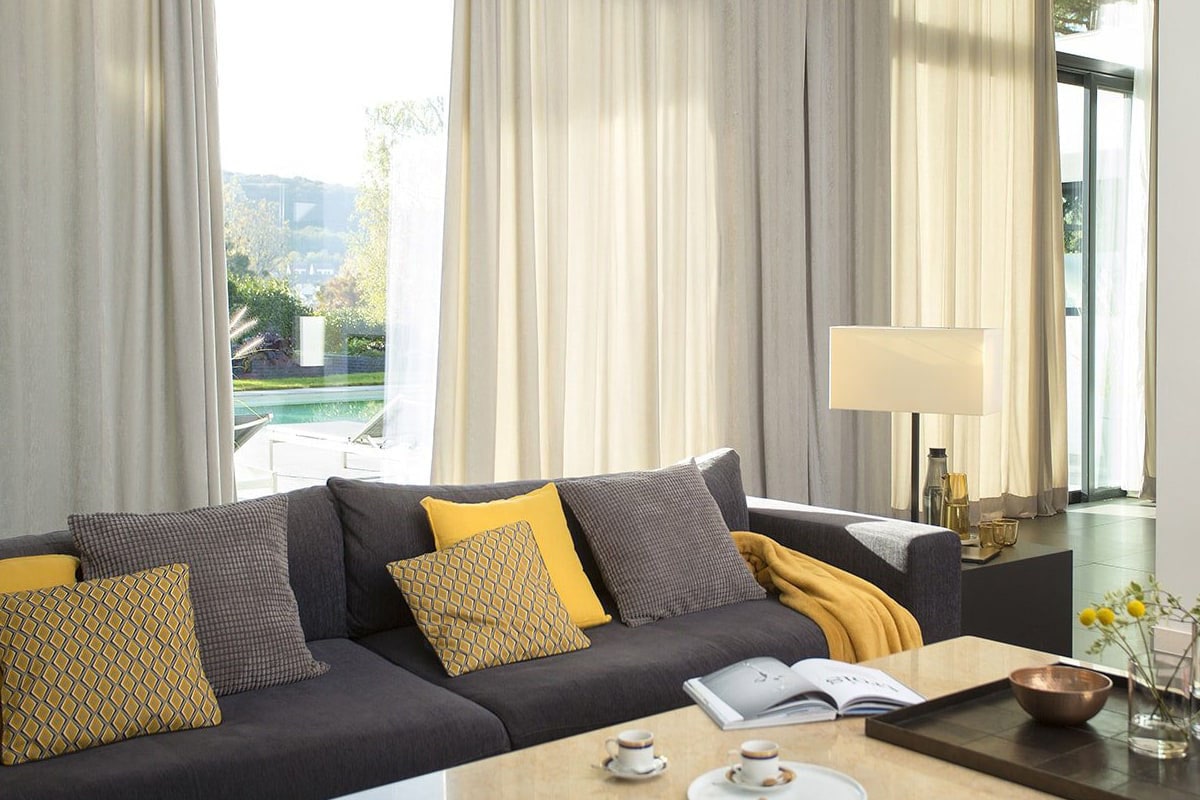 Electric Indoor Curtain Rails
With Somfy motorised curtain tracks, you can control all your curtains easily via your phone or a wall switch. Protect your curtains from damage and keep them perfectly aligned.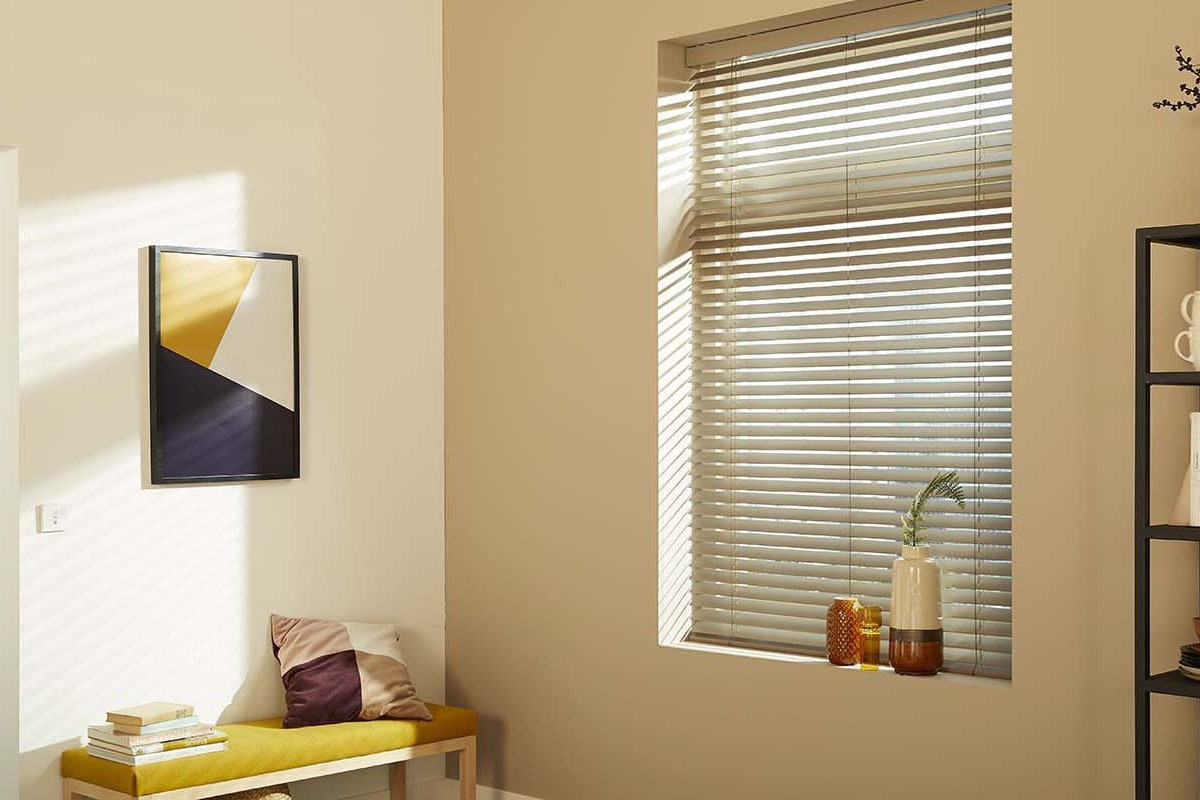 Electric Indoor Blinds
Control your blinds using a wall switch or smartphone. No more cables or strings to get tangled up! With just one click you can open or close your blinds with perfect positioning and alignment. Somfy motors are also ideal for large windows, high-up or hard to reach shades.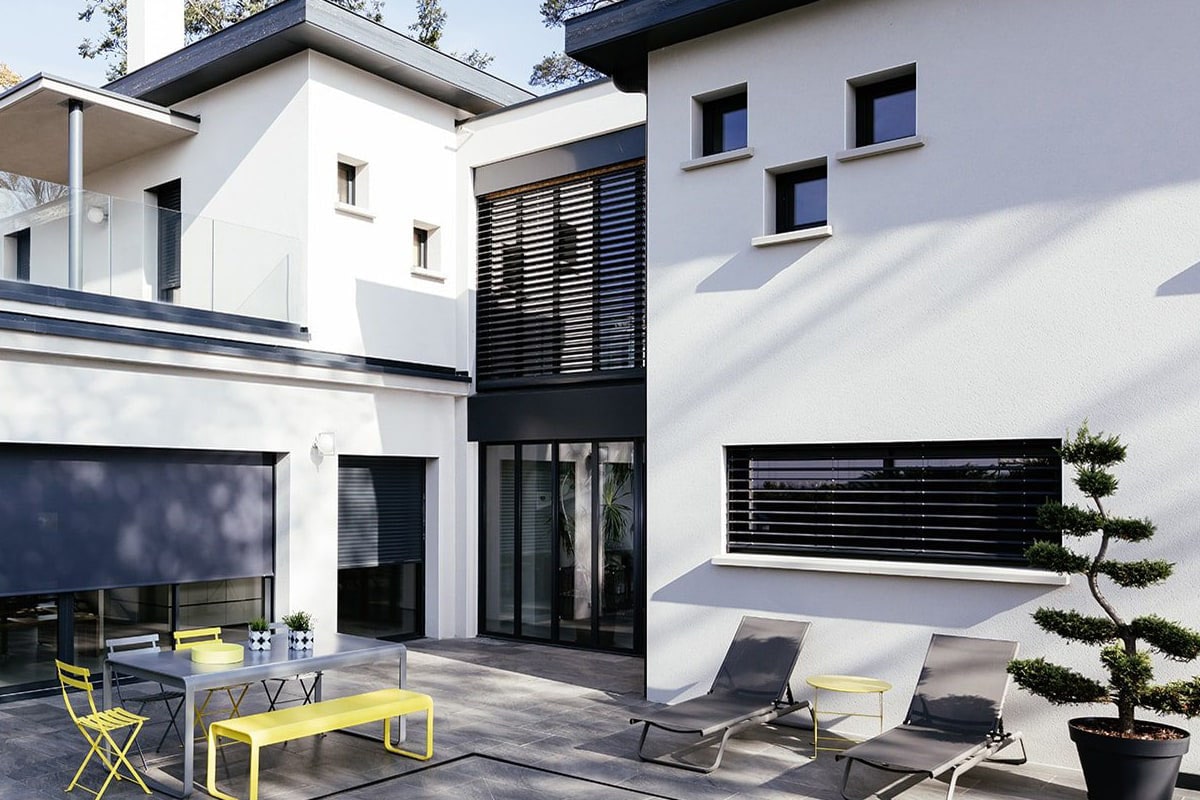 Electric External Venetian Blinds Control
Exterior venetian blinds add a decorative accent to any style, from traditional to modern. The unique design of external venetian blinds can best be compared to a roller shutter, but with tilting aluminum slats.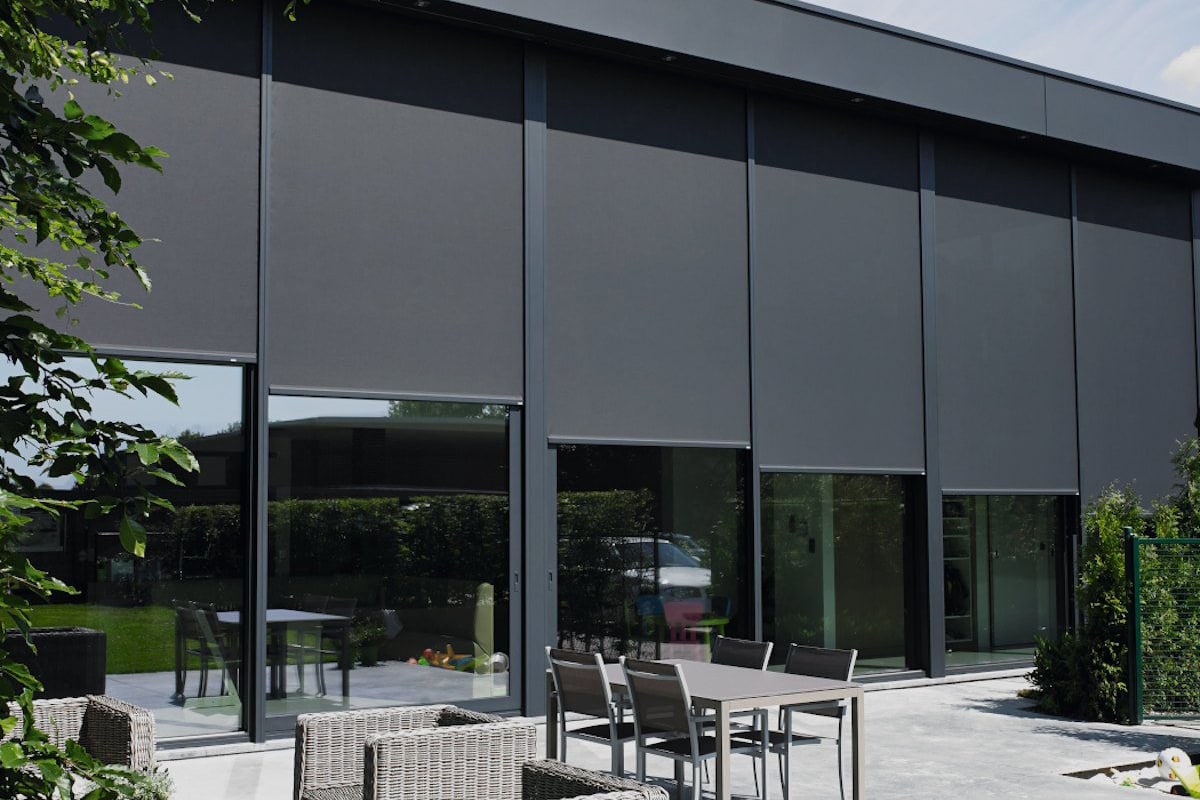 Electric Outdoor Screens Control
Opening and closing outdoor screens can be difficult, especially if you are dealing with multiple screens or hard-to-reach windows. An electric motor with wall switch offers a solution!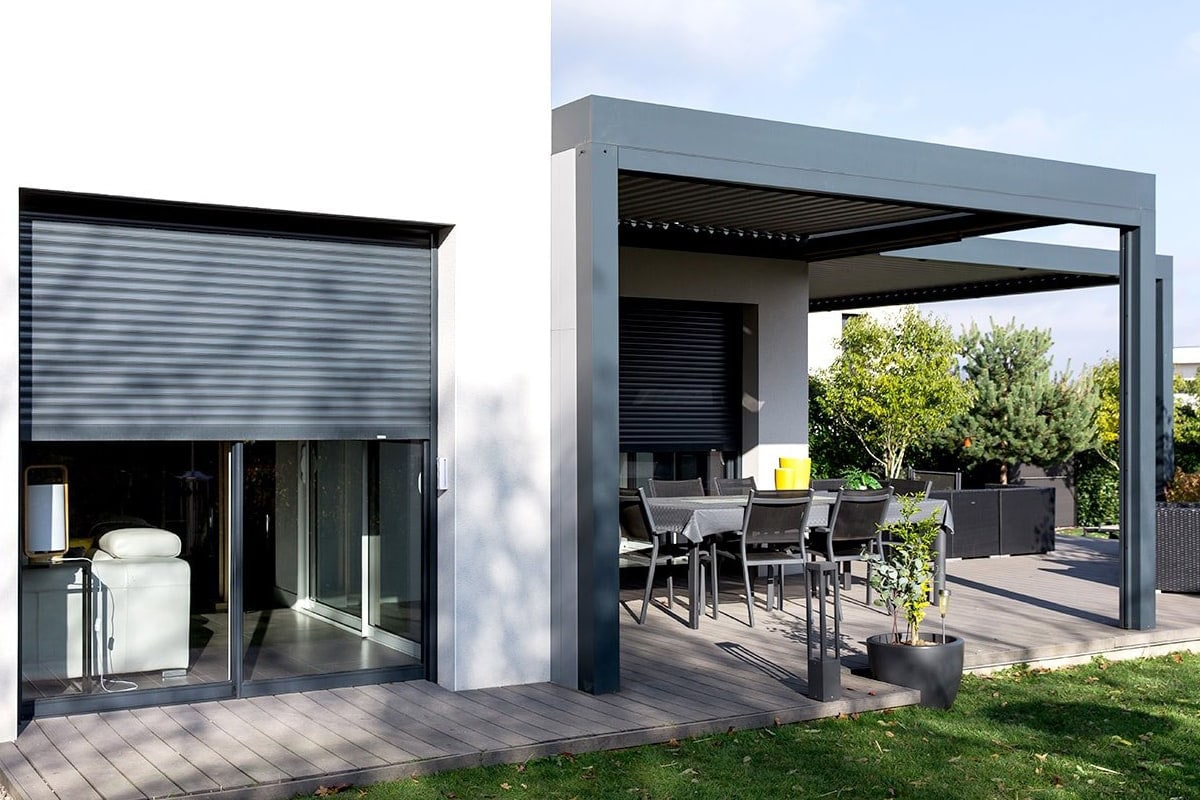 Electric Roller Shutter Control
Opening and closing manual roller shutters can be difficult, especially if you are dealing with limitations such as height or accessibility. Make that a thing of the past with electric roller shutters from Somfy.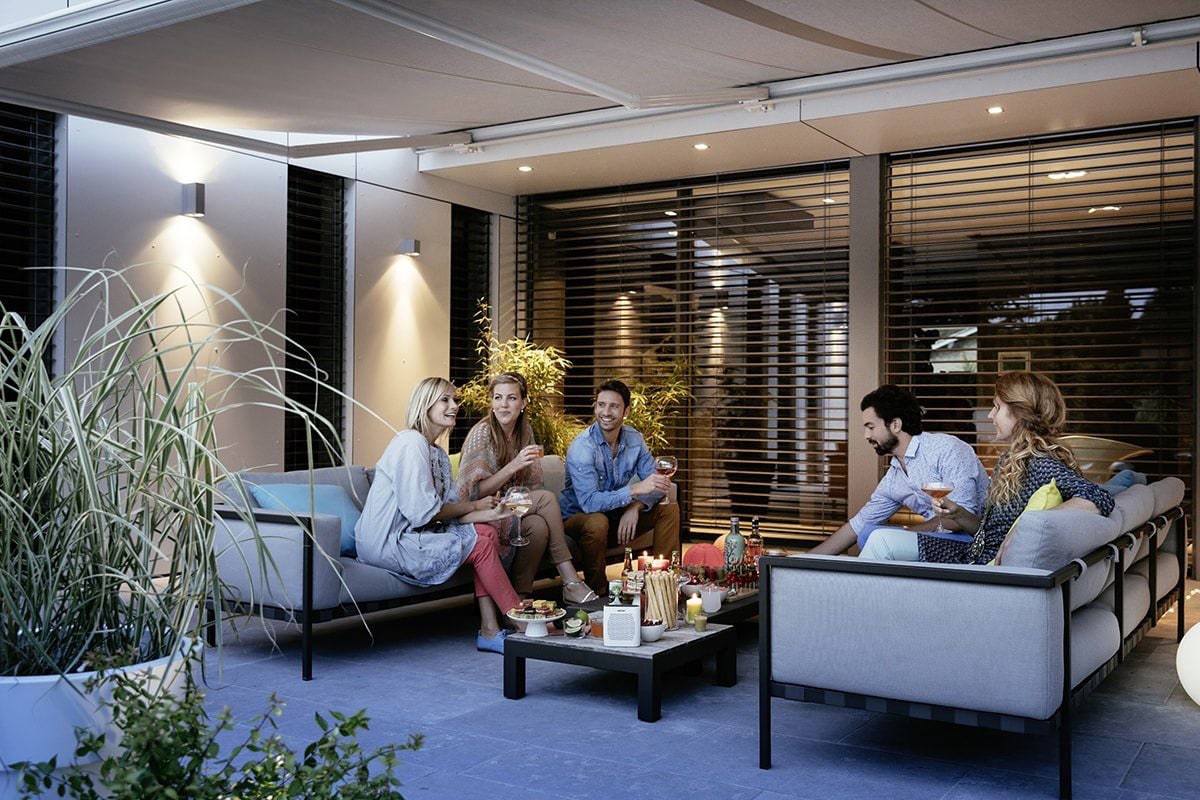 Electric Patio Awnings Control
No manual operation required anymore! Control your awning as well as your patio's lighting and heating via your smartphone or a wall switch!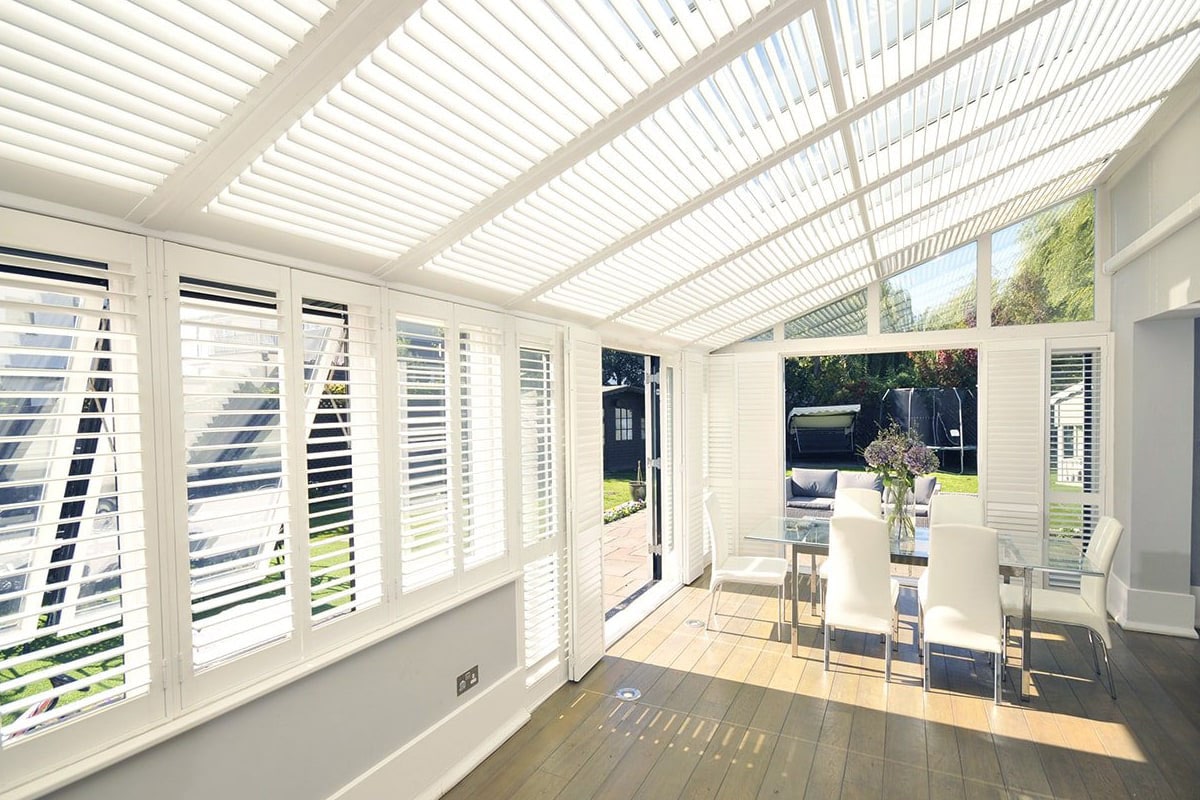 Electric Conservatory Blinds Control
With the TaHoma home automation box and a wall switch, centrally control and automatically programme your blinds and shutters to open and close according to the weather conditions.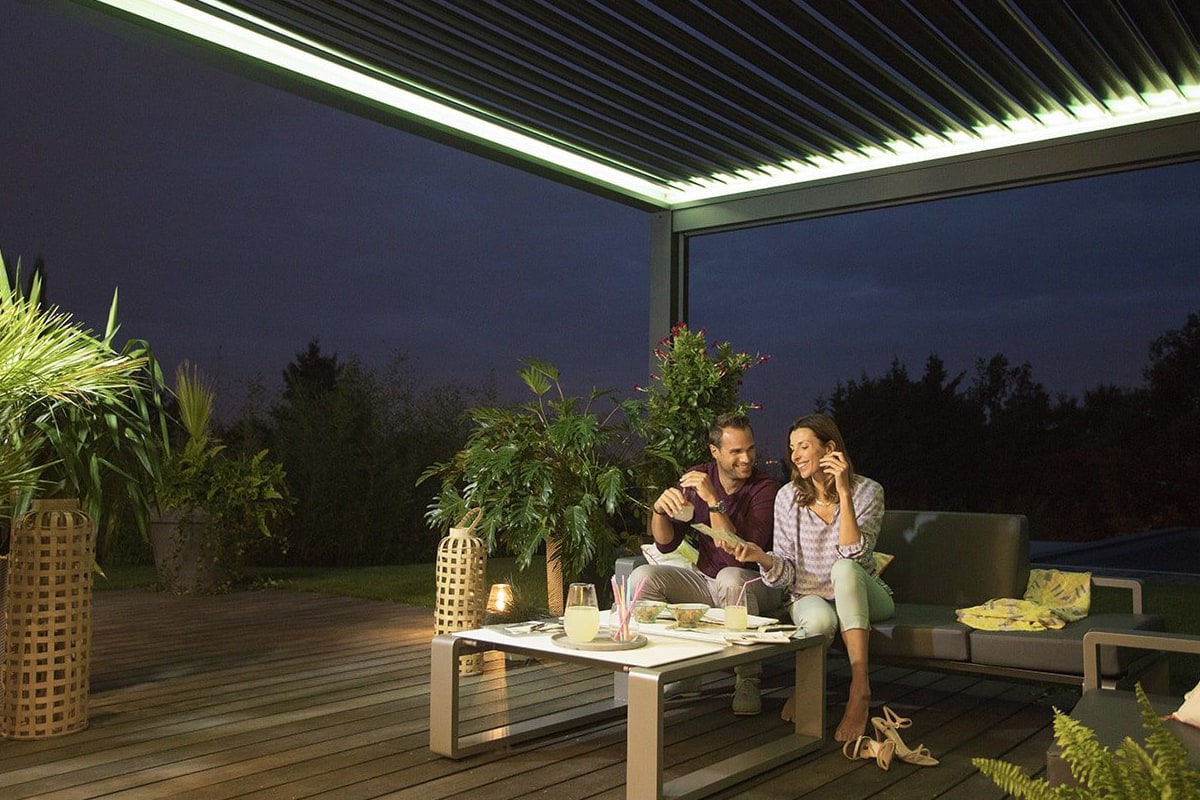 Electric Pergolas Control
A wall switch or smartphone is all it takes to control your pergola's adjustable slats, the screen, lighting and heater. Everything is just one click away!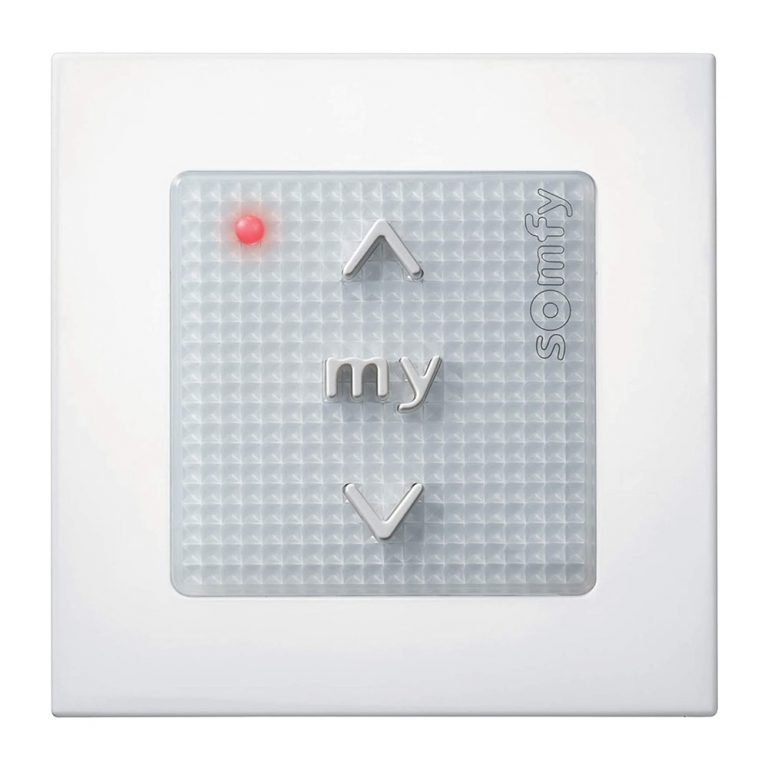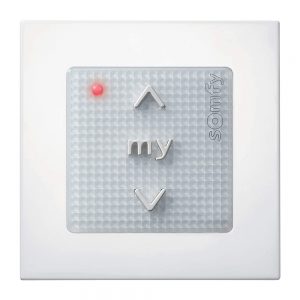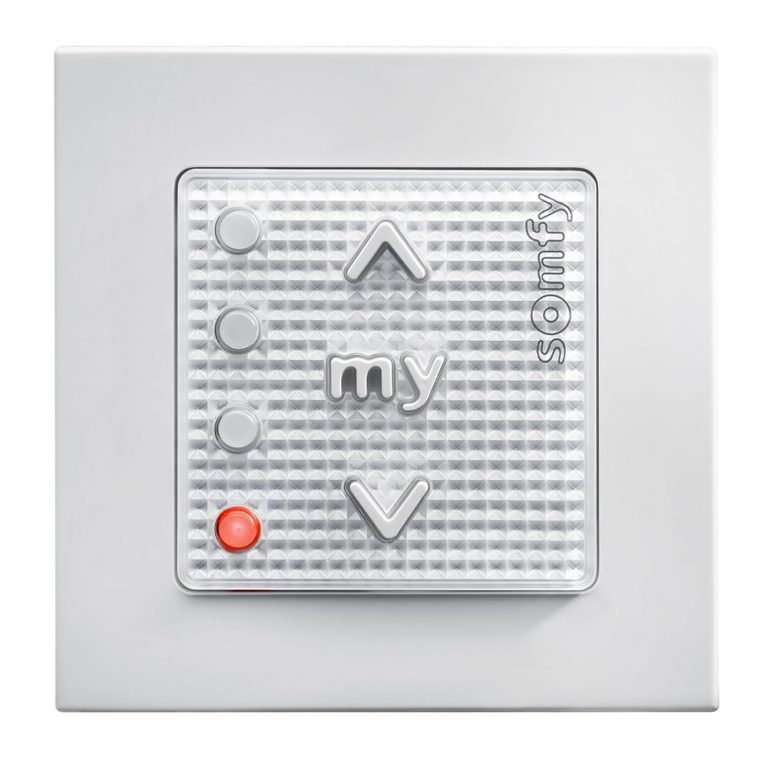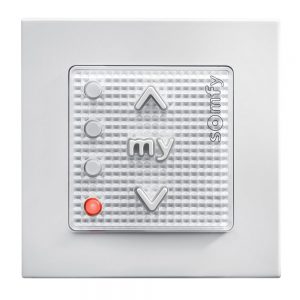 Somfy Smoove Origin 4 RTS
Somfy Indoor Lighting Receiver RTS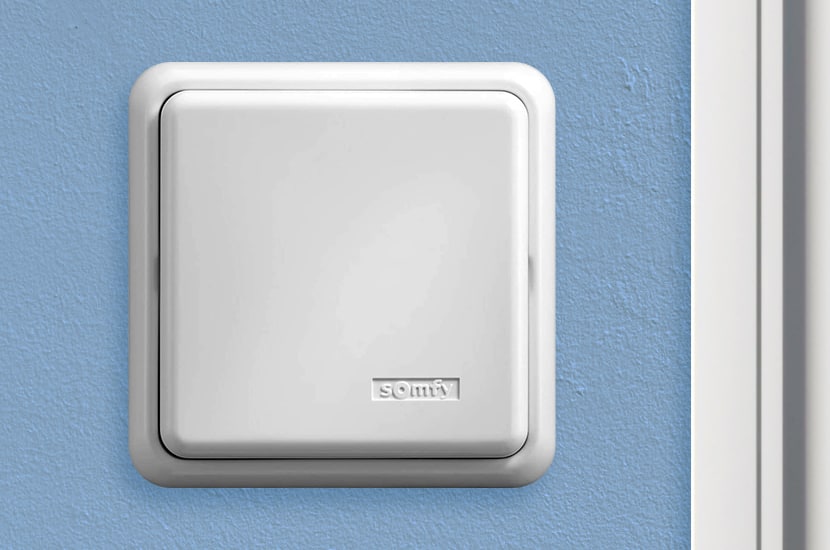 Discover the best way to control your connected devices.
Install the Somfy Indoor Receiver RTS inside your home and manage all your connected electrical products with the touch of a button. Using your Somfy remote, tablet or smartphone device, you can switch your products on or off remotely, including outdoor features, such as lighting, sunscreens or terrace heaters.
Please note that products must be equipped with RTS communication technology to be compatible with the Indoor Receiver RTS.
Always have your light switch at hand
Whether you're in bed and want to switch off the lighting in the living room quickly or if you are away for an evening and you suddenly realize that the light in the bathroom is still on: with Somfy you can control your lamps remotely with the press of a virtual light button. Whether you are 3 meters or 300 kilometers from your light switch on the wall.
Connect your lighting to your Somfy Smart Home
You always have your smartphone within reach, and so do your light switches. Your smartphone easily becomes a remote control for your lighting in and around the house.
Connect your lighting to your Somfy Smart Home via the TaHoma and switching your light on and off remotely becomes a breeze with the TaHoma app from Somfy.
Save your favorite atmospheres
By storing your favorite atmospheres via the Somfy TaHoma, you can create the right atmosphere for any occasion in an instant. For example, you can put together your own favorite atmosphere for a nap on the couch, for an evening of Netflix or for a party with friends. For example, you can save your favorite settings for every occasion with your lighting and easily recall these settings.
Remote lighting control: the perfect presence simulation
By operating your lighting with your smartphone, you can switch your lights on and off at any time.
Using your smartphone as a light switch is not only easy, but also makes your home safer.
Burglars still rely on how inhabited a house looks. If your house is constantly dark and the window decorations are the same day and night, this is a sure indication that you are not at home.
By turning your lights on and off from time to time throughout the house, you simulate your presence. With Somfy you have three options:
Set your lighting so that it follows a program and switches on and off at fixed times;
Let your lighting react to the amount of light by including a Somfy sun sensor in your Smart Home system;
Set scenarios where you put your lighting in your favorite mode at the touch of a button, as well as your window decoration, your patio cover, your shutters, etc.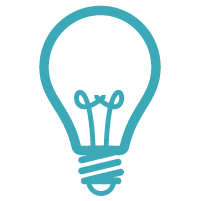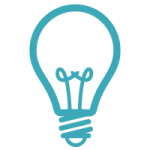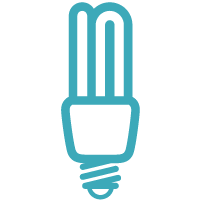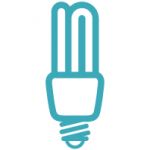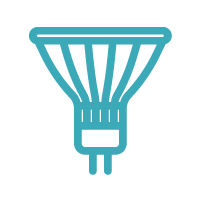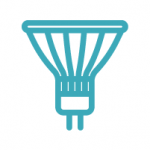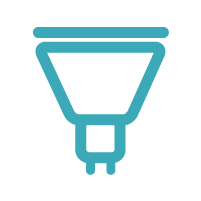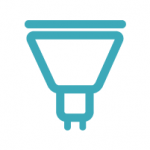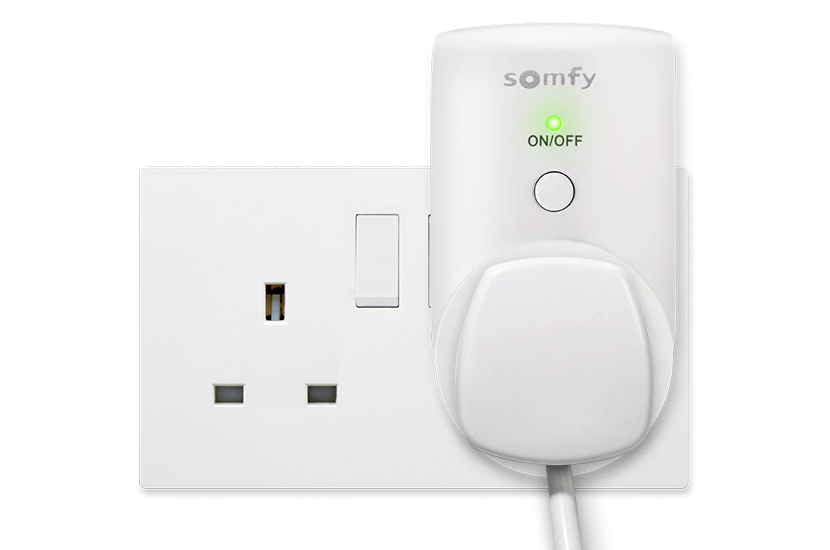 Discover the best way to control your connected devices.
This remote controlled power outlet with ON/OFF function is used to control remotely lighting and electrical appliances. The power outlet is easy to use, plug the receiver into the electrical outlet and turn on or off the lighting with your smartphone/tablet with the Connexoon RTS box or the Smart Home box TaHoma. The power outlets can also be controlled by a Somfy handset, eg. Telis remote control. The power outlet is also equipped with an on/off button on the front.
The remote-controlled electric socket can be operated by adding it on to your TaHoma system, which lets you control your smart lighting with your smartphone, tablet or PC device via the TaHoma App, whether you're at home or on the go.
Easy to install in your system
Controls both lighting and electrical appliances
Simple and comfortable use
Music systems, Kitchen appliances, Hair straighteners (and other heated appliances), Televisions etc...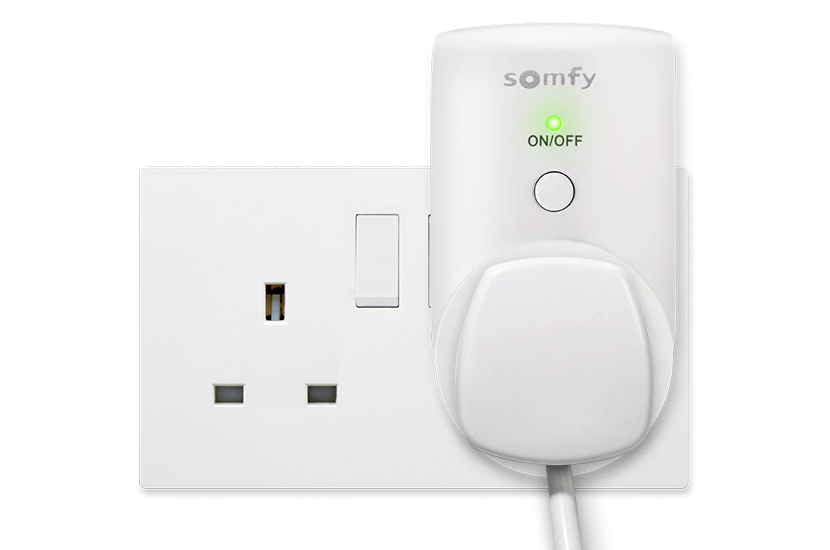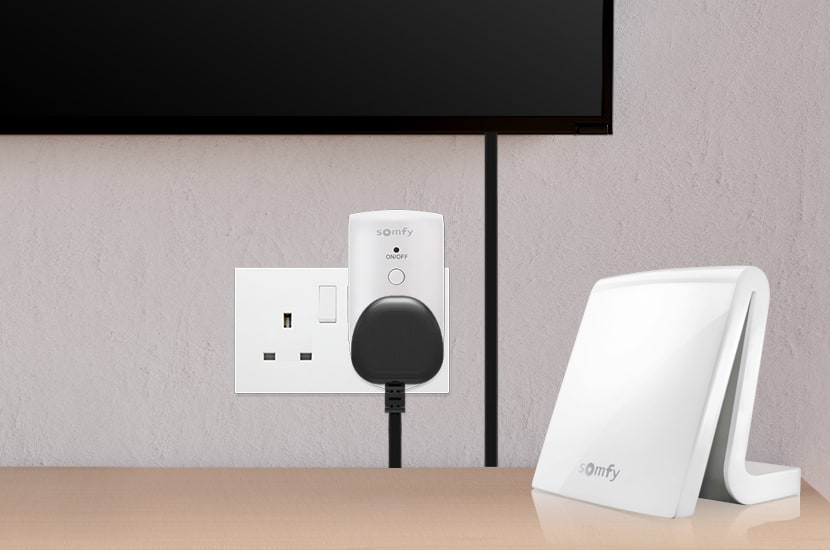 You can control all your lights using a remote control, tablet or smartphone. You can even give voice commands to a voice assistant!