Monitor Audio – SoundFrame 2 Speaker
Enhance your room's audio with Monitor Audio's SoundFrame 2 Speaker. With a 3-way driver configuration, it's perfect for complementing your home theatre system. Easy to install and with a choice of frames, this speaker is perfect for any interior design.
The SoundFrames 2 can be fitted either in-wall or on-wall and available in High Gloss White Lacquer 0r High Gloss Black Lacquer option.
EAN / Barcode: 5060028976966 | 5060028979462 | 5060028976959 | 5060028979455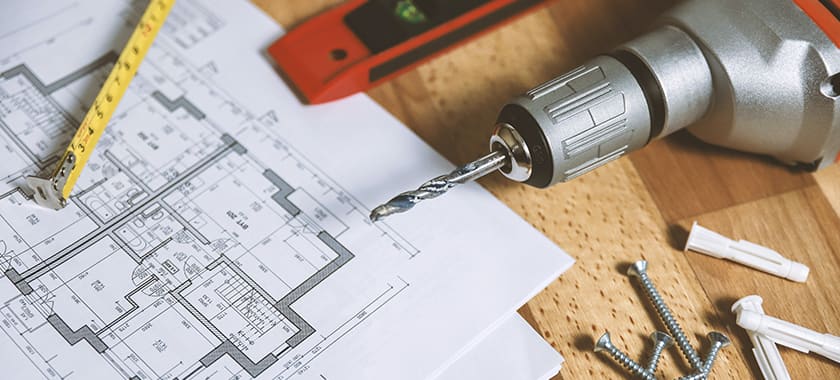 Fill out our enquiry form and we'll put you in contact with a trusted installer in your area.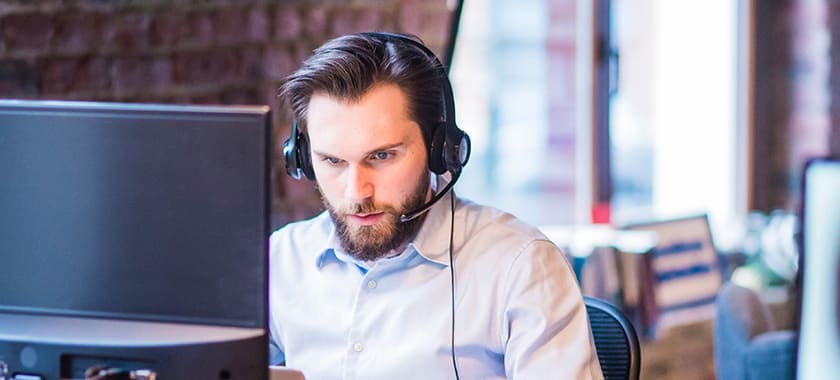 Our technical team is on hand to solve any problems or help you find the ideal solution.
Description
The SoundFrame series consists of three sizes of speakers that complement any room. SoundFrame 2 is a longer centre channel speaker designed for visual harmony with thin televisions or projection screens and can also be placed in a vertical position to match larger displays.
The SoundFrame 2 On-Wall utilises a true 3-way full-range driver configuration featuring a pivoting IDC 4-inch mid-range/1-inch tweeter module and a 6.5-inch C-CAM bass driver.
The SoundFrames 2 can be fitted either in-wall or on-wall and with or without a frame using the Frameless grilles option.
Individual images for the grille cloths can be selected from our library or bespoke speakers can be created using your own high resolution photographs. The cabinet frames are available in high gloss white and high gloss black lacquer.
Features
Quick and easy installation.
Slender 87 mm (3.5″) cabinet depth.
Choice of high gloss white or black lacquer frames.
SoundFrame 1 and SoundFrame 2: full range true 3-way configuration: pivoting IDC 100 mm mid-range/25 mm tweeter module, 6.5-inch C-CAM bass driver with RST cone for a super-fast life-like response.
High frequency attenuation +- 3 dB.
Ultra-discreet on-wall/in-wall AV/audio system, suitable for any interior.
Manuals & Datasheets
SoundFrame - Looks as good as it sounds
Product Specifications
Physical and Performance Attributes

Weight
7.06 KG

Misc Product Attributes

On Wall

Frequency Response
55 Hz – 35 kHz
Sensitivity (1W@1M)
86 dB
Nominal Impedance
8 ohms
Power Handling (RMS)
100 W
Maximum SPL
106 dBA
Recommended Amplifier Requirements
25 – 100 W
Bass Alignment
Sealed Box
Crossover Frequency
550 Hz & 3.3 kHz
System Configuration
3-Way
Drive Unit Complement
1 x 165 mm (6.5 inches) C-CAM mid/bass driver with RST
1 x 102 mm (4 inches) IDC mid-range driver with dual concentric 25 mm (1 inches) C-CAM Gold Dome tweeter
Dimensions (Including Frame (H x W x D))
790 x 240 x 87.5 mm (31 1/8 x 9 7/16 x 3 7/16")
Depth From Wall
87.5 mm (3 7/16")
Weight (packaged)
7.06 kg (15.53 lbs)

In Wall

Frequency Response
55 Hz – 35 kHz
Sensitivity (1W@1M)
86 dB
Nominal Impedance
8 ohms
Power Handling (RMS)
100 W
Maximum SPL
106 dBA
Bass Alignment
Sealed Box
Crossover Frequency
550 Hz & 3.3 kHz
System Configuration
3-Way
Drive Unit Complement
1 x 165 mm (6.5 inches) C-CAM mid/bass driver with RST
1 x 102 mm (4 inches) IDC mid-range driver with dual concentric 25 mm (1 inches) C-CAM Gold Dome tweeter
Dimensions (Including Frame (H x W x D))
802.5 x 252.5 x 87.5 mm (31 5/8 x 9 15/16 x 3 7/16")
Cut-Out Dimensions
750 x 200 x 75 mm (29 1/2 x 7 7/8 x 2 15/16")
Depth From Wall
19 mm (3/4")
Weight (packaged)
7.26 kg (16 lbs)