What can we find for you?
Try some keywords to narrow your search such as: LED, Alexa, sensor, hub, exterior,

Google Assistant Compatible
Siri Shortcuts Compatible
Showing the single result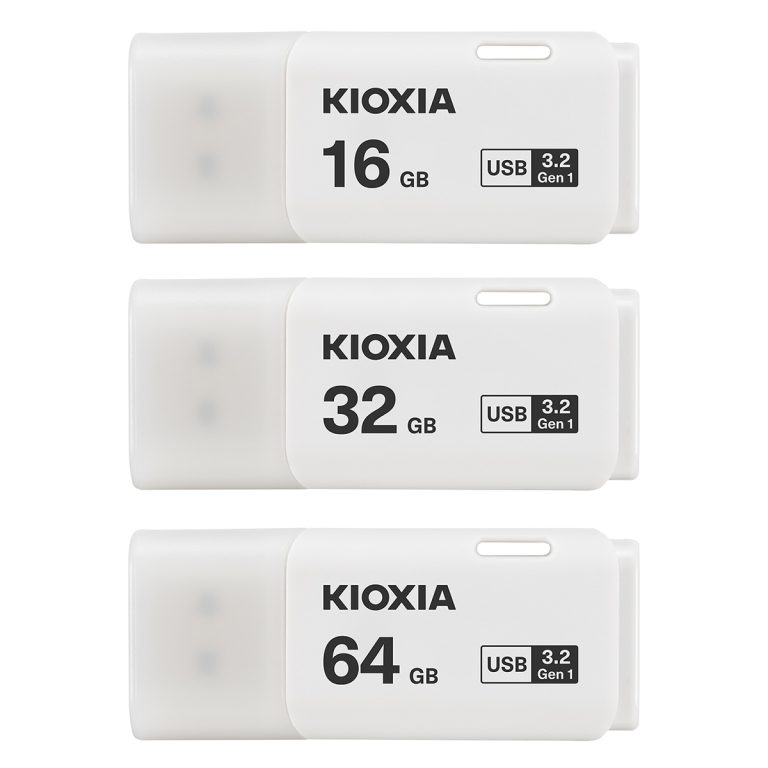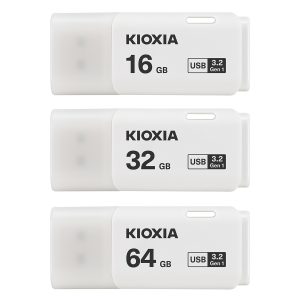 KIOXIA TransMemory U301 USB stick flash drives make it simple to store your media.
The Kioxia TransMemory U301 USB3.2 Stick Flash Drive is available in 16 / 32 / 64GB.