What can we find for you?
Try some keywords to narrow your search such as: LED, Alexa, sensor, hub, exterior,

Google Assistant Compatible
Siri Shortcuts Compatible
Showing 1–12 of 199 results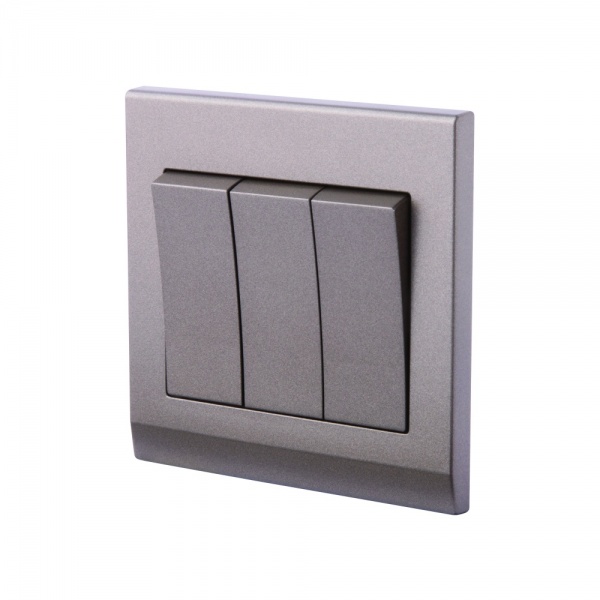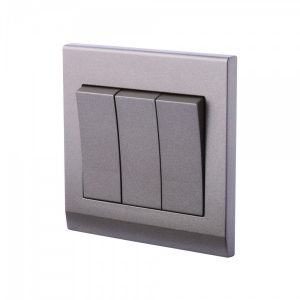 This switch is designed to work with the latest home automation systems, the switch is easy to install and will look great in any interior. There are a range of colour options to suit your design, our Simplicity model will work perfectly with low energy saving light bulbs, mains and low voltage lighting. Overall the switch is of premium quality and good value.