Crystal Sockets and Switches
What can we find for you?
Try some keywords to narrow your search such as: LED, Alexa, sensor, hub, exterior,

Google Assistant Compatible
Siri Shortcuts Compatible
Showing 1–12 of 18 results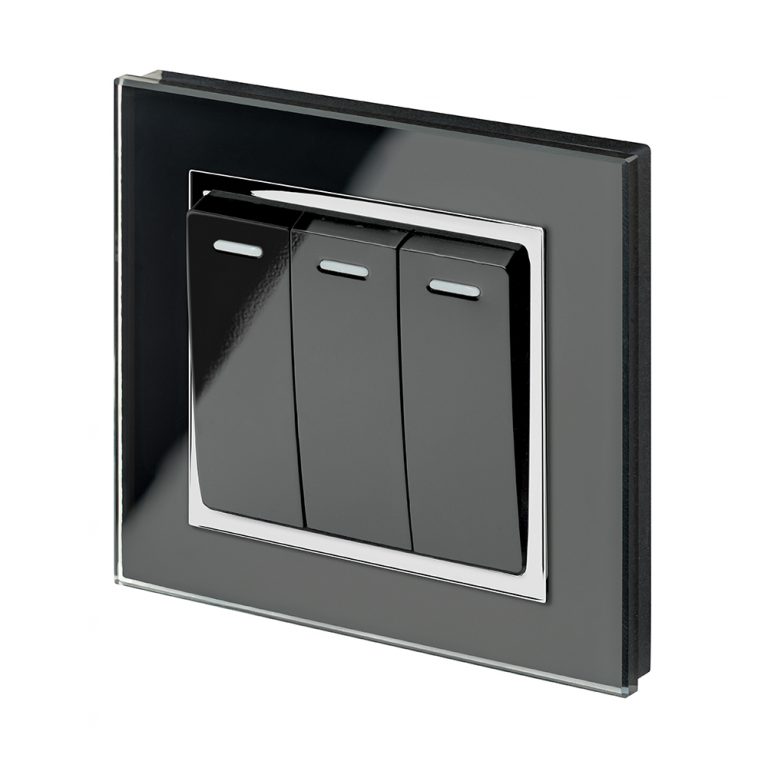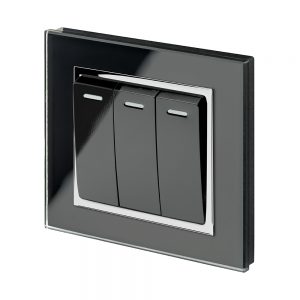 Designed to work with the latest home automation systems, this 3 Gang mechanical switch is easy to install and will look great in any interior. With a screw-less black exterior complete with stylish chrome trim, this model is designed to make your lighting system more efficient, while helping to cut costs. Boasting premium quality at an affordable price, let these switches turn on the style in your household.