Telephone and Networking Sockets
What can we find for you?
Try some keywords to narrow your search such as: LED, Alexa, sensor, hub, exterior,

Google Assistant Compatible
Siri Shortcuts Compatible
Showing 1–12 of 64 results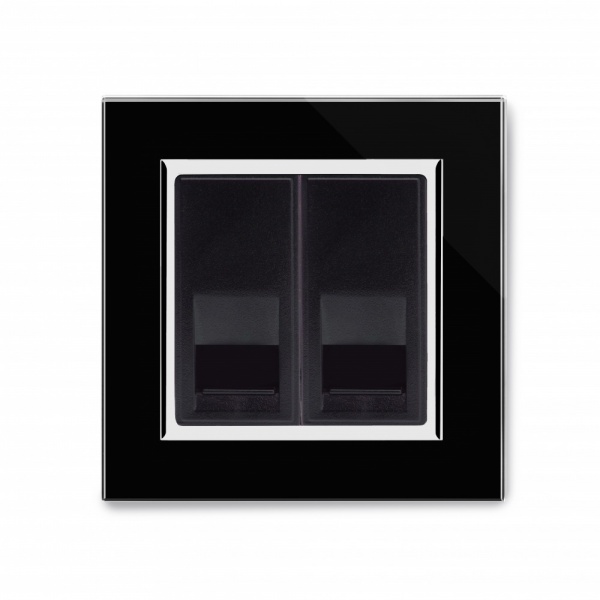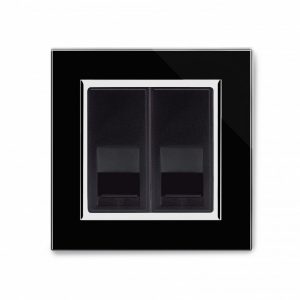 The Retrotouch Crystal Telephone BT Master Socket & BT Slave is a quick and easy way to update any interior. The stylish design and hidden screws give a perfectly polished finish to complete any room and matches perfectly with the full Retrotouch range.