Supercharge your devices in no time with our range of affordable USB cables & plugs for phones, tablets, headphones and much more. Order online today!
What can we find for you?
Try some keywords to narrow your search such as: LED, Alexa, sensor, hub, exterior,

Google Assistant Compatible
Siri Shortcuts Compatible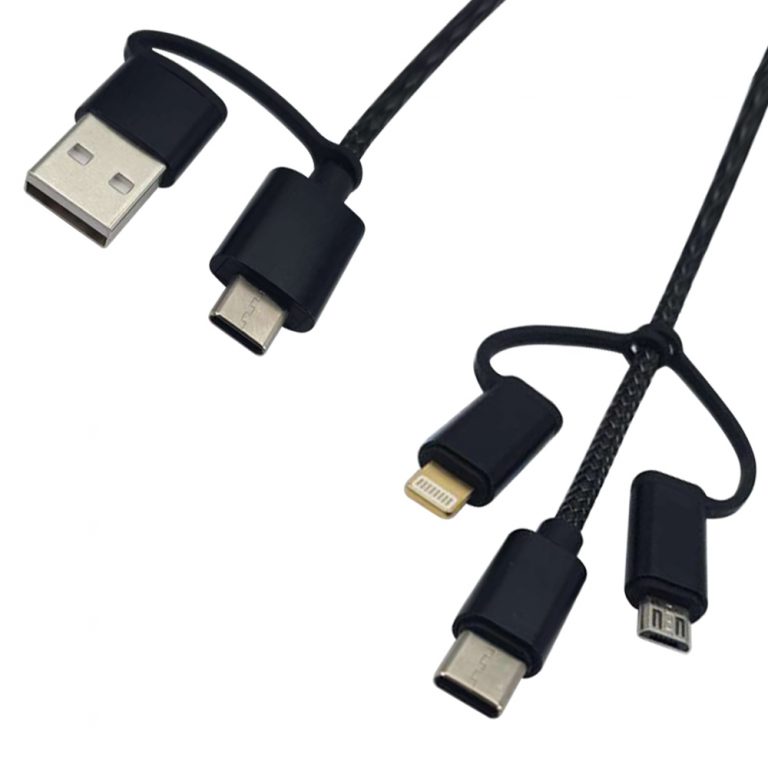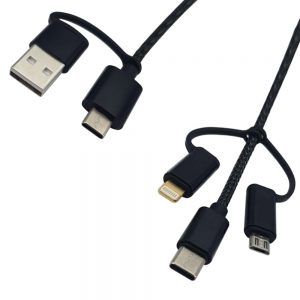 This three-in-one cable can charge Type C, USB Micro, and iOS 8-pin devices while also providing SuperSpeed data transfer speeds and error-free transmission.