What can we find for you?
Try some keywords to narrow your search such as: LED, Alexa, sensor, hub, exterior,

Google Assistant Compatible
Siri Shortcuts Compatible
Showing the single result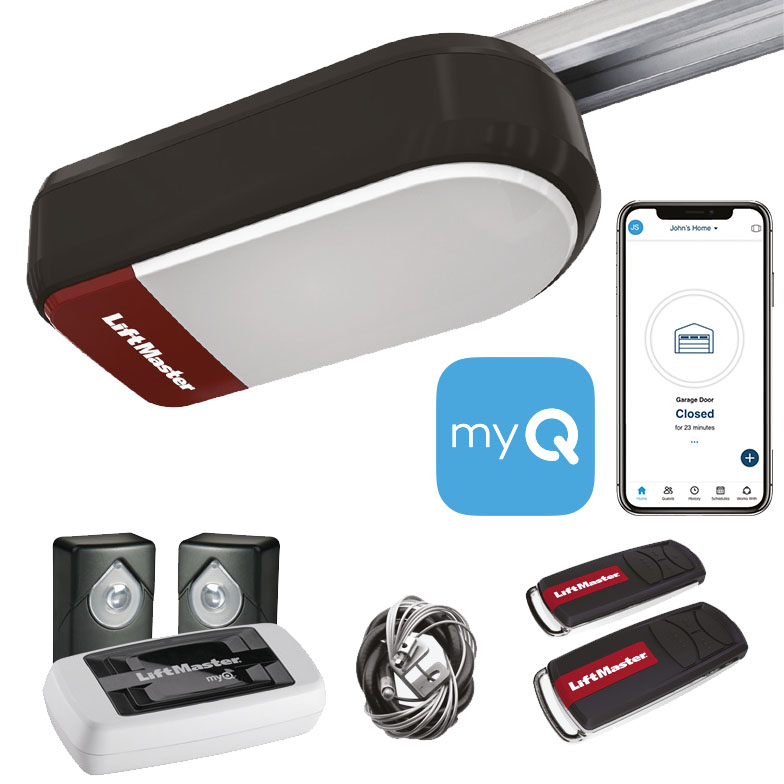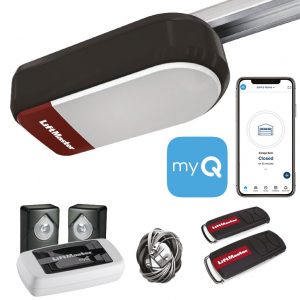 Featuring smartphone app control, incredibly smooth/ultra-quiet operation and economical energy efficiency, the LiftMaster LM70EVFFC is a myQ enabled smart garage door opener kit that is designed with the future in mind and is packed full of features. This all-in-one kit includes an array of accessories as standard at no additional cost. Further additional accessories are available in the accessories section.