Ambrogio Twenty 29 Elite Robotic Lawn Mower
A miniature robotic lawnmower with the most advanced features, designed for medium to large-sized green areas.
EAN / Barcode: 8033866940601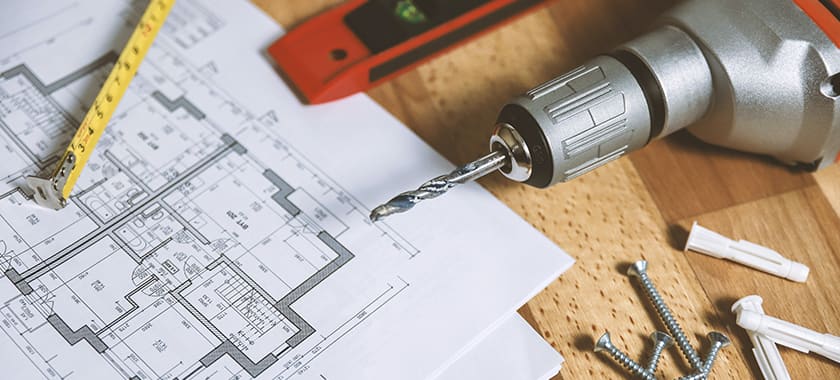 Fill out our enquiry form and we'll put you in contact with a trusted installer in your area.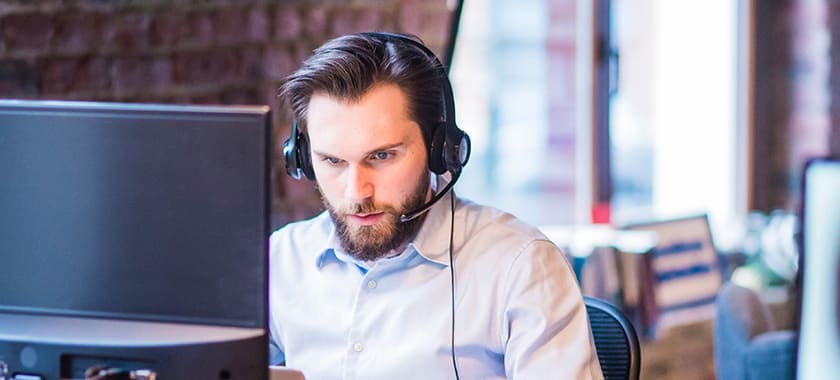 Our technical team is on hand to solve any problems or help you find the ideal solution.
Description

LATEST GENERATION MOTHERBOARD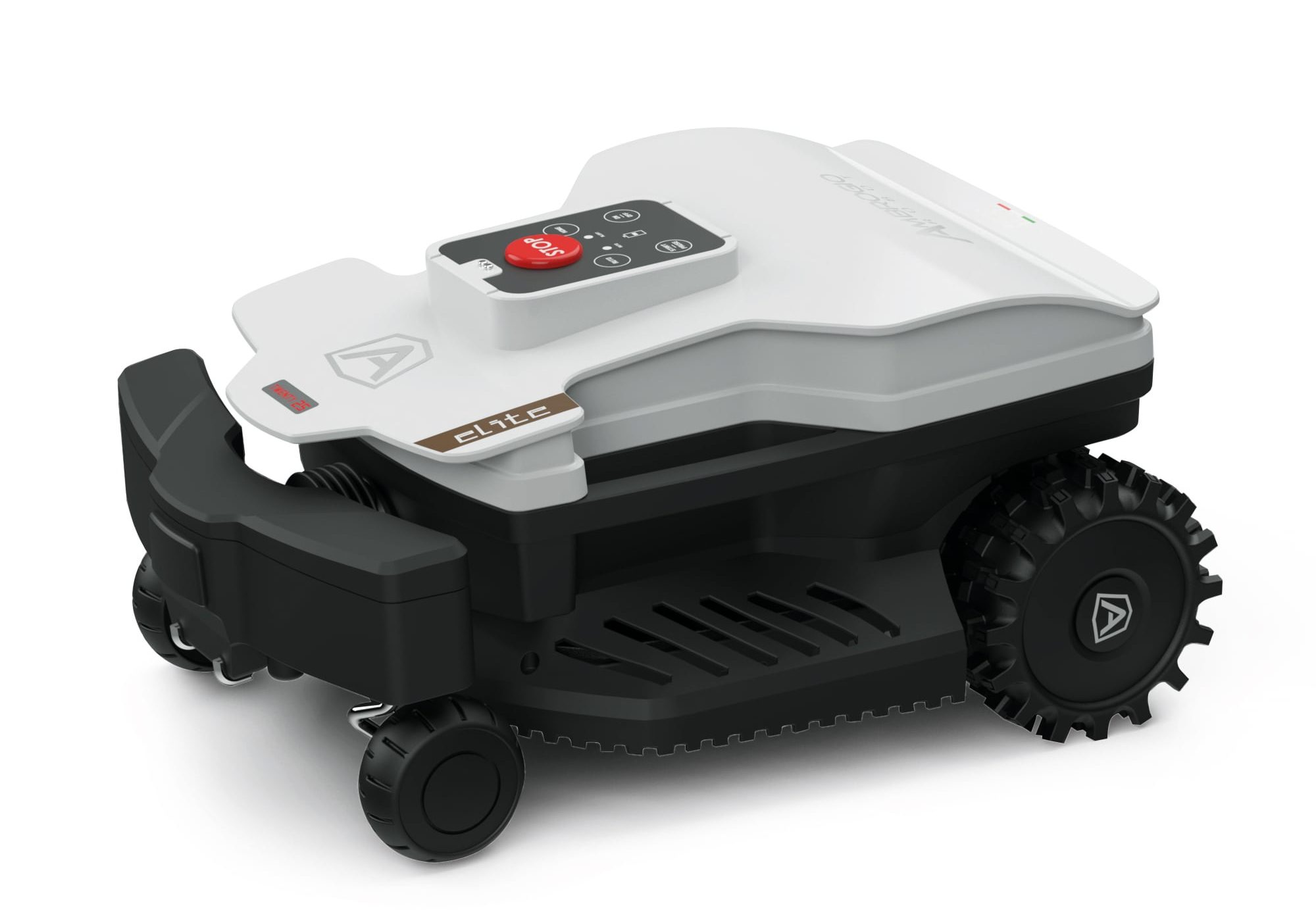 Technologically advanced and high-performance
The TWENTY 29 model, suited for medium to large-sized green areas, has been added to the revolutionary TWENTY range. The Deluxe and Elite variants in the range are both equipped with innovative technology that ensures the robot's outstanding performance. The robot can manage areas of up to 3,500 sqm thanks to brushless motors, robust batteries, and a 29 cm blade.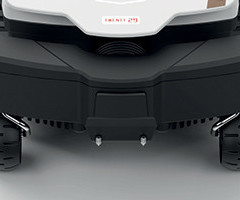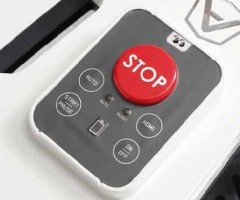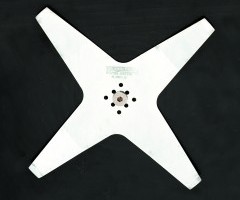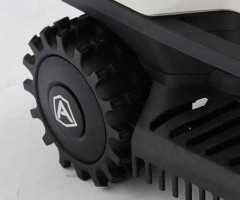 POWER

Max sq.mt suggested (-20%)
3.500
Motor type
Brushless
Lithium-Ion Battery (25,9V)
2x5,0Ah
Max. permissible Slope (%)
45%
Max Slope (%)
35%
Slope on the outer edge or perimeter wire (%)
20%
Average Working Time [h]
06:00
Recharge mode
Automatic

CUTTING SYSTEM

Blade type
4 Point Star Blade
Cutting Width [cm]
29
Cutting Height (min-max) [mm]
25-60
Spiral Cutting System
Yes
"SDM" Cut
Yes
"+ Infinity" Cutting System
Yes
Eco Mode
Yes
Rain sensor
Yes
Manageable Areas Including the Main
8

CONTROL DEVICES

User Interface
Keypad & LED
APP Control
Bluetooth-GSM
Bluetooth receiver
Yes
Smart Assistant
Yes
AMICO
Optional

SAFETY

PIN Code
PIN Code via App & Geofence

STANDARD EQUIPMENT FOR INSTALLATION

Perimeter Wire Lengh [mt]
0
Fixing nails
20
Charging Station
Yes
Cover Recharging Base
Optional

FEATURES

Weight with Batteries Incl. (Kg)
12.5
Robot Size (lxwxh)
534x386x263
Wheel Profile
Power Sound [dB(A)]
63
Level of protection
IPx5
Product Specifications
Physical and Performance Attributes

Weight
12.5 KG
Dimensions

Robot Size (LxWxH): 420 x 290 x 220 mm

Protection Rating (IP)
x5

Electronics Attributes

Power Supply
Contact
Battery Type
25-9V
Number of Batteries
1