You can build your smart home and and control products from millions of Alexa devices with just your voice. Expand your smart homes capabilities with Alexa to create delightful experiences with lights, switches, thermostats, cameras, locks, and more. Plus, your Alexa-connected devices continue to become smarter with Alexa's growing list of smart home capabilities and features. By enabling voice control over your environment, Alexa improves the ease, significance, and pleasure of your life. Alexa can assist you in getting more from the things you currently enjoy and in exploring previously unimagined possibilities.
What can we find for you?
Try some keywords to narrow your search such as: LED, Alexa, sensor, hub, exterior,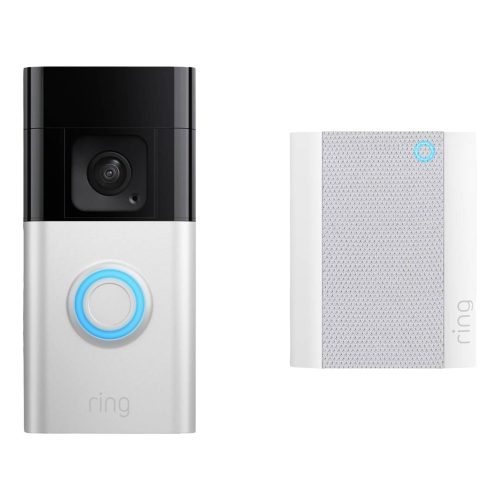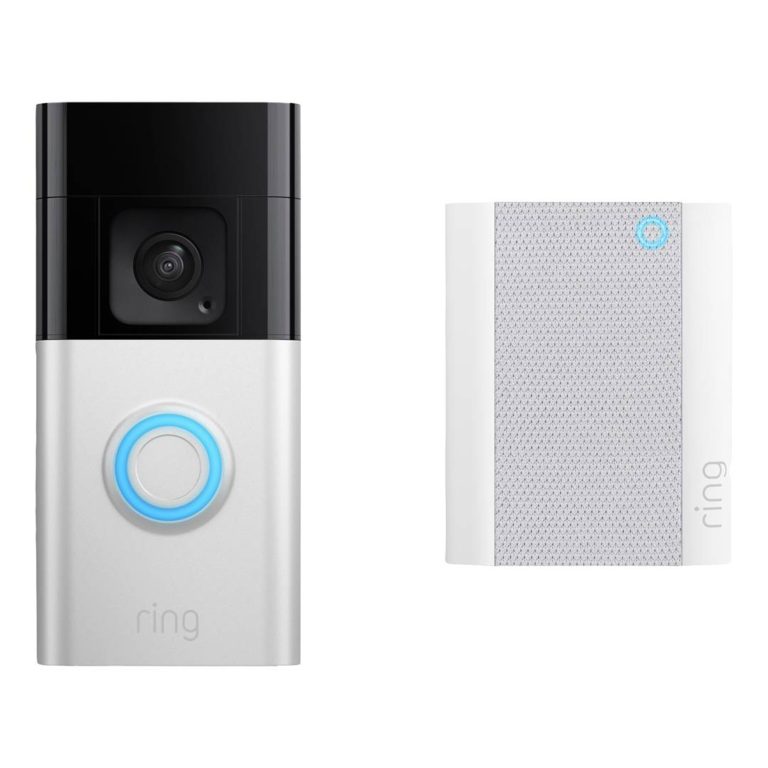 The Ring Battery Doorbell Plus is a wireless smart doorbell that enhances the security of your home. With its easy installation and battery-powered design, you can monitor your doorstep without the need for complex wiring. The doorbell features 1536pHD video and Head-To-Toe View, allowing you to see, hear, and speak to visitors from grocery deliveries to an unwanted late-night visitor. With the upgraded Battery Doorbell Plus, you'll see every detail in HD+ and an expanded field of view, and can respond right from the Ring App.  The Ring All-New Chime (2nd Gen) enable you to hear notifications in your home when someone presses your doorbell or when motion is detected. Plug into standard wall sockets and connect Ring Chime to all your Ring Doorbells and Cameras.
Read More
Just look for this symbol in-store and online.