HDANYWHERE – MHUB PRO 2.0 (8×8)
With more flexibility and function than ever before, MHUB PRO 2.0 replaces our
flagship MHUB PRO with an entirely new system designed to tackle the modern AV
challenges integrators face today.

Our technical team is on hand to solve any problems or help you find the ideal solution.
Description
We dreamt up the dream matrix.
Designed for uncompromising AV professionals who don't have time to find workarounds or accept compromise. With perfect-plug-n-play, MHUB PRO 2.0 is next-level matrixing.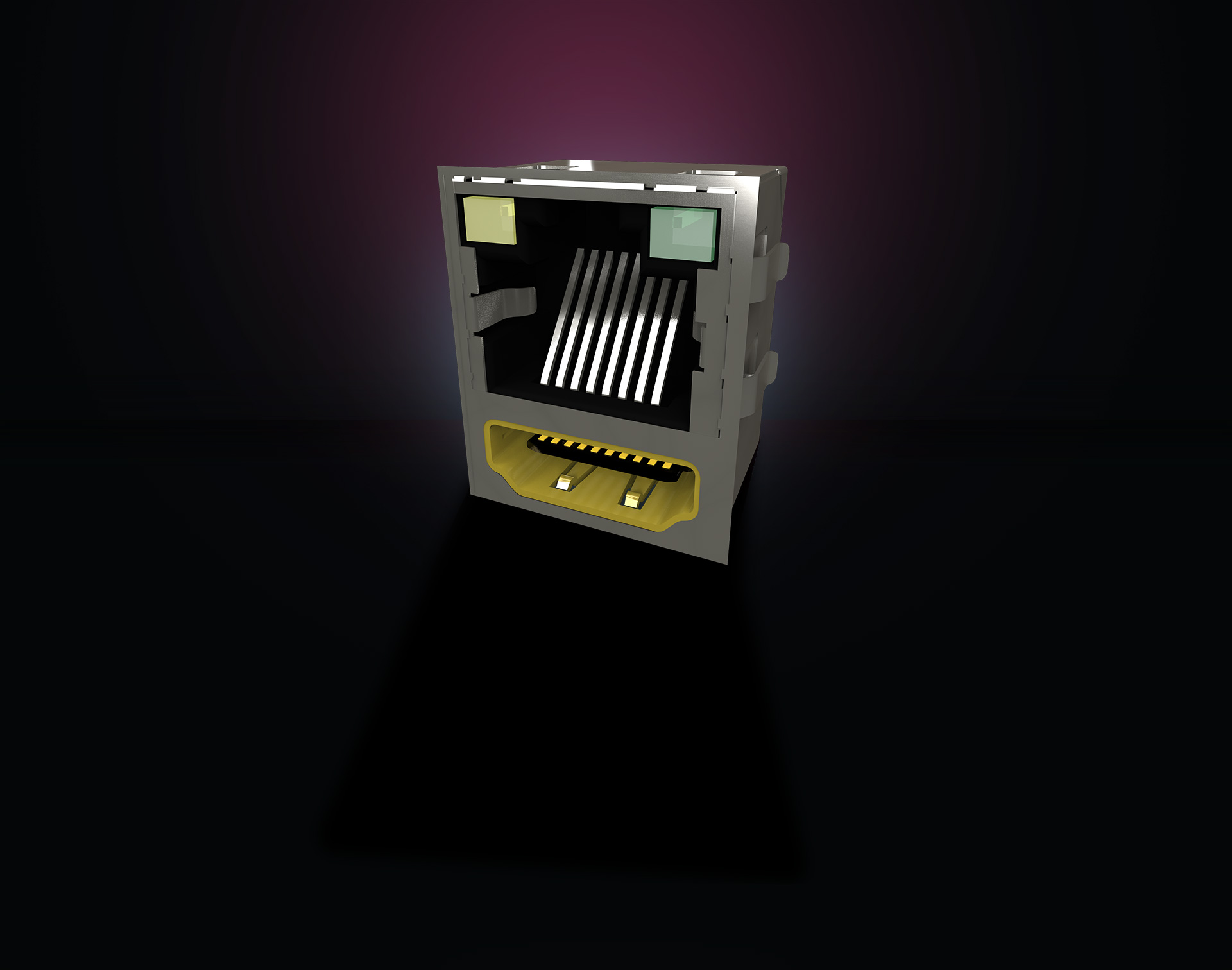 MHUB Product Listing Animation
Featuring the most compatible port ever:
18Gps.
ARC.
Audio embed.
HDBase T.
Downscaling
Introducing SuperPort. The port you never knew you needed, until now.
HDCP/EDID niggles eradicated. 18Gbps content delivered native, compressed or downscaled to suit. ARC available embedded, downmixed or extracted all from a single port, no widgets, adapters or additional hardware required it's all inside SuperPort.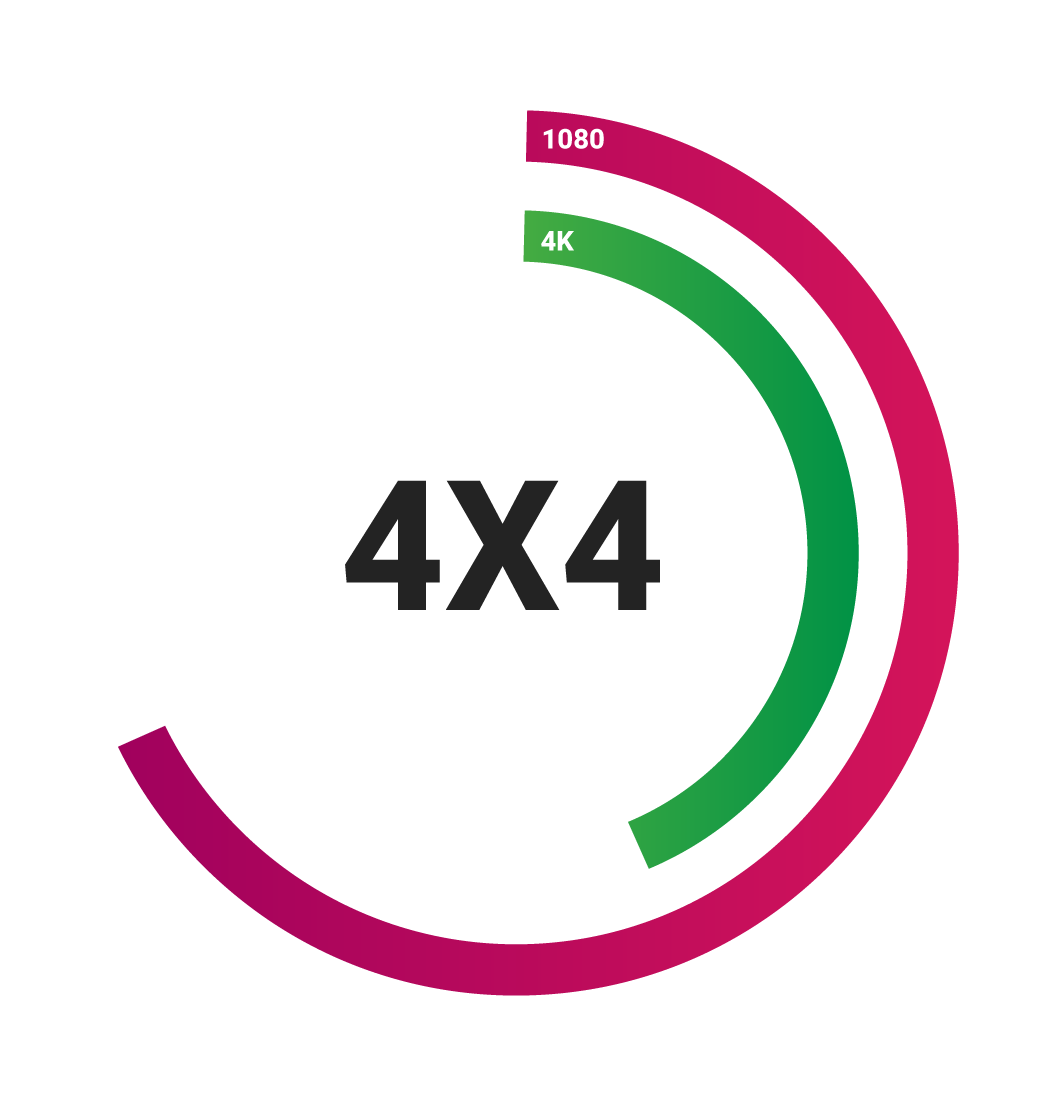 Distance when it matters
MHUB PRO 2.0 takes transmission distance to the next level offering up to 100m/328Ft of 4K range, ideal for large, demanding properties.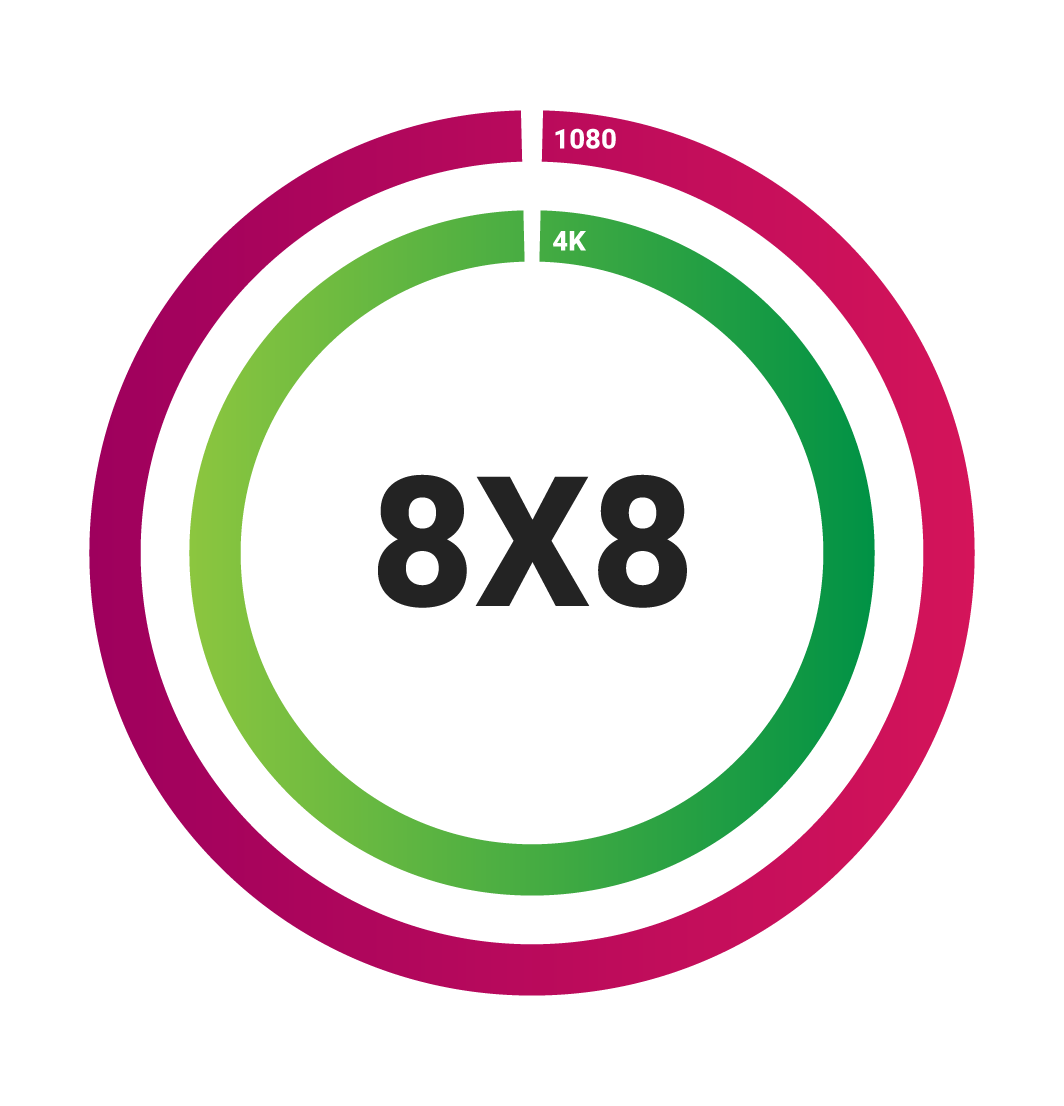 Whole-home AV, with app, voice or remote control. (Behind your TV campaign)
Control all your TV, AVR and devices like Sky or Apple TV, Foxtell or any device via app
What is a HDMI or HDBaseT matrix?
18G (600MHz) HDMI® 2.0 and HDCP 2.2 compatible
Supports source content up to and inc. Ultra HD 4K 60 4:4:4 with High Dynamic Range(HDR) all current formats inc. Dolby Vision®
Supports all current audio formats including Dolby Atmos® and DTS:X®
HDBaseT 2.0 with PoH
Internal video scaling (4K>1080p on every output)
Internal 20x8 audio matrix switcher with flexible grabbing audio (source or display HDMIARC) via digi coax, or audio downmix via stereo jack
Internal uControl IO expander universal controller
Control paths via TCP/IP, two-way IR and RS232
Backlit fade in/out touch panel controls
App/web GUI for easy config (MHUB-OS) with remote management (HDA Cloud)
2x integrated 10/100 Ethernet LAN connections at RX
Sold as a complete install package, with all receivers, IR cables and mounting kit included.
1x MHUB PRO 2.0 (8x8) 100 Chassis/Hub
8x Display receiver
17x Infrared Transmitter cable (1.5m) (IR TX)
9x Infrared (20-60Khz) Receiver cable (1.5m) (IR RX)
16x Three Pin Phoenix Connector
9x Chassis and display receiver mounting bracket pairs
1x Master remote control
1x In-room remote control
1x RS232 serial cable (1.5m) x1 100-240V AC 50/60Hz cable (IEC lead)
1x User Guide
Technical Specs
Inputs x outputs

8 HDMI x 8 RJ45 HDBaseT + 8 mirrored HDMI

Transmission tech.

HDBaseT 2.0 (VS200) + TPC

Video bandwidth

HDMI backplane 594MHz clock / 18Gbps data HDBT 340MHz clock / 10.2Gbps data

ESD protection

± 8kV (air-gap discharge) ± 4kV (contact discharge)

Power consumption
Hub Control

Web GUI, IR, TCP/IP, RS232, App, Alexa

App Control

Full control over sources, matrix hub & display functions.

General
Form factor

19"/2U aluminium rack-mountable unit

Device / Package weight

Hub: 4600g
RX: 192g
Package: 8500g

Dimensions (W x D x H)

Hub: 440 / 380 / 90mm (without feet)
RX: 163 / 94 / 19mm

Operating temperature
Storage temperature
Relative humidity

20~90% RH (non-condensing)

Guarantee

3/4-year guarantee (Cloud registration required)
Product Specifications
Physical and Performance Attributes

Weight
2 KG