TP-Link Tapo P100 Mini Smart Wi-Fi Socket
The mini smart Wi-Fi socket that allows you to set timers, schedules and much more all by the sound of your voice using Amazon Alexa and Google Assistant.
EAN / Barcode: 4897098680452

Our technical team is on hand to solve any problems or help you find the ideal solution.
Description
Multiple Safety Guarantees
With Voice Control, you can free up your hands.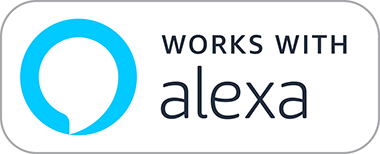 Remote Access from Anywhere
Using the Tapo app, you can instantly turn connected devices on and off no matter where you are. Designed to make your life easier and to assist minimise any safety concerns.
Presetting Time Allows You to Live Smarter
You may use the Schedule and Timer tools to build weekly schedules and countdown strategies. All of your connected gadgets will start working at the time you select, making your life smarter, more convenient, and more energy-efficient.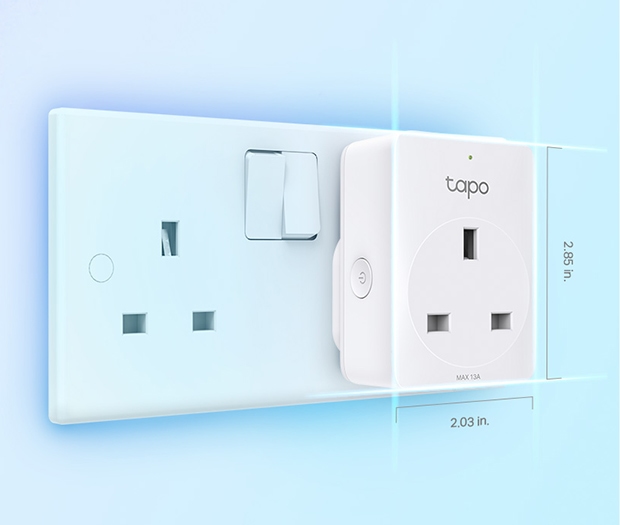 Powerful Functions in a Small Package
Tapo P100 is designed to be small enough to leave nearby plugs open, making it easy to use on a daily basis.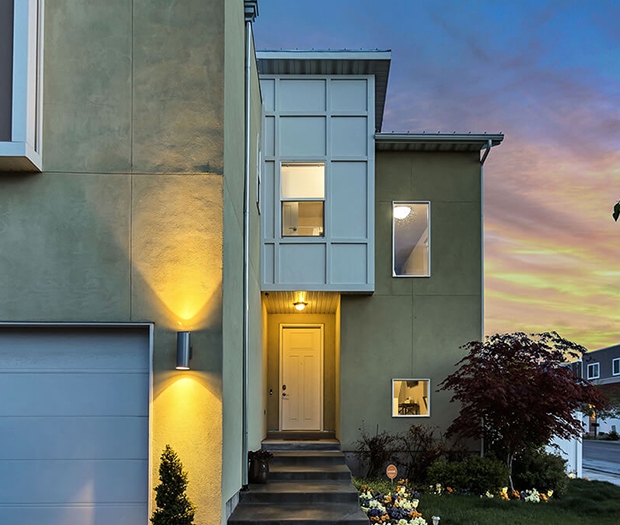 Powerful Functions in a Small Package
Away Mode, a function that cleverly simulates someone being home by turning a plugged-in item (such as a light) on and off, making it look that someone is home when you're on lengthy journeys to keep individuals with malicious intent at bay.
Share with your family
Family members may easily exchange administration permits with one other, reducing time and improving user-friendliness for the elderly.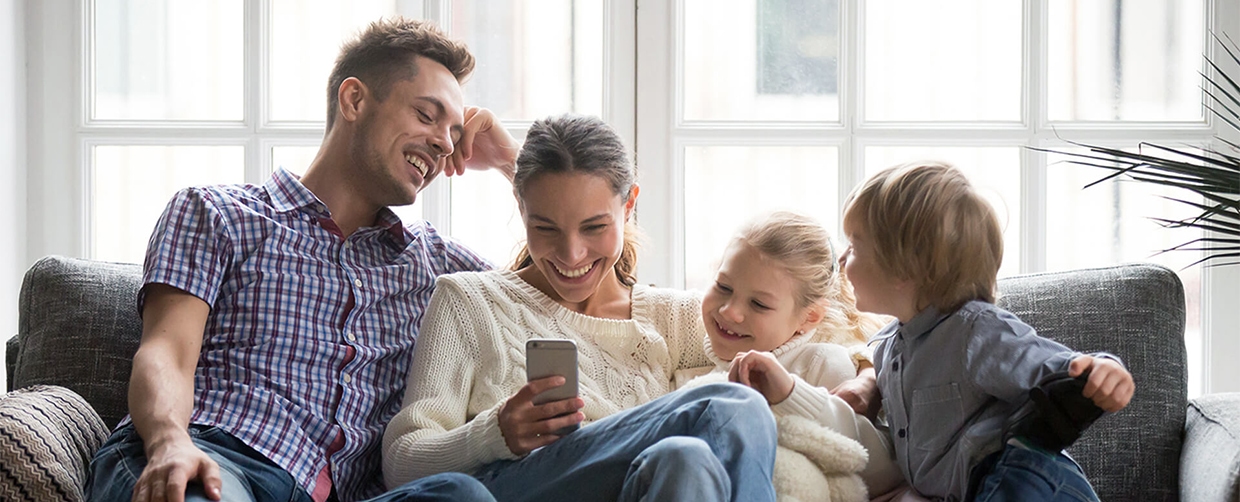 Several Levels of Security
Underwent stringent quality examination by TP-lab Link's and was certified by a worldwide authority.
UL94-V0 PC flame-retardant materials assist to reduce the risk of fire.
Automatic storing once the power is turned off or the connection is lost.
Electric shock is prevented by a sliding safety cover.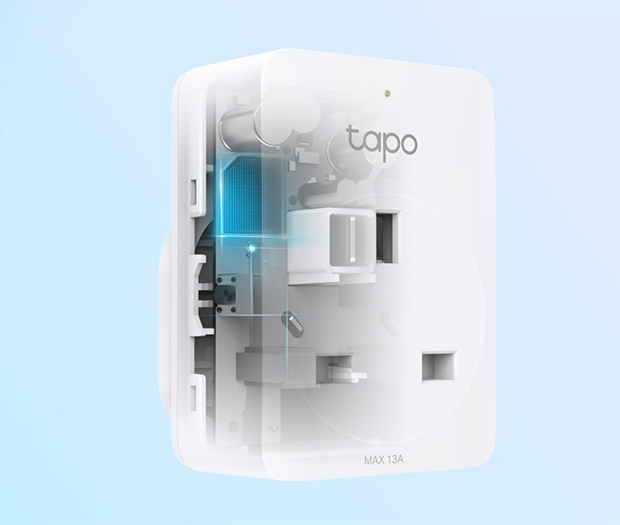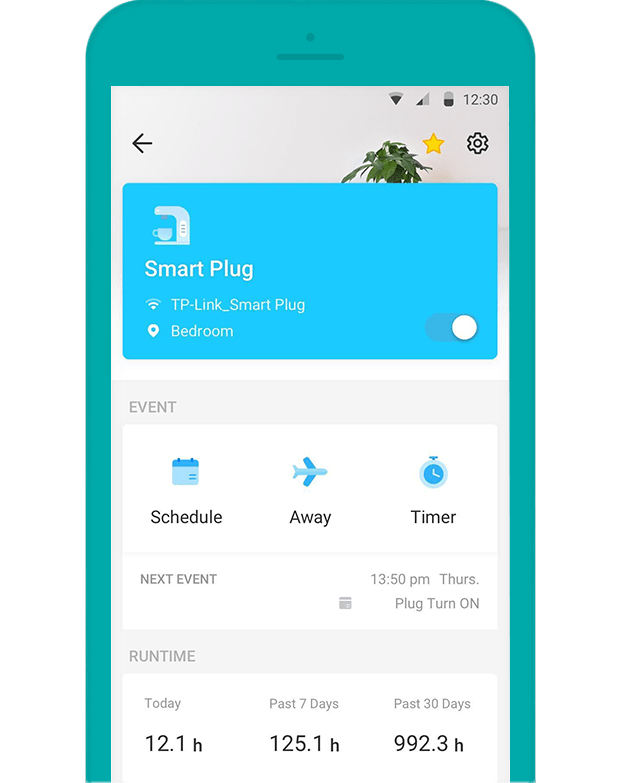 Setup and usage are simple and user-friendly
Bluetooth onboarding technology is unique in that it simplifies setup processes for speedier connection (within 20 seconds) and eliminates the hassle of matching failure.
1) Download the free TAPO app
2) Plug in the P100 into your empty socket
3) Follow the step by step setup guide
Compatible with IOS 9.0 or later, and Android 4.4 or later
Features
Using the Tapo app, you can instantly turn connected devices on and off no matter where you are
Set up a schedule to handle devices automatically
Make a list of countdown timers for all connected gadgets
Using Amazon Alexa or Google Assistant, you may control your smart plug using voice commands
Turns gadgets on and off at random intervals to create the impression that someone is at home
Miniature size to prevent obstructing neighbouring sockets
There is no need for a hub, and the free software makes it simple to set up and administer
What's Included
Network
Protocol

IEEE 802.11b/g/n, Bluetooth 4.2 (for onboarding only)

Wireless Type
System Requirements

Android 4.4 or higher, iOS 9.0 or higher

General
Dimensions (H x W x D)
Materia
Buttons
Power Requirements

AC 220-240 V~50/60 Hz 10 A

Working Status
Maximum Load
Others
Certifications
Operating Temperature
Operating Humidity

10%–90%RH, Non-condensing
Product Specifications
Physical and Performance Attributes

Weight
150 grams