Philips Hue Bluetooth – Smart Plug
This small, unassuming accessory allows you to turn any light – even one in which you can't place a Hue bulb – into a smart light so that you can control it via the Hue app or voice. Use Bluetooth for instant light control or connect to the Hue Bridge to unlock more features.
Accessories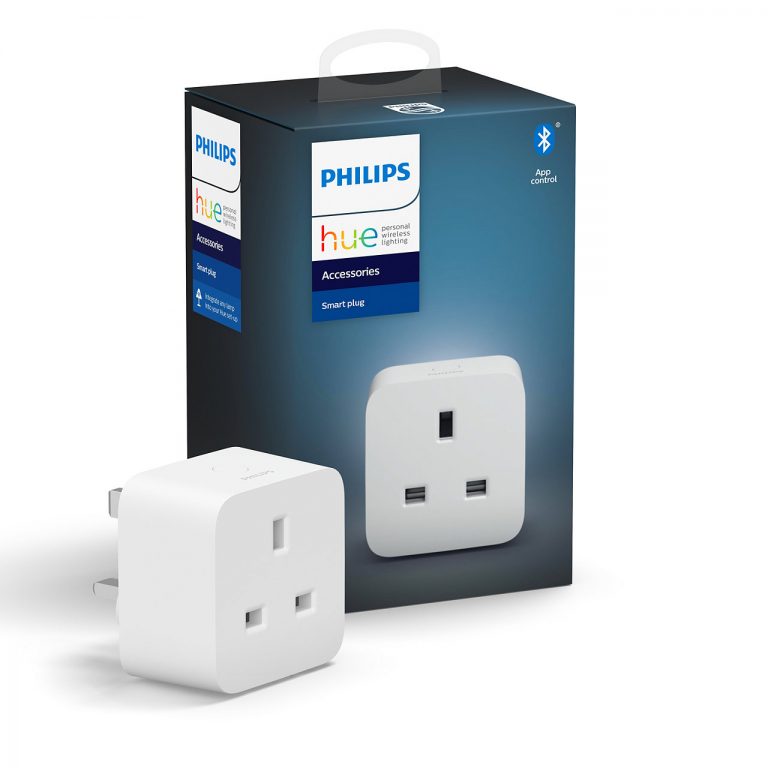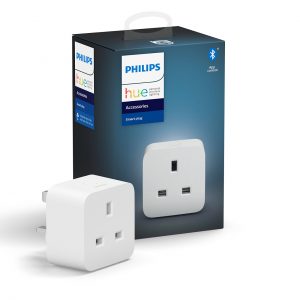 This item:
Philips Hue Bluetooth - Smart Plug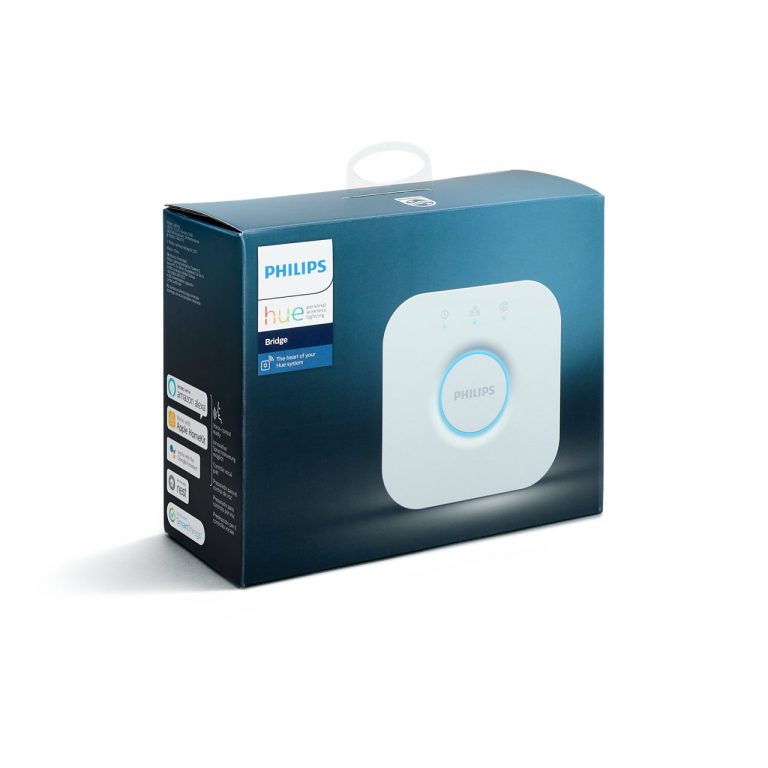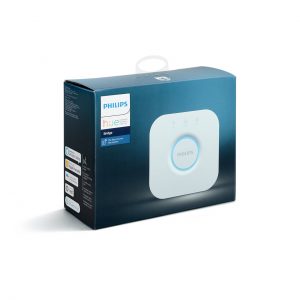 EAN / Barcode: 8719514342323

Our technical team is on hand to solve any problems or help you find the ideal solution.
Description
The Philips Hue Smart plug was designed to blend into any environment with a sleek and compact finish. The smart plug is small, white and with a subtle design, the Smart plug allows you to add any light to your Hue system without any added wires or hassle.
Add any light to your Hue system
Instant control via Bluetooth
Control with app or voice – Amazon Alexa & Google Assistant
Add Hue Bridge to unlock more
Product Specifications
Physical and Performance Attributes

Weight
132 grams
Dimensions (L x W x H)
60 × 60 × 640 mm