ENER-J Smart WiFi Wireless Solar Powered Outdoor IP Camera, 2MP
The product has an all-metal shell, high waterproof grade: IP66 battery + solar power supply, no wiring, maintenance-free, suitable for all kinds of outdoor environment use, villas, community, courtyard, fish ponds, orchards, vegetable plots, outdoor pet house and so on. Sensitive PIR human body induction alarm, in the Wi-Fi environment, which means you are able to remotely wake the device at any time.
EAN / Barcode: 7061257456449

Our technical team is on hand to solve any problems or help you find the ideal solution.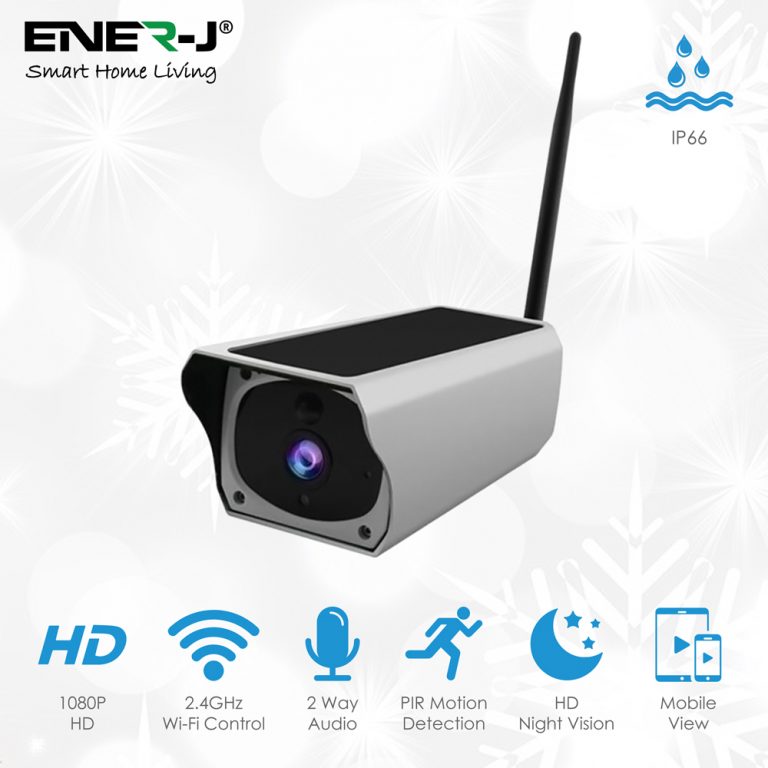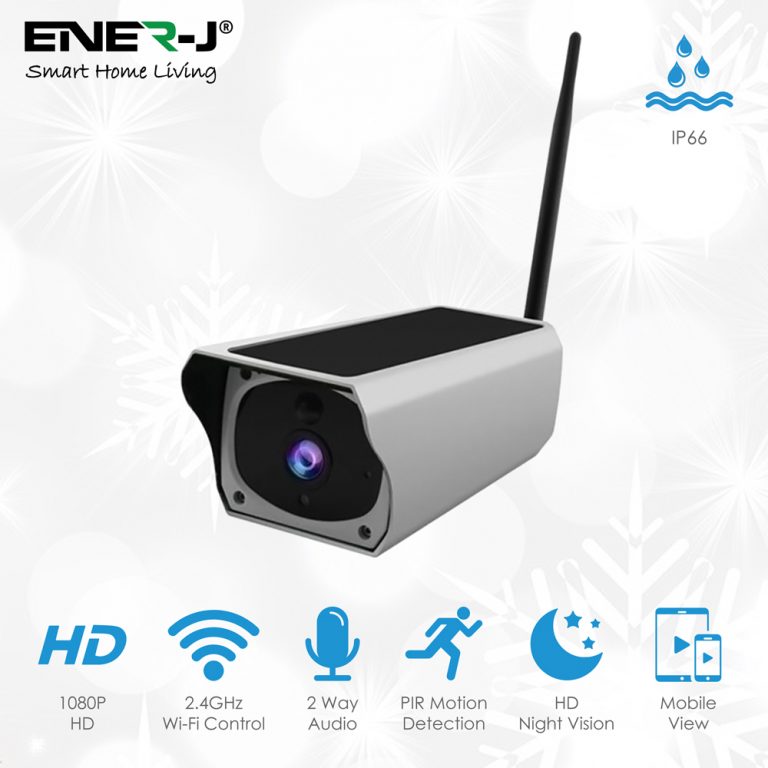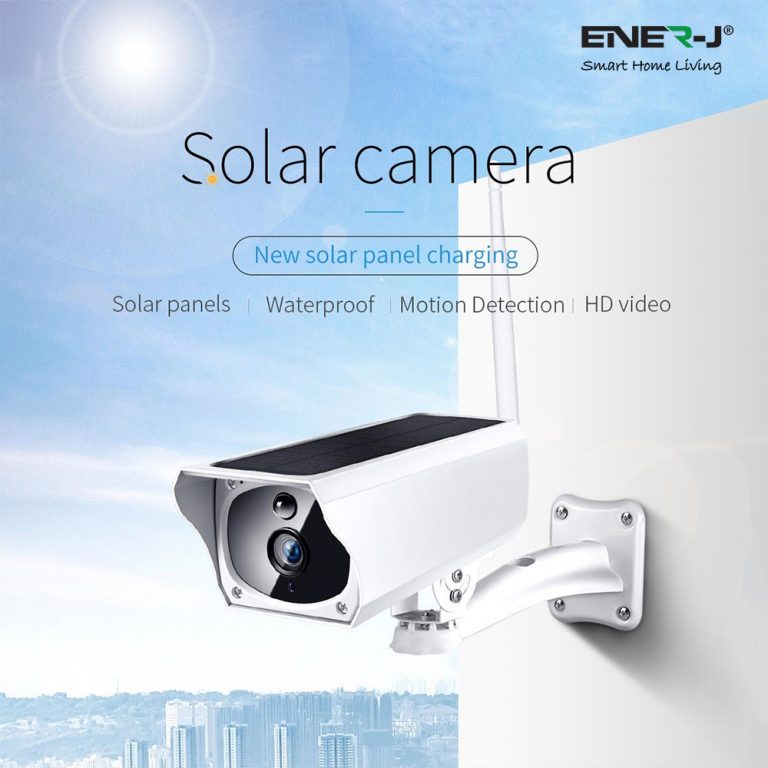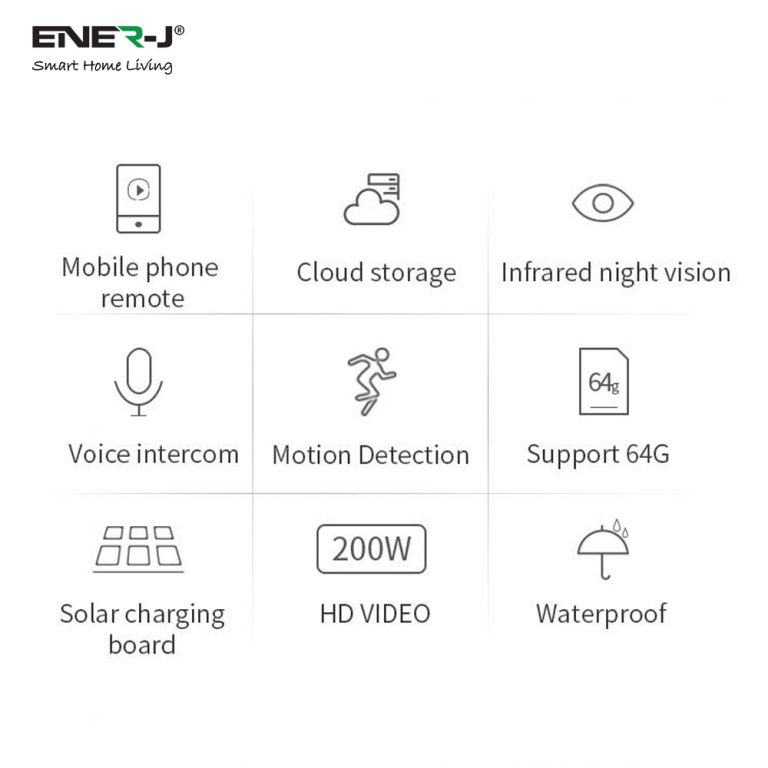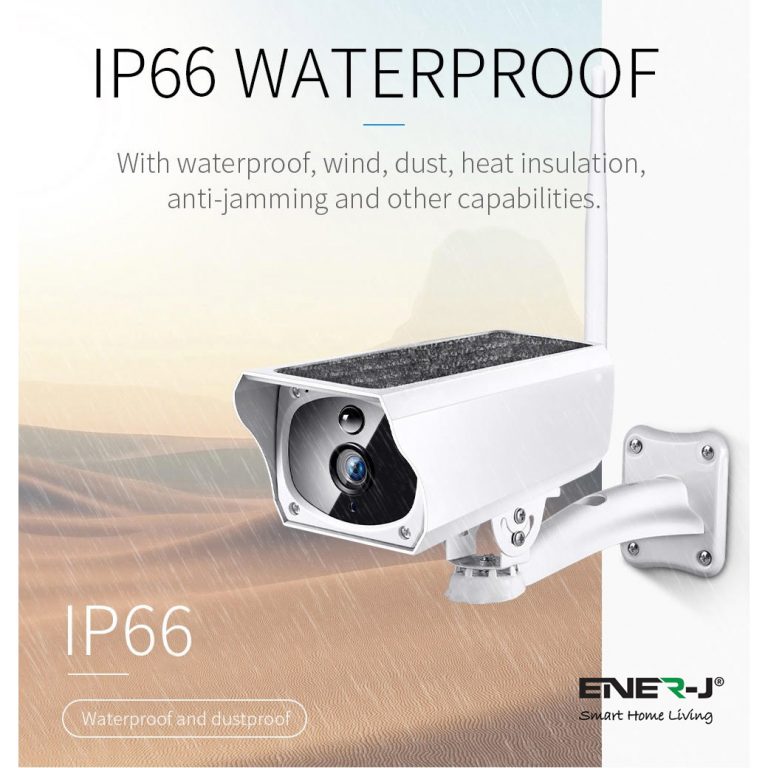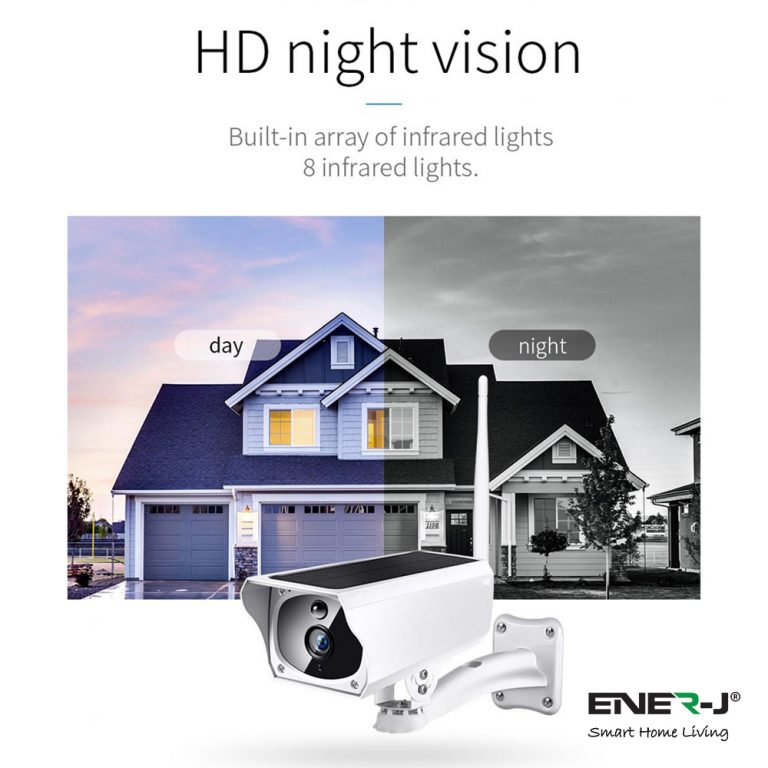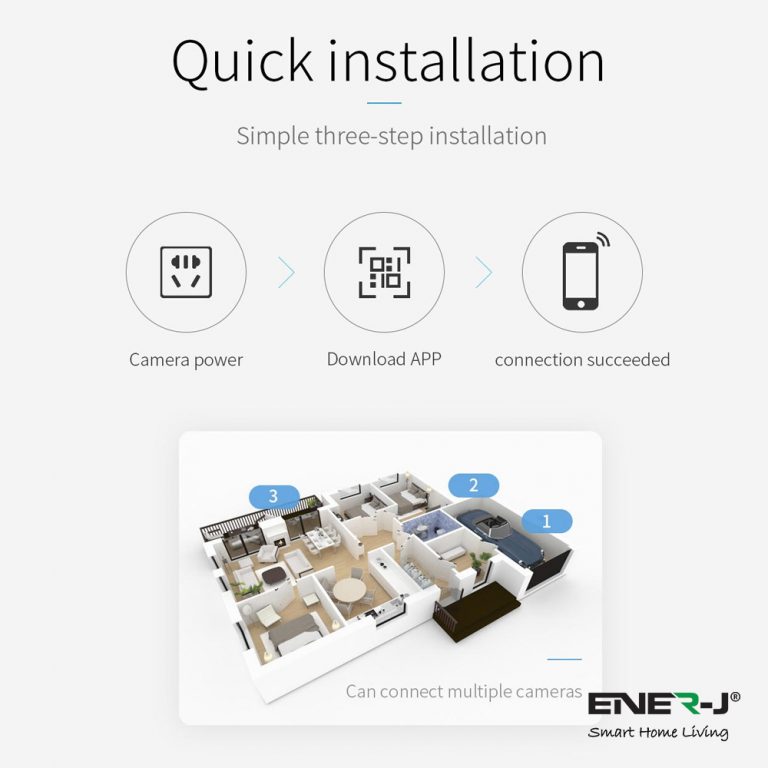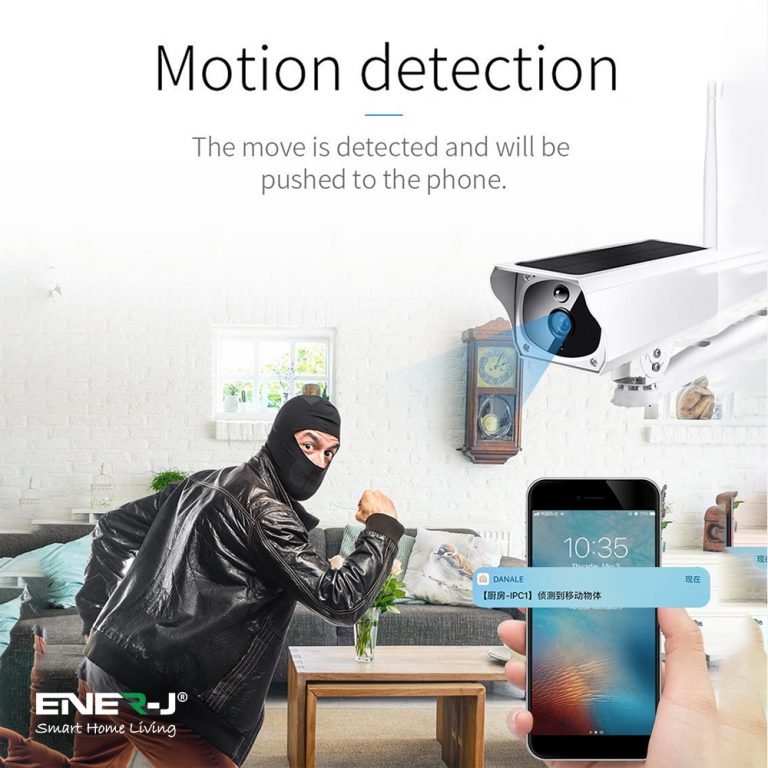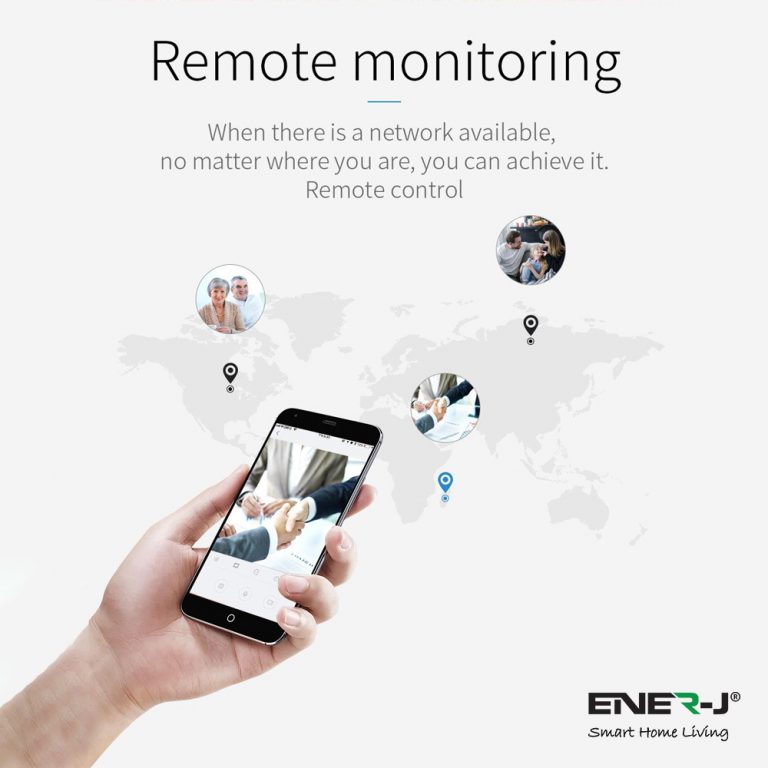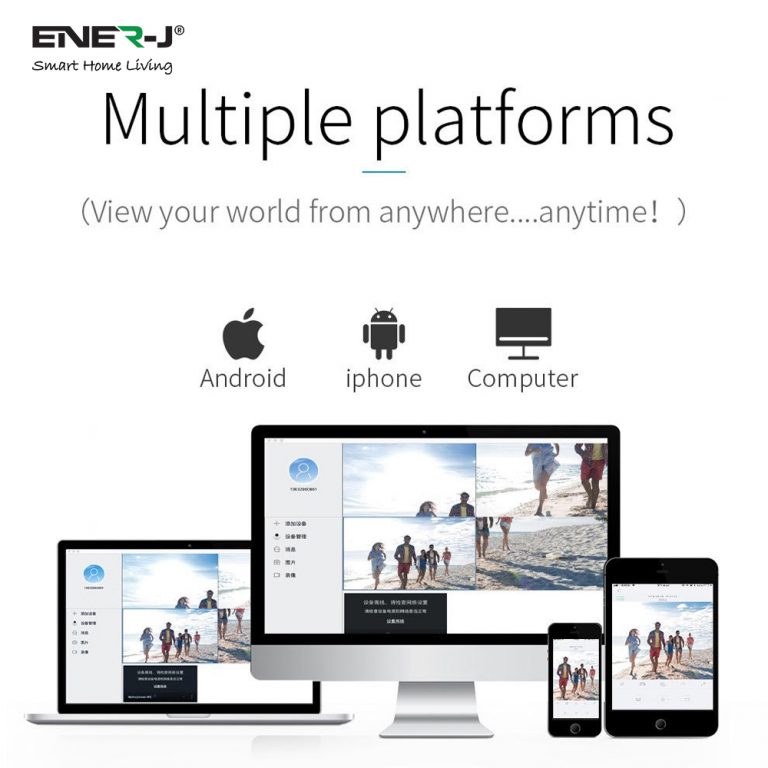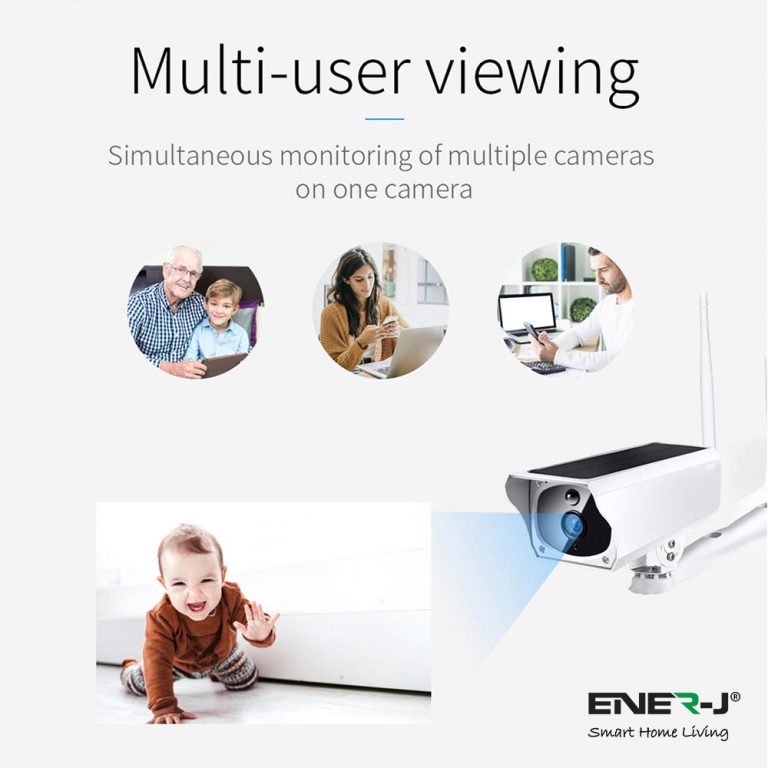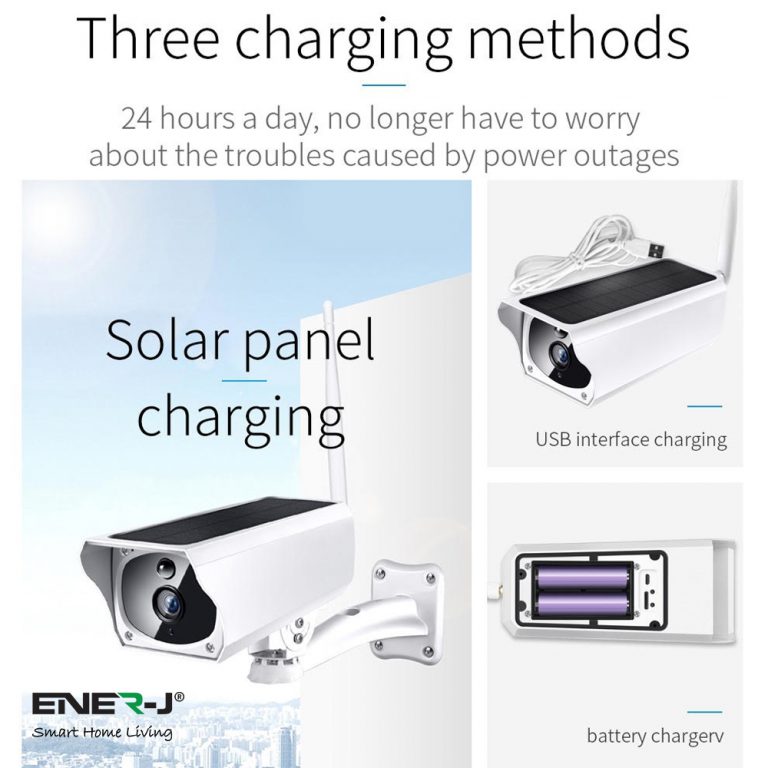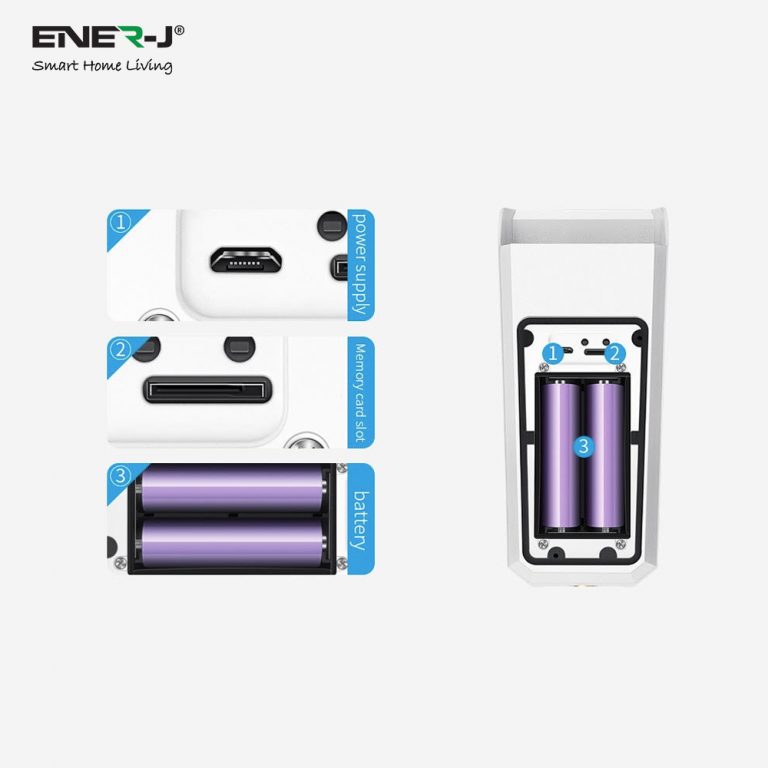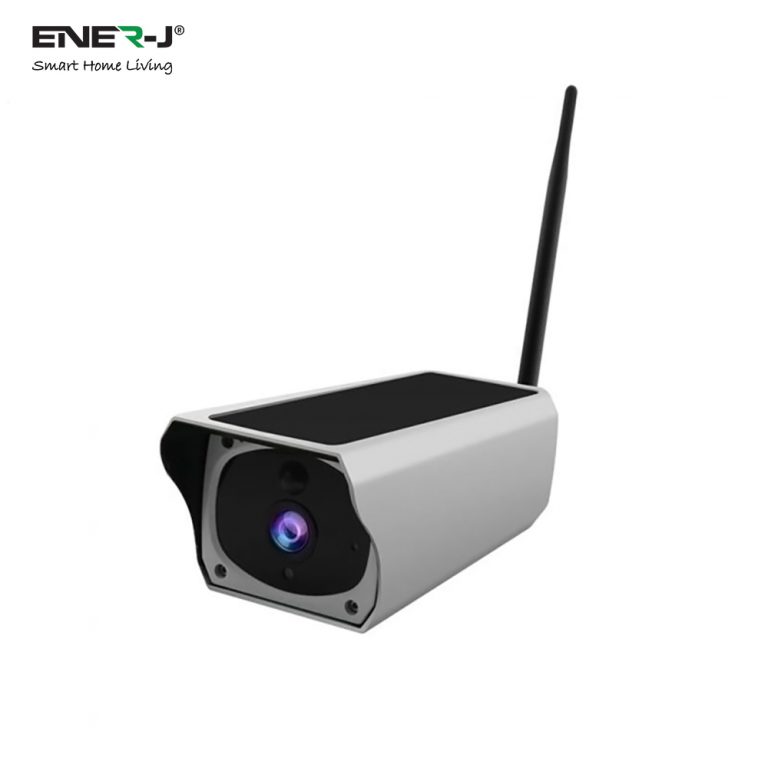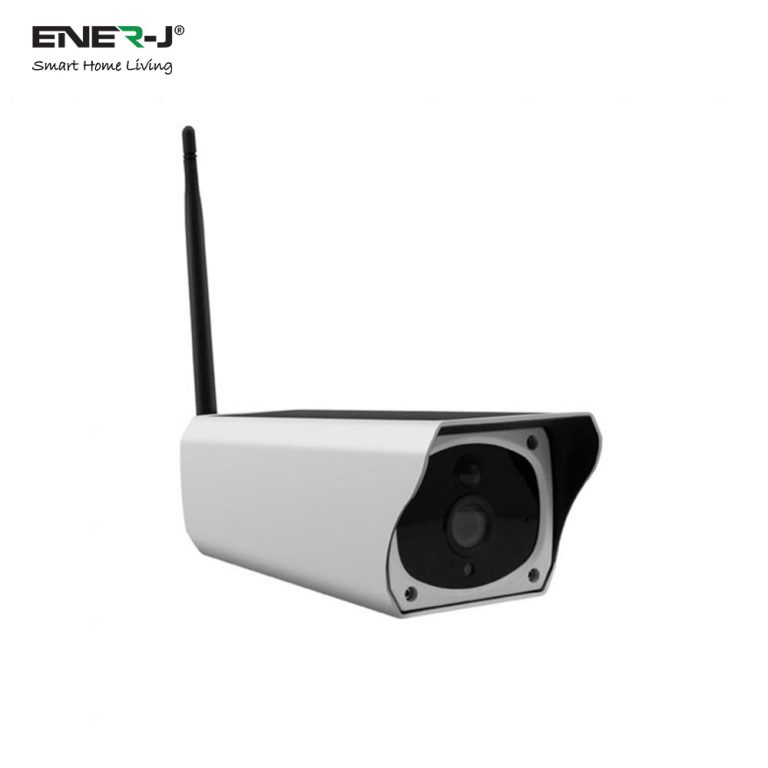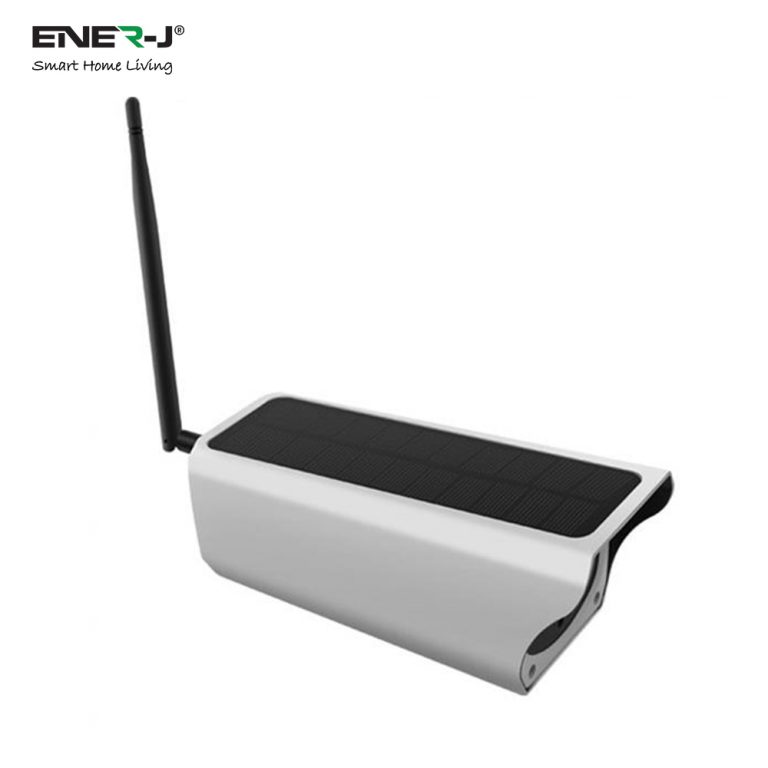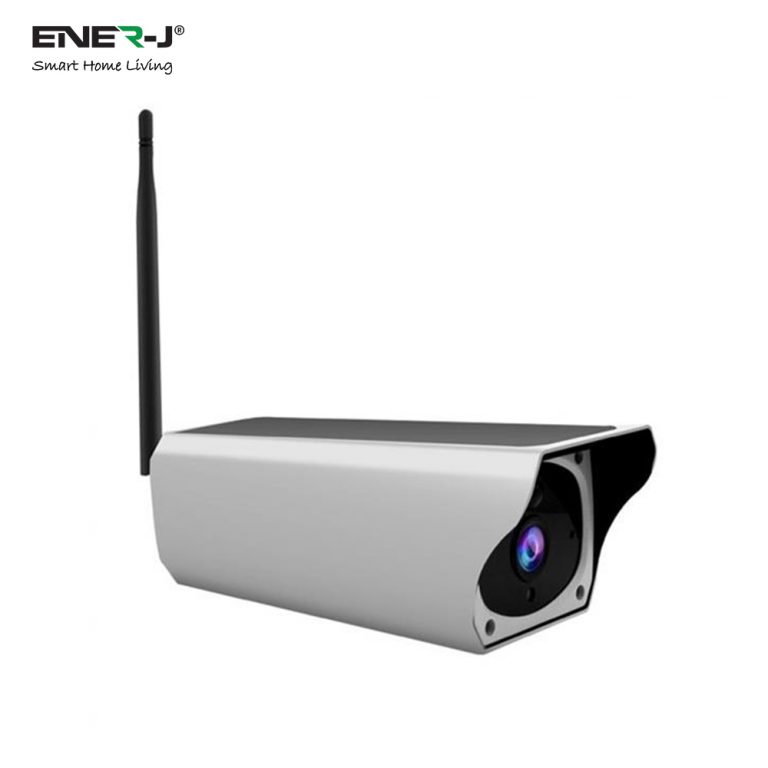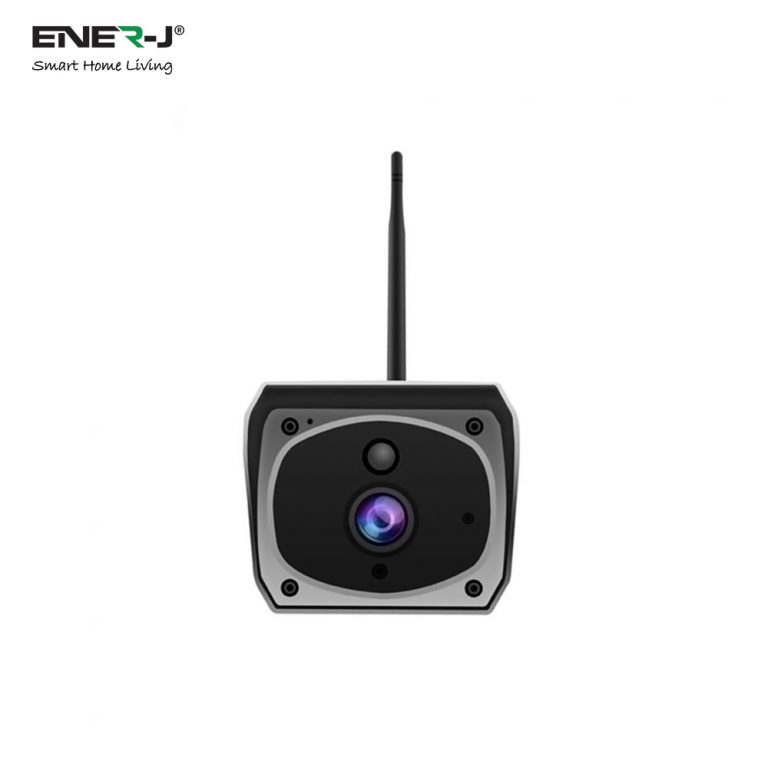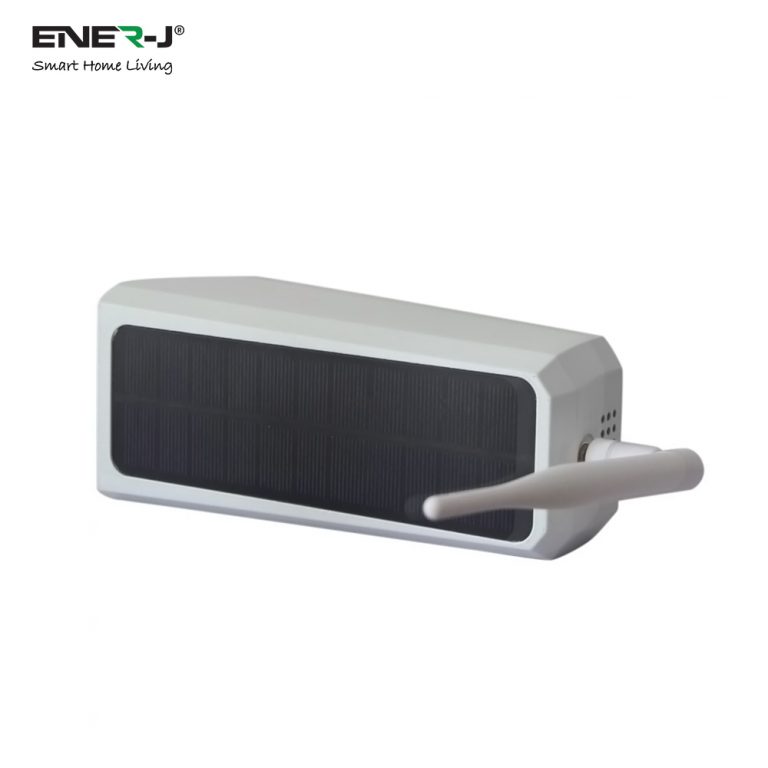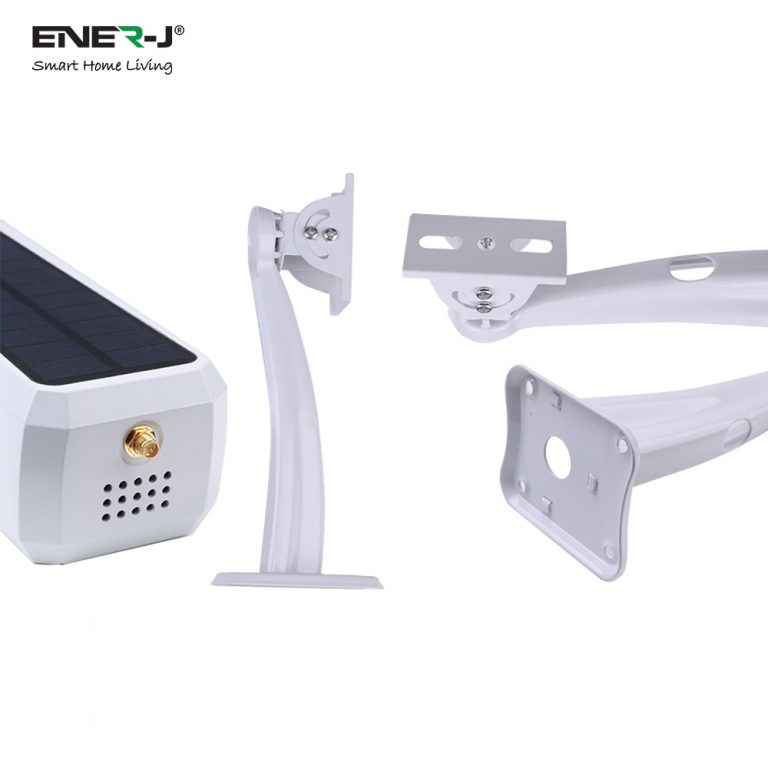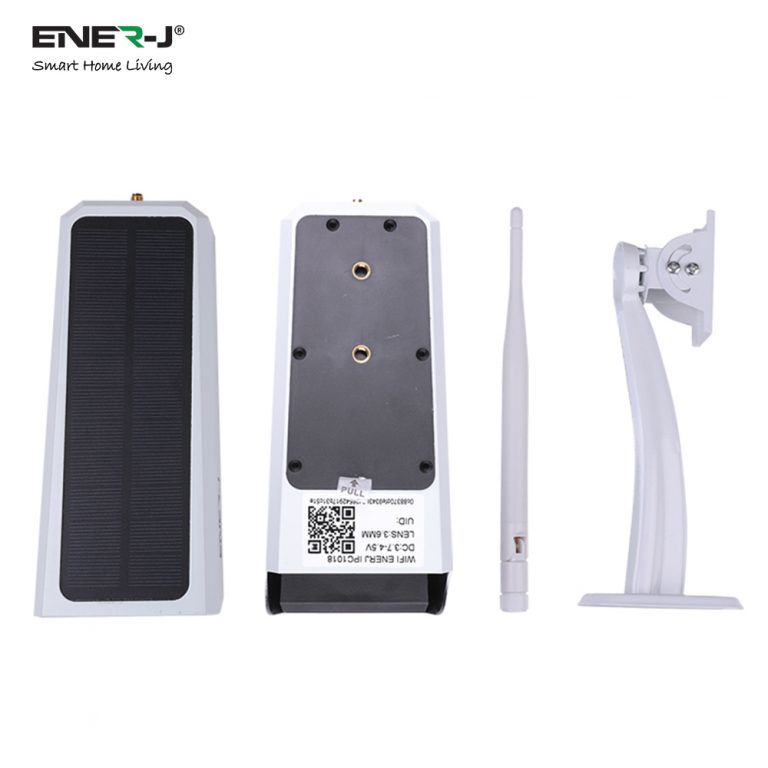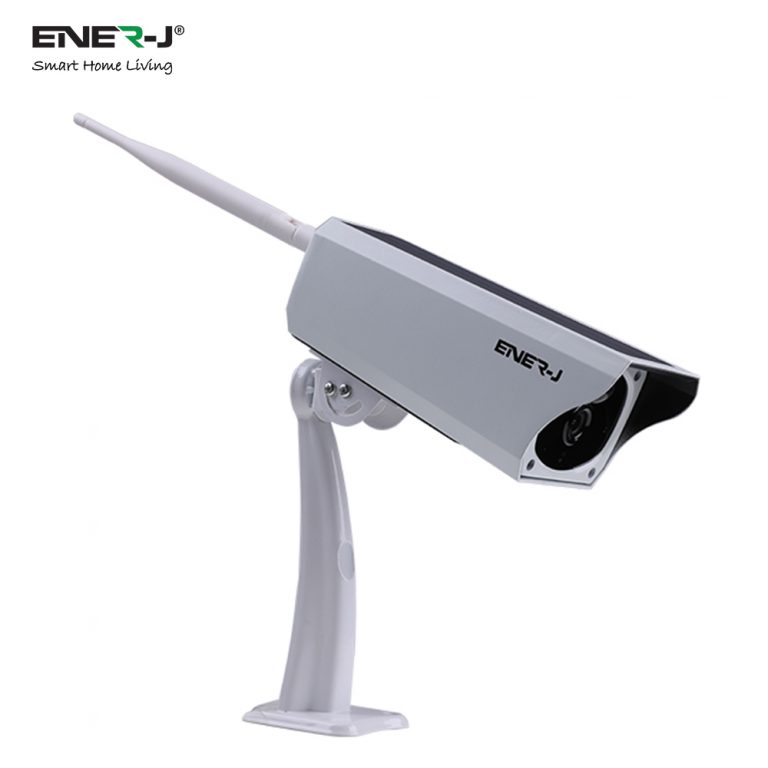 Description
Main Features
Wake-up function and PIR alarm push function, once you start using the mobile phone app response timely, you can check it anytime, anywhere you like.
Built-in MIC, speakers, users can be monitored by mobile phone app and can realise real-time remote video voice intercom.
Using a high-performance DSP code chip, the host can deal with a variety of situations with a quick response.
The positive experience of the new mobile phone app and more in line with the end-user habits.
Built-in TF card slot, support the maximum of  32G memory card, holding the longest video which is up to about 80 hours. It can set up automatic coverage, and you can view alarm videos in the mobile phone app.
Product support dis-net video. If there is a network interruption, the PIR alarm can normally be set off, and therefore start recording.
Solar-powered camera with aluminium alloy die-casting shell, powder spraying technology, anti-wear and scratch-resistant.
Waterproof grade: IP66.
The camera is powered by a 5200 Ma polymer lithium battery, charging through the cover solar panel. Charging about 200 ma per hour in a strong illumination environment. Once the battery is full of electricity, the equipment has self-protection, so it can automatically stop charging.
Ultra-low power consumption, long time standby, intelligent power saving function, pure battery standby time more than 150 days. With solar charging function, the equipment can be Maintenance-free throughout the year.
Using 1/3 HD photosensitive chip; Image resolution: 1080P, 2 million pixels.•ICR dual filter light switch, automatic turns the colour to black at night, and built-in low-power infrared lamp.
It has a built-in high power WiFi module, a professional customised WiFi antenna.
Built-in PIR Human Temperature Sensor, the camera can immediately push alarm information to the mobile phone app.
Product Specifications
Physical and Performance Attributes

Weight
2.0 KG