iotty Wi-Fi Smart Switches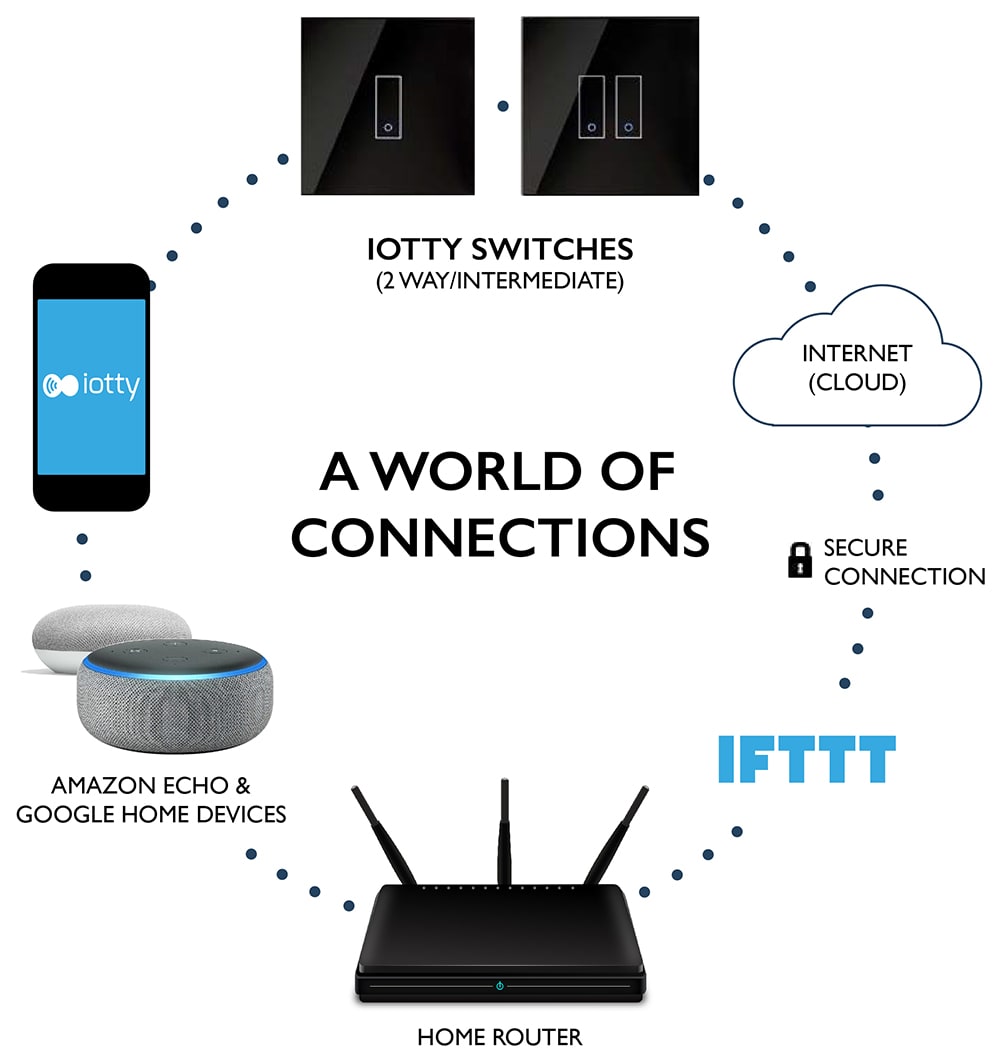 High Quality Tempered Glass


Interchangeable Faceplate


Ready to use smart home solution
iotty is a smart switch with integrated Wi-Fi, entirely designed and engineered in Italy to bring easy smart automation and the latest advanced features into every home. With iotty, no hub or intricate central unit is needed. iotty works harmoniously with Google Home, Amazon Alexa and Siri Shortcuts. iotty is simple to install, effortless to manage, and, thanks to the app, accessible from anywhere through your smartphone. Every iotty smart switch can be controlled based on geolocation, weather conditions, sunrise, time of day, and much more.
Backlight LED Halo Glow
Set the intensity of the Backlight Glow to easily find your switches in the dark.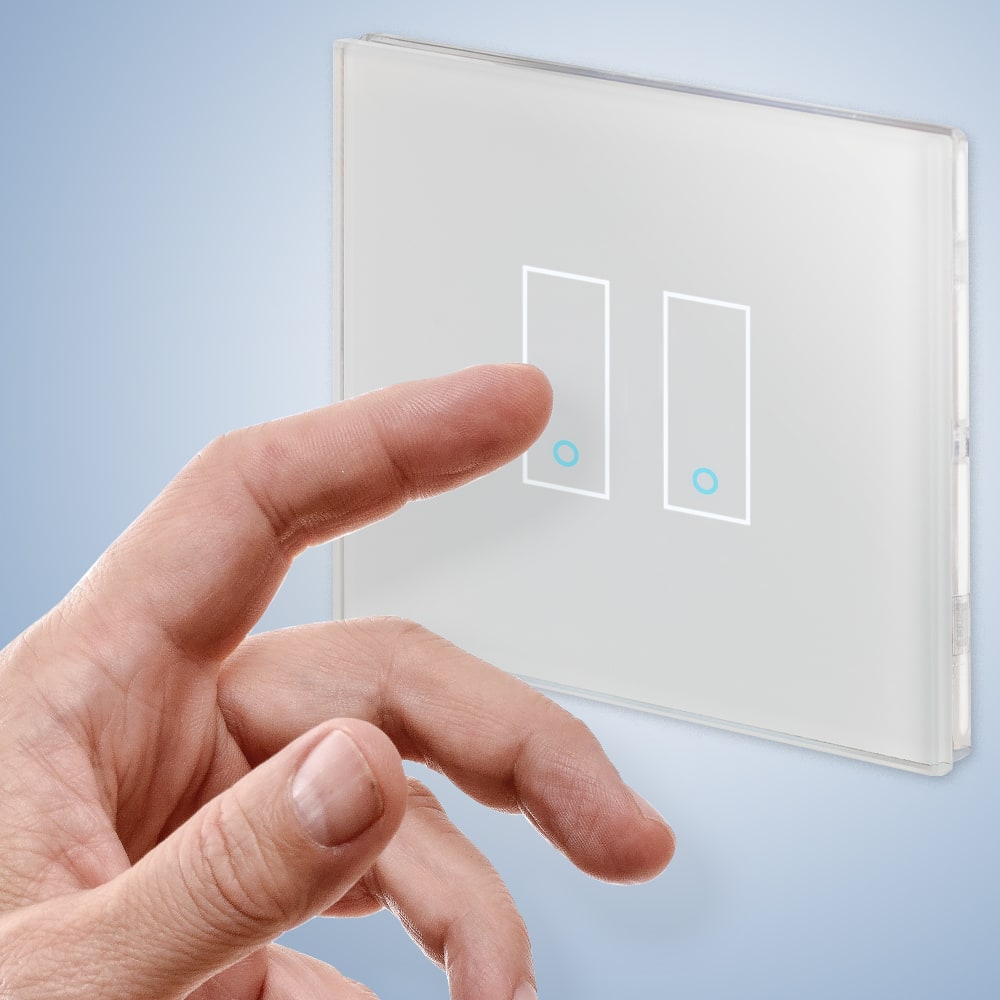 Touch Operation
Feather Touch Panel requires only the slightest of touches to turn on and off.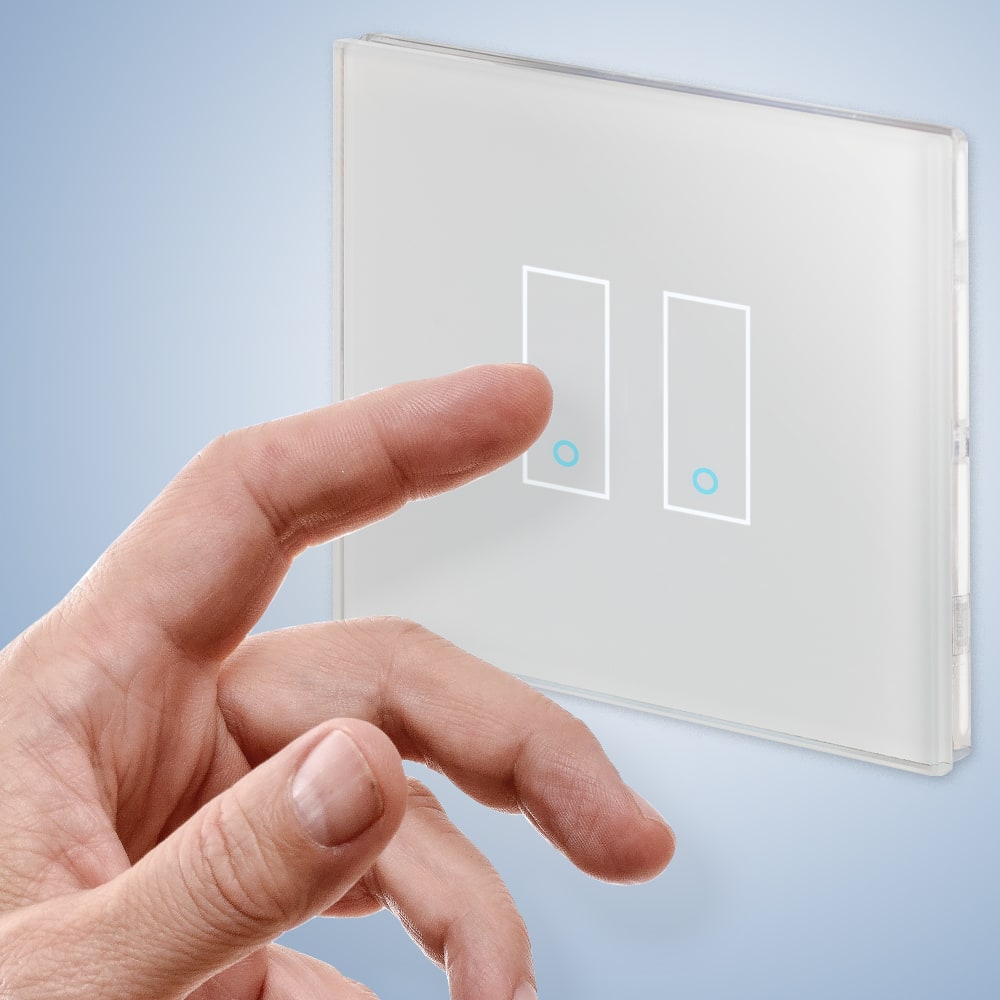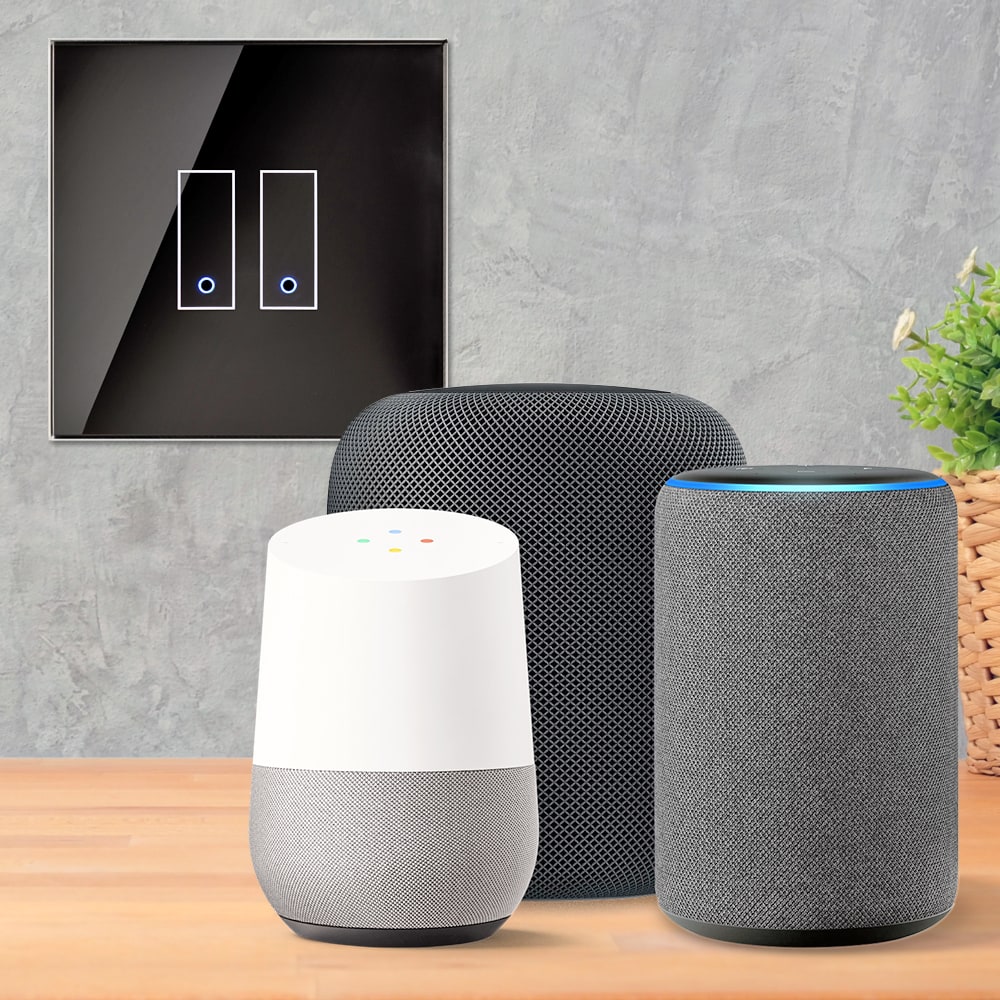 Voice Enabled
Use Alexa, Google Assistant or Siri Shortcuts to voice control your switches, making it even easier to activate your lights.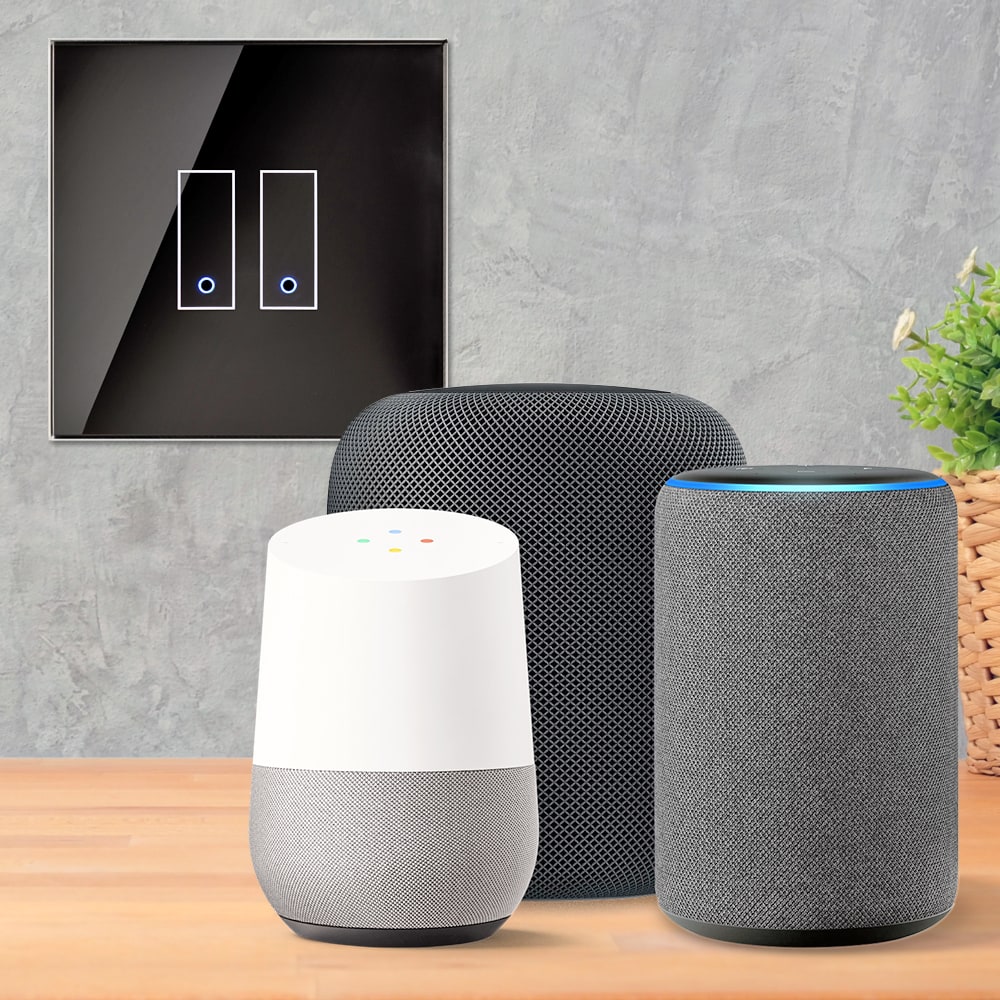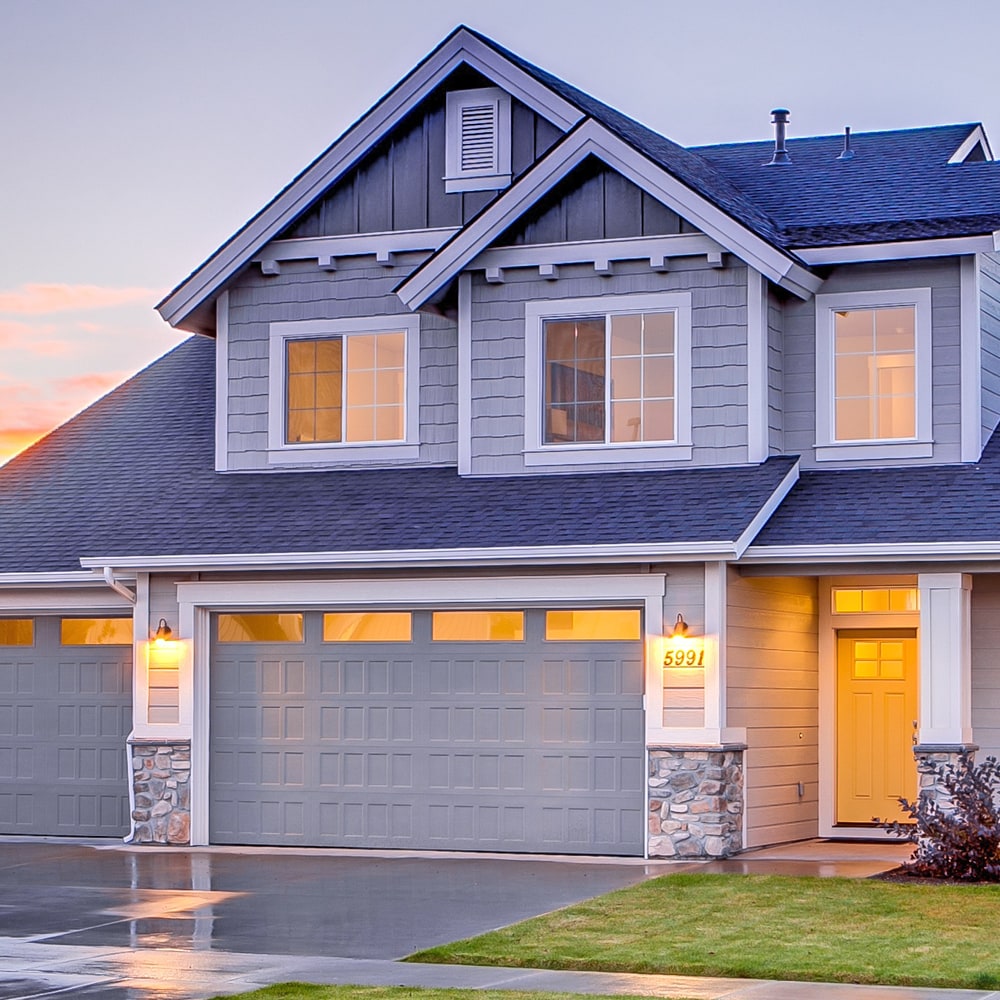 Open / Close Capability
Activate your open/close mechanisms, e.g. garage doors, driveway gates etc.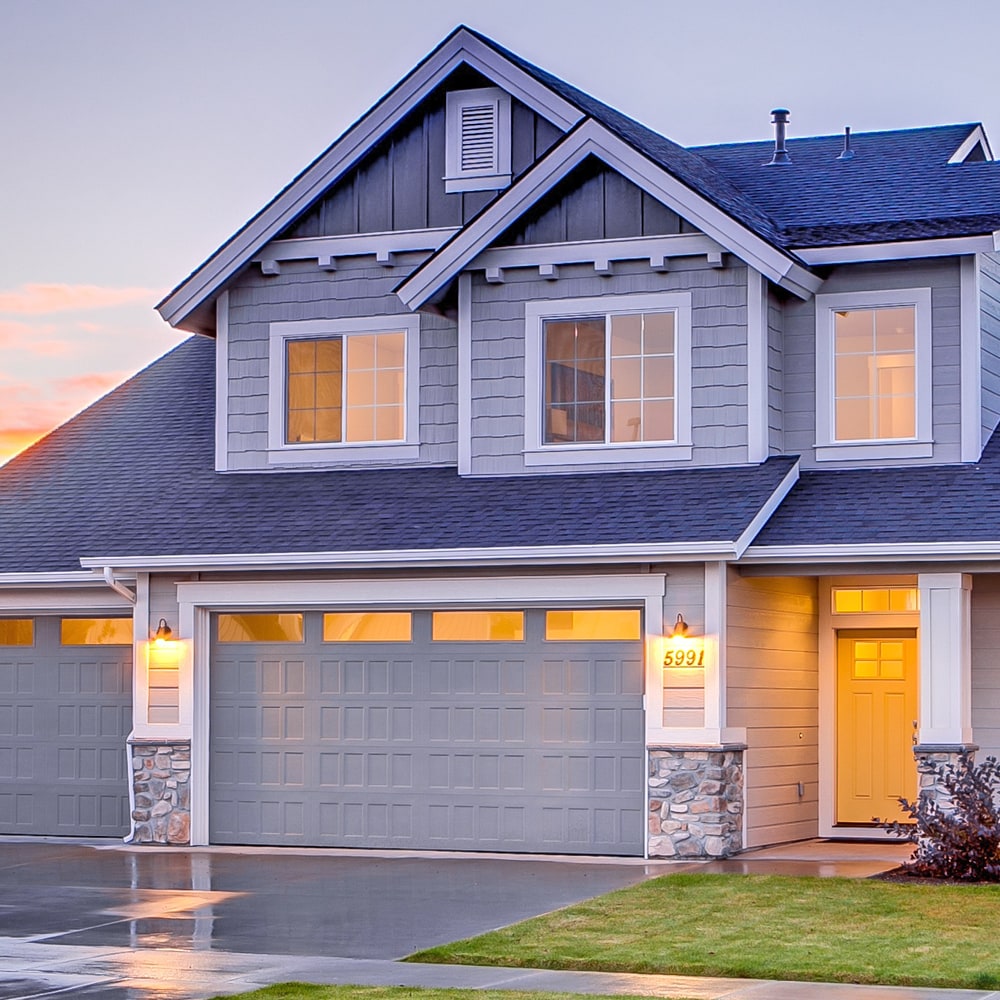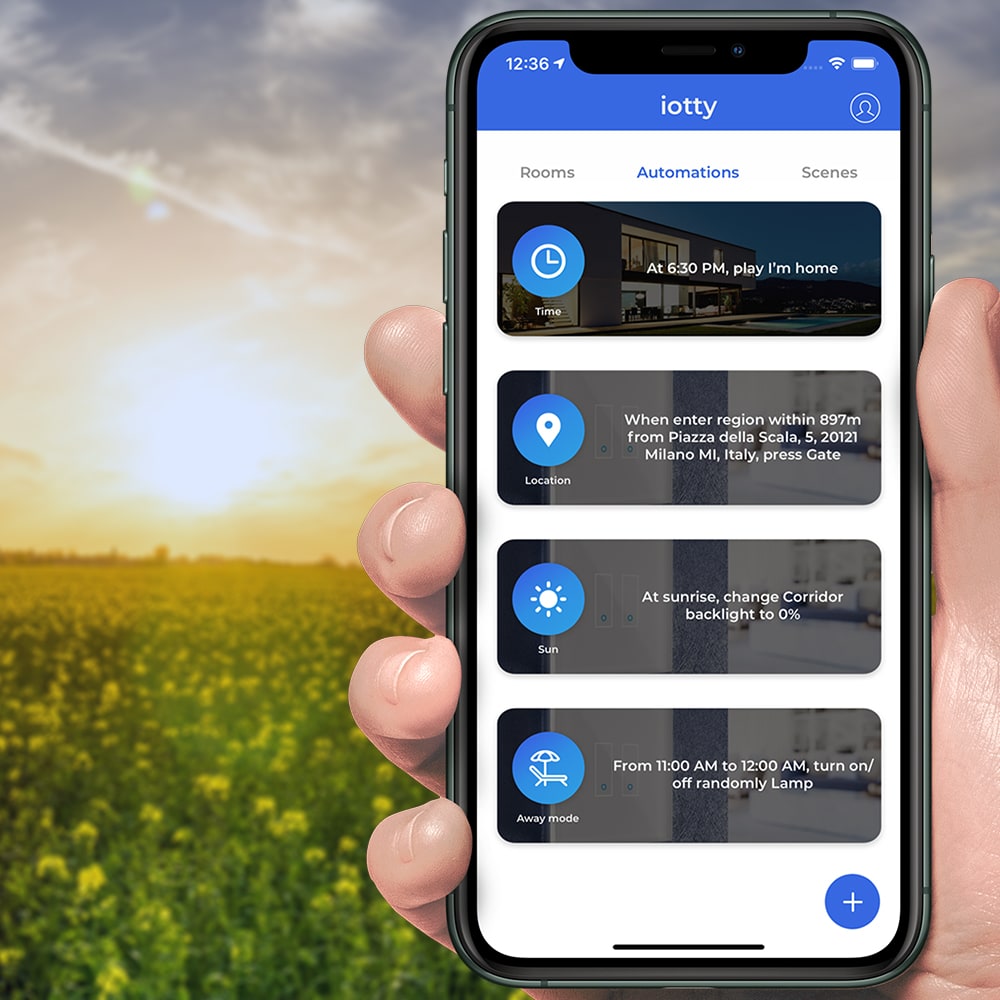 Adapts to the outdoors
iotty can turn your lights on/off at sunrise and sunset, and during specific weather conditions.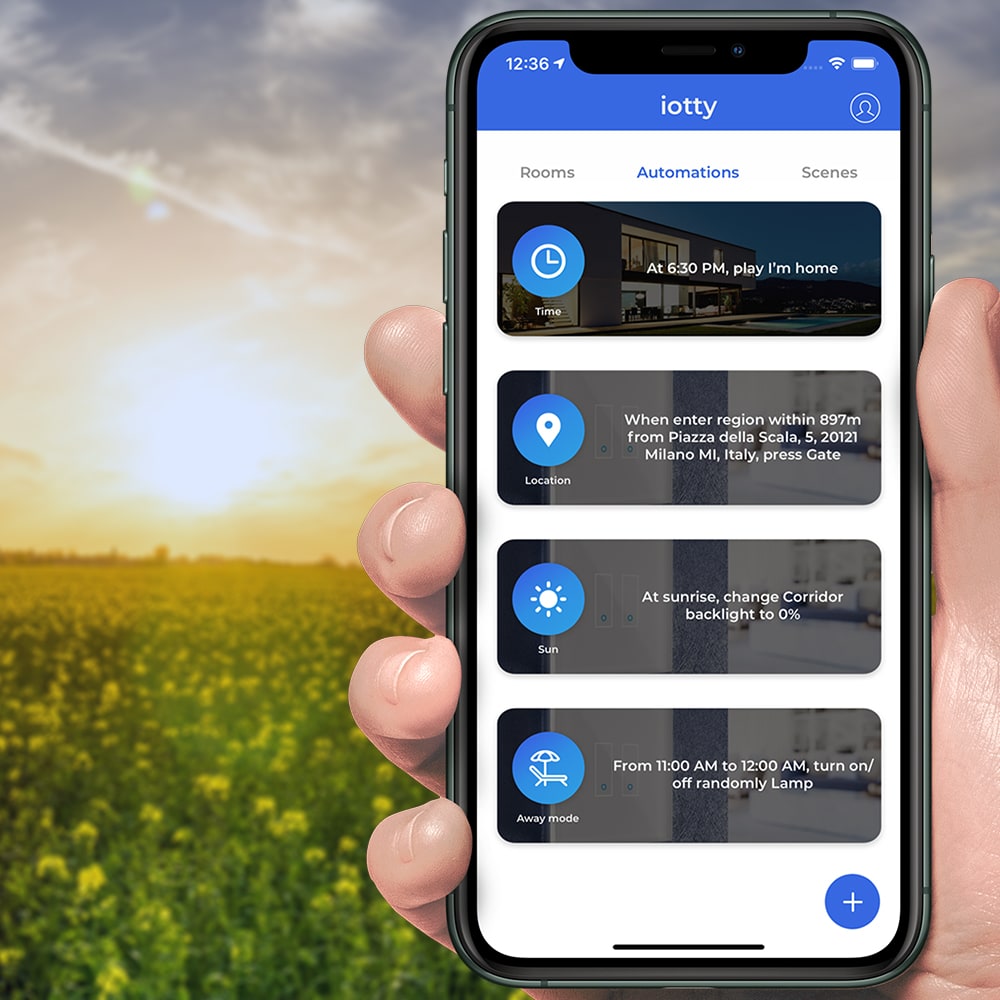 Home is where the smart is
iotty lets any home become the Smart Home every owner wants: easily replace your old switch and activate iotty smart features from the app, choosing actions and automations. In a few simple steps, every light and electronic device can be under your control. The iotty is more than just a light switch, it can control gates, lighting, blinds and many more.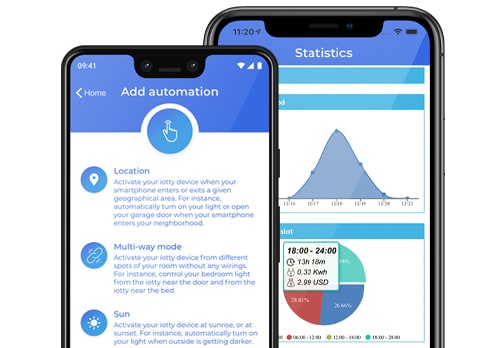 Set timings, weather and geolocation options
Energy consumption monitoring
Activity notifications
Create custom rooms with photos
Usage statistics
Application works without Wi-Fi
Control anywhere in the world
External hub not required
Secure connection