What can we find for you?
Try some keywords to narrow your search such as: LED, Alexa, sensor, hub, exterior,

Google Assistant Compatible
Siri Shortcuts Compatible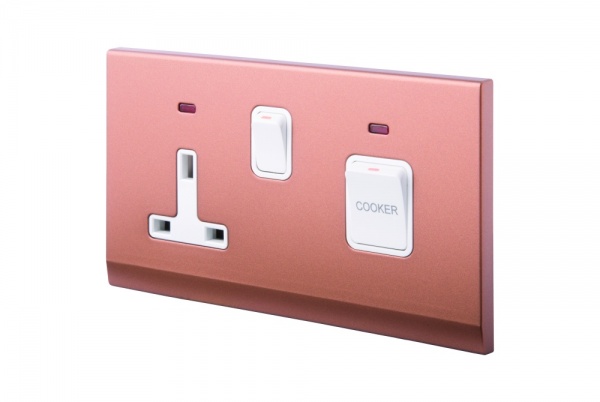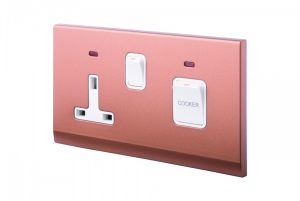 These high quality plastic DP plug sockets provide quality, along with a premium and modern feel to add to your home or business.  The sockets are available in four different colours, which match the rest of the simplicity range to maintain a consistent design throughout your home or business. These sockets will fit perfectly into a standard 25mm back box.