EZVIZ PS300 Portable Power Station
Ready to deliver grab-and-go power. Four different types of ports provide the power outputs that everybody needs.
Accessories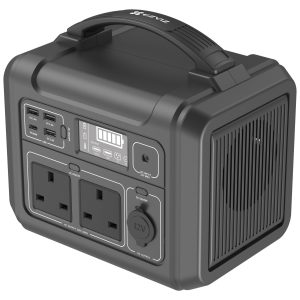 This item:
EZVIZ PS300 Portable Power Station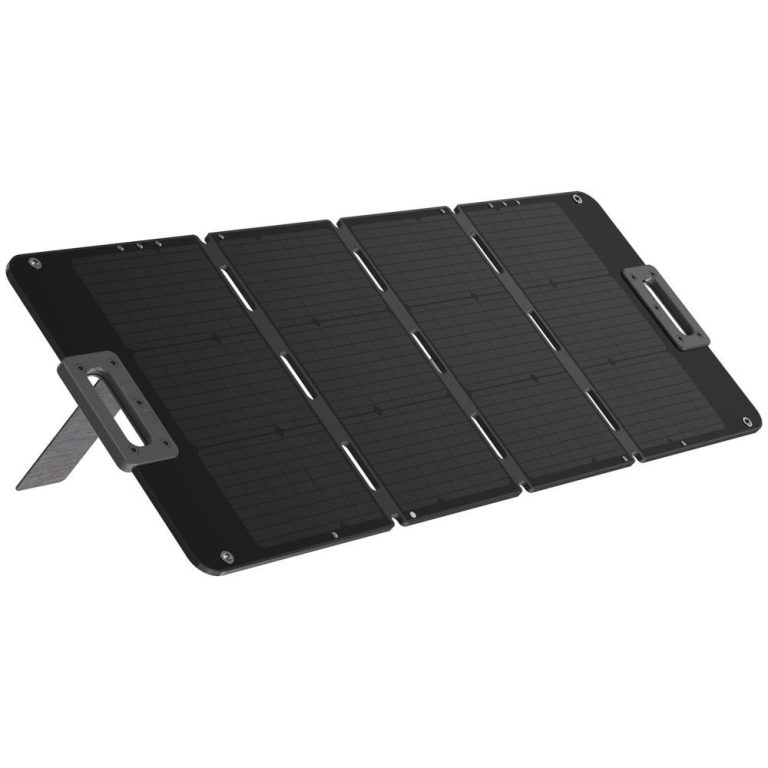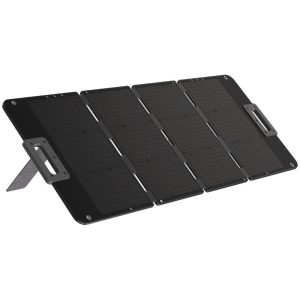 EAN / Barcode: 6941545617596
Description
On your next outdoor adventure, take EZVIZ's latest PS300 Portable Power Station with you and say goodbye to battery anxiety. And when your home electricity goes out, you can also have the emergency power you need. Compact and light-weight to use anywhere, the PS300 can charge multiple devices via four type of ports – including USB-C fast charging. Durable and easy to recharge, the PS300 gives you reliable power whenever you need.
Features:
Long-lasting NCM Lithium Battery for extensive everyday use – maintains 80% battery capacity after 1,000 full cycles. 313Wh Total Battery Capacity
On-board Battery Management System monitors voltage, current, temperature and more to prolong the lifespan of the PS300
Smart display shows charging and recharging status, temperature and operational warnings at a glance
Built-in LED light for extra convenience – Whenever you need a flashlight in emergencies or extra ambient light for the great outdoors, just turn on PS300's built-in LED light for illumination.
Compact, Space-Saving Design makes the PS300 one of the most portable power stations on the market
Supports Solar Panel Recharging (compatible solar panel sold separately, available soon)
Use Cases
Great for weekend getaways
Power up your backyard activities
Backup for home emergencies / blackouts – keeps the following devices powered for approximately:

Wi-Fi Router (10W) – 22 Hours
Light (10W) – 22 Hours
Flashlight (20Wh) – 12 Hours
Fan (30W) – 7 Hours
43-inch TV (110W) – 2 Hours
Charging Ports:
1 × USB-C Fast-Charging Port
3 × USB-A Ports
2 × AC Outlets
1 × 12v Car Outlet
Product Specifications
Physical and Performance Attributes

Weight
3.61 KG
Operating Temperature
0°C to 40°C (Charging) / -10°C to 40°C (Discharging)

Electronics Attributes

Battery Life (Estimated)
1000 Cycles to 80%+ capacity
Output Power
Max output - 330W

Misc Product Attributes

Full Recharge Time

USB-C cable: 5~6 hours
Solar panel: 7~8 hours
Car port (12V/24V): 10~12 hours
AC adapter: 7~10 hours