The Kasa Spot provides:
Crystal Clear Video
24/7 Live View
Two-Way Audio
Instant Activity notifications
Amazon Alexa and Google Assistant compatible

Our technical team is on hand to solve any problems or help you find the ideal solution.
Description
Kasa Spot
forever and always spot on!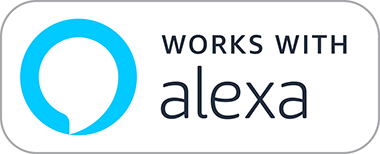 Small and powerful
Keep an eye on your belongings with the low-cost Kasa Spot indoor security camera. Receive real-time notifications and live stream 1080p HD video to your smartphone, Alexa, or Google Assistant-enabled display. The Spot also offers HD video up to 20 feet away with Night Vision. To customise which warnings you get, create custom activity zones around critical locations. Chat with nosy roommates, relatives, or pets via two-way audio.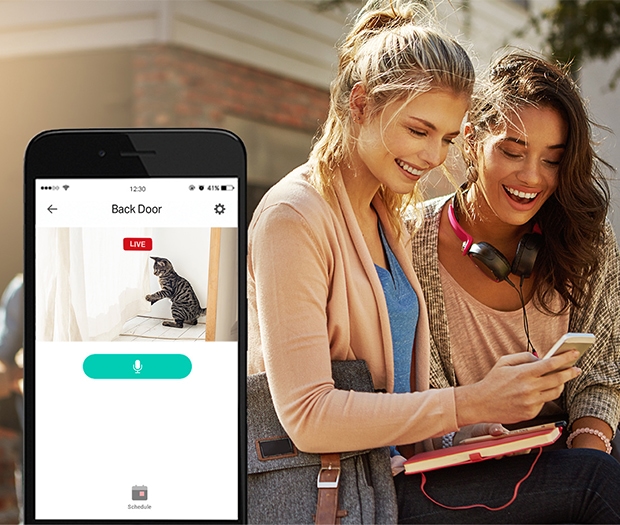 Live View, 24/7
Take a look at the importance of the Kasa Smart app in real time. Even broadcasts live-video to compatible displays such as Fire TV, Echo Show or Chromecast from any Alexa or google assistant.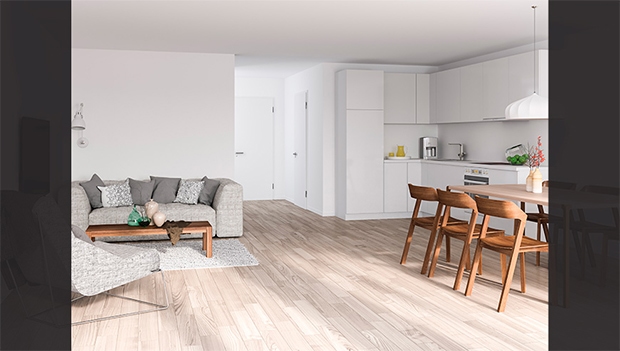 Other Smart Cameras
110° Angle Lens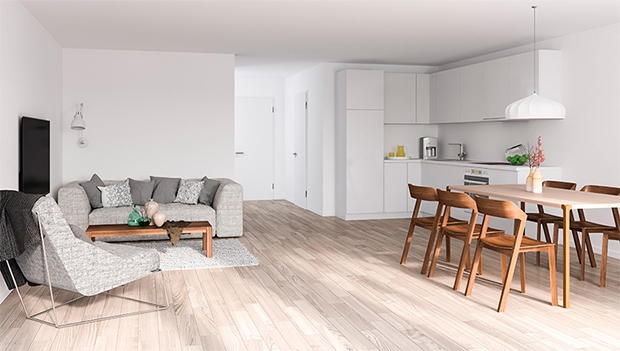 The Kasa Spot Camera
130° Angle Lens
Four Zones of Custom Activity
Create numerous activity areas around critical places and receive notifications.
Voice Commands
For a hands-free experience, it is compatible with Amazon Alexa and Google Assistant-enabled devices
Activity Alerts
There's no need to keep checking your Kasa Spot throughout the day. Receive automated alerts when motion or sound is detected
Two-Way Audio
Use clear two-way audio to converse with inquisitive roommates, family members, or even naughty pets
Protection
All of your video feeds are encrypted with 128-bit AES encryption and SSL/TLS directly from the camera
Crystal Clear Video
Wide-angle 1080p video ensures that you never miss anything.
Activity Zones
Control which notifications you get by setting up to four free personalised activity zones around places that are important to you.
Features
Sharp and clear 1080p full-HD video puts high-quality video in the palm of your hand
The Spot's 130° wide-angle field of view ensures that nothing is obscured. Set it up in a corner to get a good view of your living room, or on top of a shelf to get a good view of your kitchen
There's no need to keep checking your Kasa Spot throughout the day. When your Spot senses motion or sound, you'll receive automated notifications
Even in the dark, the Kasa Spot offers Night Vision up to 20 feet. Never miss a thing at night and yet receive the same high-quality video you're used to
To converse with inquisitive roommates, family members, or even naughty pets, use clear two-way audio
Configure up to four customised zones for more meaningful notifications at no additional cost to you. Set up zones around your front door, kitchen, or anywhere you want your camera's vision to be focused
With the Kasa Smart app, you can keep an eye on what's essential to you in real time from anywhere. Stream live video to any Alexa or Google Assistant-enabled device, such as a Fire TV, Echo Show, or Chromecast
Kasa app supports safe online storage for reviewing and downloading recordings (additional charges apply)
What's Included
Network
Security

128 bit AES encryption with SSL/TLS

Wireless Rate

11Mbps(802.11b)
54Mbps(802.11g)
150Mbps(802.11n)

Frequency
Wireless Security
Activity Notifications
Input Trigger

Motion detection, Audio detection

Output Notification
Video
Video Compression
Frame Rate
Video Streaming
Audio
Audio Communication
Audio Input & Output

Built-in microphone and speaker

Camera
Image Sensor
Lens

F/NO: 2.0; Focal Length: 3.21mm

Viewing Angle
Night Vision

850 nm IR LED up to 20 ft

Hardware
Button
Indicator LED
Adapter Input

100-240VAC, 50/60Hz, 0.2A

Adapter Output
Dimensions (W x D x H)
Operating Temperature
Storage Temperature
Operating Humidity
Storage Humidity
Product Specifications
Physical and Performance Attributes

Weight
501 grams