Monitor Audio – Radius One Soundbar Speaker
Experience a cinematic audio experience with Monitor Audio's Radius One Soundbar Speaker. Featuring innovative shallow-profile drivers and C-CAM technology, this soundbar delivers impressive sound in a compact design. The package includes a wall mounting bracket for easy installation.
EAN / Barcode: 5060028973668 | 5060028973675 | 5060028973682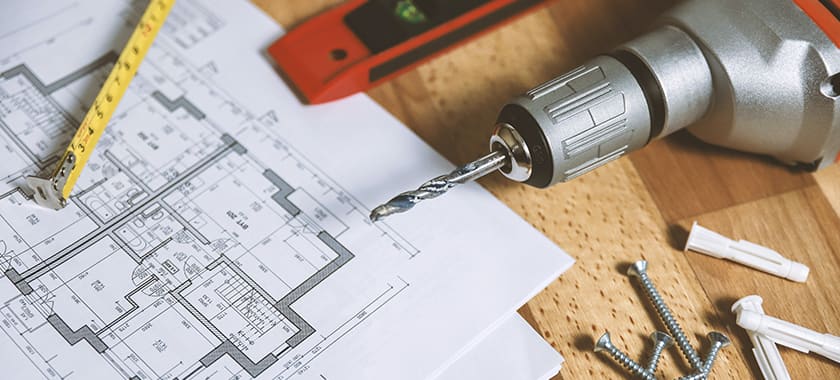 Fill out our enquiry form and we'll put you in contact with a trusted installer in your area.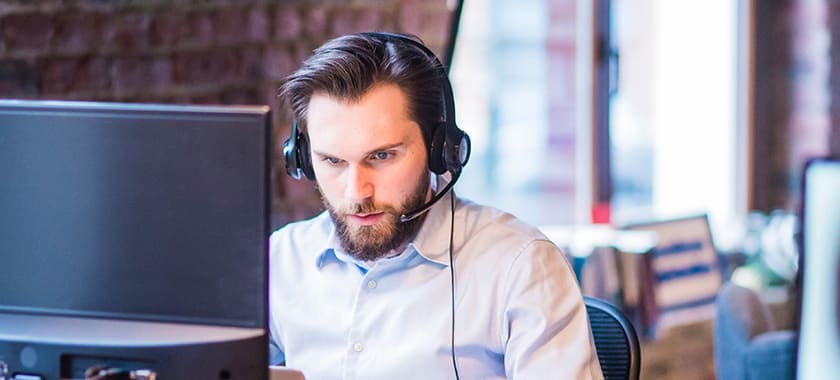 Our technical team is on hand to solve any problems or help you find the ideal solution.
Description
The Radius One incorporates a string of C-CAM drivers arranged in three sets of 100 mm (4″) bass driver/ 25mm (1″) tweeter pairings, each with its own dedicated reflex-ported chamber. The innovative shallow-profile drivers introduced by the Radius series allow us to generate the triple impact of left, centre and right channels from a cabinet that's 40% smaller than its predecessor.
Features
4″ C-CAM bass driver – Radius features all new bass drivers with concave cone profiles, introduced by our top-of-the-range Platinum speakers and applied subsequently to Gold GX. Extensive research and FEA modelling have allowed us to perfect the relationship between the new radiating diaphragm and its motor design, introducing larger motor sizes and voice coils for increased excursion, higher power capability and reduced distortion.
C-CAM Gold Dome tweeter – optimised to deliver the finest and widest performance within the compact Radius cabinets. It benefits from a more efficient rear-venting design, releasing air trapped and compressed at the back of the tweeter dome, and guiding it around the drive assembly to a rear-loading chamber.
Single through-bolt driver fixing provides mechanical de-coupling and enhanced mid-band clarity and resolution. The through-bolts also act as rigid cross bracing to give a very solid non-resonant cabinet.
Wall mounting bracket Included
Technical Specs
Frequency Response: 90 Hz — 35 kHz
Sensitivity (1W@1M): 87 dB
Nominal Impedance: 6 ohms
Power Handling (RMS): 75 W
System Power Handling (RMS): 100 W
Recommended Amplifier Requirements: 30 — 100 W
Maximum SPL: 106 dBa
Bass Alignment: C:Bass reflex – Front ported L/R:Bass reflex – Side ported
Drive Unit Complement: 3 x 4″ (100 mm) C-CAM cone bass/mid driver & 3 x 1″ (25 mm) C-CAM Gold Dome tweeter
Cabinet Dimensions (H x W x D): 175 x 980 x 67 mm (67/8 x 389/16 x 25/8")
Cabinet Dimensions (Including Grille and Terminals (H x W x D): 175 x 980 x 79 mm (67/8 x 389/16 x 31/8")
Cabinet Dimensions (Including Grille and Bracket (H x W x D): 175 x 980 x 84 mm (67/8 x 389/16 x 35/16")
Manuals & Datasheets
Product Specifications
Physical and Performance Attributes

Weight
7.4 KG