ENER-J Smart WiFi and Remote Control LED Neon Flex RGB Kit
Control your LED strip light wirelessly via ENERJSMART App or remote. Voice-activated and Alexa Echo compatible, set schedules, colours, and brightness effortlessly. Waterproof and low heat, perfect for child-friendly spaces. Get yours today!
Accessories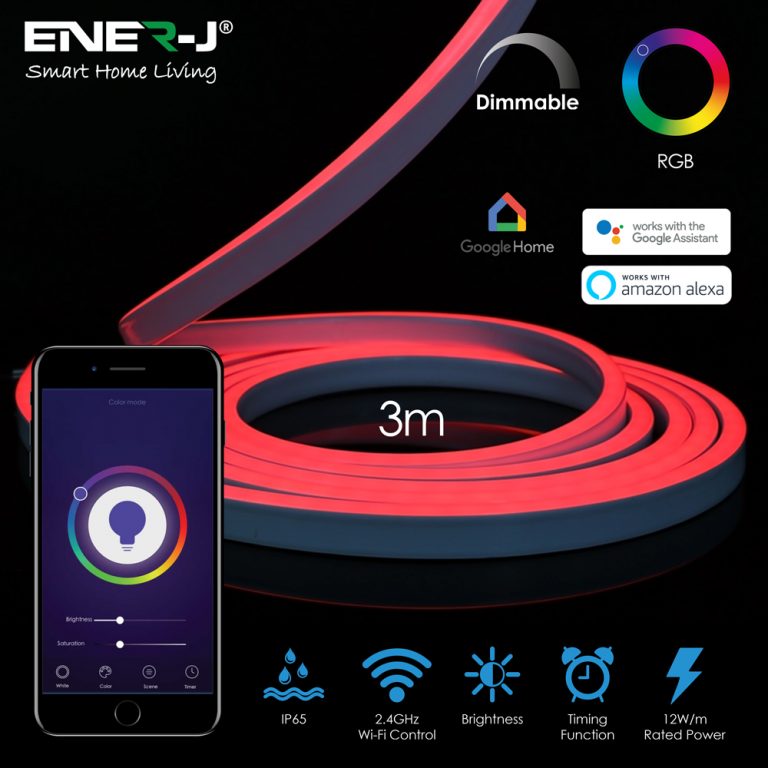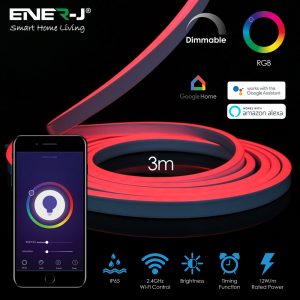 This item:
ENER-J Smart WiFi and Remote Control LED Neon Flex RGB Kit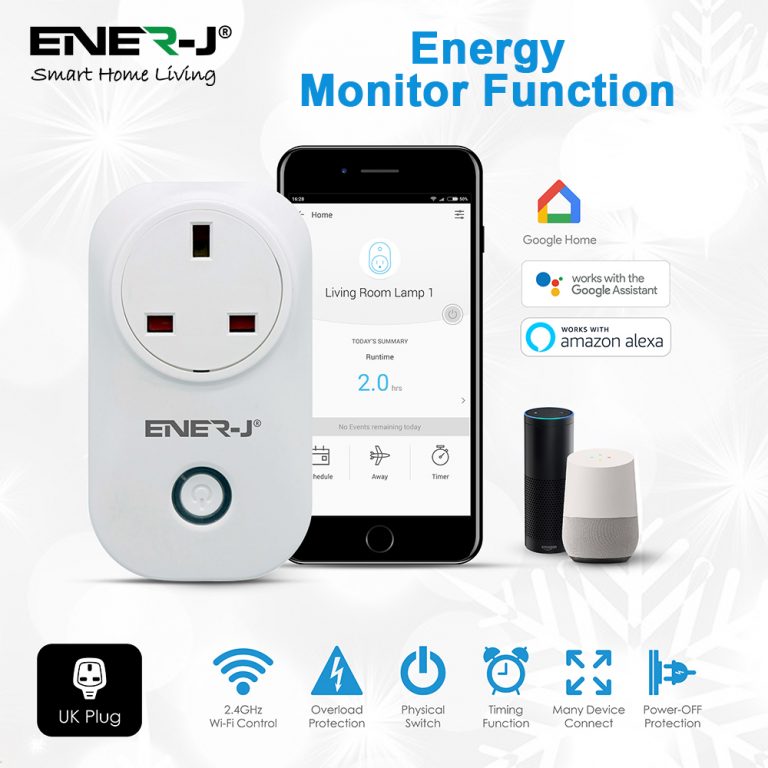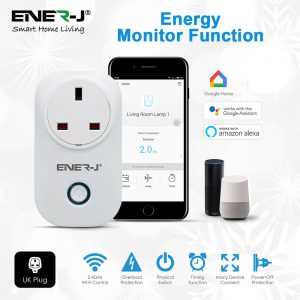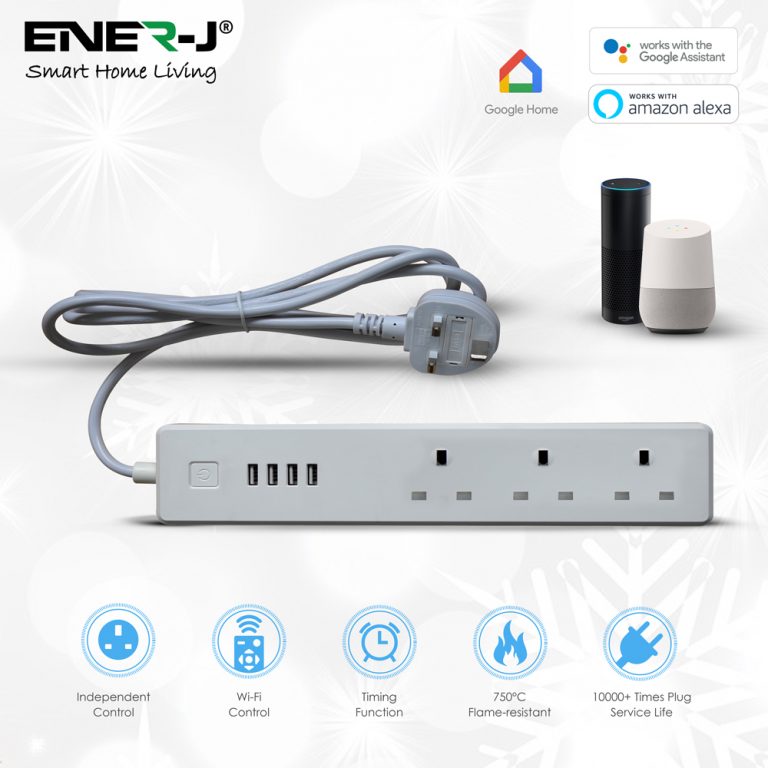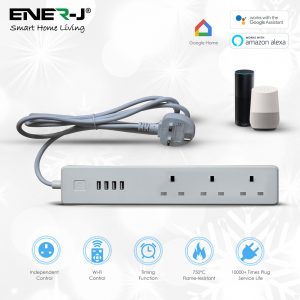 EAN / Barcode: 7061253564704

Our technical team is on hand to solve any problems or help you find the ideal solution.
Description
Change Colours via ENERJSMART App or remote control.
Voice Activated & Alexa Echo Control: Compatible with Alexa, Google Assistant.
Remote control the strip light with your phone Wirelessly. Voice Control your light by Alexa echo and Google assistant to turn on/off the light, set colours or change brightness.
Timer & Flexible: You can program schedule for different occasions, such as wake-up or bedtime mode, etc. Turn ON/OFF light as per your daily routine. Easy to bend and flexible for installation.
Memory Function: With memory function, it will stay at your last setting or colour and modes when turning on again next time. No need to set light each time.
Safe and Easy to Use: Short-circuit proof, waterproof, low heat, touchable, Child Friendly.
NOTE:Adapters are IP20 for Indoor use only.
Suggestable hours of usage is 10-12 hours a day. If used more then the warranty is void.
Specification
Colour RGB
Length 3 Meters
Size 18x8mm
Material of Neon Strip
IP RatingIP65
Cutting Length 3 cms
Voltage DC-12
Qty of LED per Meter72
Qty of LED in Kit 216
Consumption Wattage 44W
Power Adapter 5A
UK Plug (Fused)
Qty of Clips4 pcs
WIFI + IR Controller  with 24 Buttons Remote
Product Specifications
Physical and Performance Attributes

Weight
500 grams
Dimensions

Three meter Slim LED Neon Flex, Plug and Play Power Supply and IR Remote/Wifi Controller.